Top 10 Moments From Supernatural Season 14
Published Thu Apr 25 2019 By David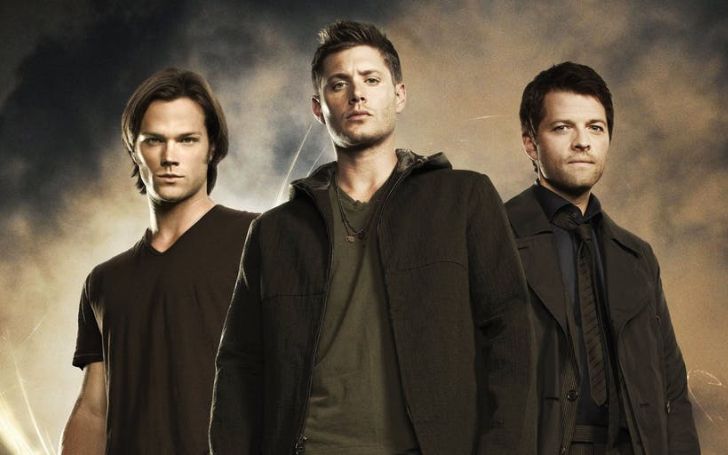 As season 14 of Supernatural comes to a close, we look back at some of the best moments from this CW's dark fantasy series.
10. Winchester Surprise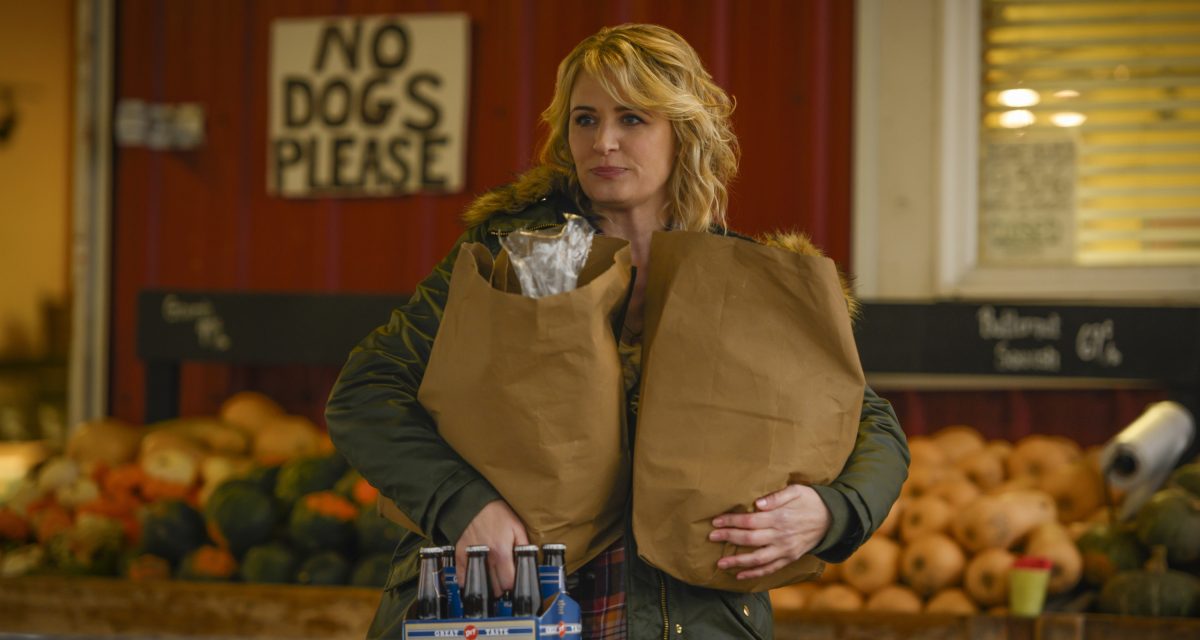 Mary is asked by Dean to make the series titular dish, Winchester Surprise.

SOURCE: Fandom
As part of Dean's (Jensen Ackles) farewell tour before he implements his fatal plan to free the world from Michael once and for all, he visits Mary (Samantha Smith) and asks her to make famous Winchester Surprise, a.k.a. "heart attack on a plate."
As Dean laments about the time he and Sam (Jared Padalecki) tried to make the dish for their father, Ackles perfectly explains how tortured and exhausted Dean feels with having Michael inside of his mind and why he's complying to go through with his crazy plan.
9. "God Has A Beard"
Castiel (Misha Collins) is no stranger to an outstanding quote, but it had been a while since he'd said something as iconic as "God has a beard." The line comes during the episode "Peace of Mind," when Sam and Castiel travel to a town that's being commanded by a man, known as Chip Harrington (Bill Dow).
Also Read: Supernatural: 10 Storylines That Are Yet To Be Resolved

Chip claims that he is a god to which Castiel (already knowing what the real god looks like) casually gags by saying, "God Has a Beard".
8. Dean vs. Hatchet Man
Supernatural is always at its best when it's involving monsters in its stories, so it shouldn't come as surprise to learn that the 14 season episode 4 "Mint Condition," features one of the season's most memorable sequences: Dean against Hatchet Man (Barry Nerling), the star of one of his favorite horror movies.
7. "I'm the cage"
Sam captures Michael by narrating quite a rugged dialogue.

SOURCE: Pajiba
When Sam and Castiel enter Dean's mind to persuade him to fight Michael's possession, the higher ranked angel follows along. The outcome is a bar fight that ends when Dean realizes they're inside his head, which means he can beat Michael.
Recommended: 10 Things That Need To Happen Before Supernatural Bids Farewell
Ultimately, Dean captivates Michael inside a freezer before saying one of the season's best lines: "I'm the cage."
6. Jack's Joy Ride
Dean finally starts to care of sick Nephilim as shown by his willingness to let drive his favorite car to one of them.

SOURCE: Fandom
Over the course of supernatural's 14 seasons, a number of people have driven the famous 1967 Chevrolet Impala, aka Baby other than Dean.
So it definitely means something when Dean lets Jack (Alexander Calvert) get behind the wheel. Specifically, it's expressive of how much Dean has come to care for sick Nephilim. The following ride is appropriately sweet and melancholic.
5. Mary's Farewell
Supernatural season 14 gave a proper finale to Mary's arc.

SOURCE: TV line
After Jack accidentally kills Mary, the Winchester leading lady — who first died in the show's pilot before returning to life at the end of season 11 — gets a proper send-off episode, filled with touching flashbacks with each of her boys (Castiel and Jack included).
4. The Return Of The Big Empty
The Big Empty was one of the most interesting twists to Supernatural's plot in season 13. So the vague nowhere space's malicious return this season was more than welcome, especially because it gave us the stunning visual of a black ooze chasing Jack through heaven and a pretty disturbing performance from The 100's Erica Cerra as an Empty-possessed Duma.
3. The 300th Episode
Supernatural marked its 300th episode with the 13th episode of its 14th season.

SOURCE: Hype able
Supernatural "Lebanon" often falls in the top best episodes of critics, and it has everything to do with the epic return of Jeffrey Dean Morgan's John Winchester.
You May Also Like: 'Killing Eve' Likely To Get Renewed For Season 3
John's reappearance had been a topic of discussion among fans for as long as they could remember. But when the scene finally came, it did not disappoint, delivering all the emotional closure (and emotional hugs) viewers could've wanted.
2. Sam's (Temporary) New Look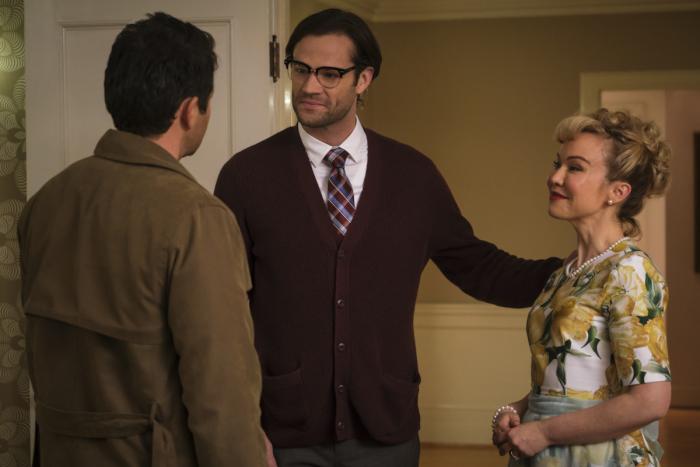 Supernatural season 14 also temporarily showcased a different new attire of Sam Winchester.

SOURCE: Pajiba
Sam was also the momentary victim of all that mind control employed by Chip Harrington. Nothing about that aspect may have been pleasing to viewers, but at least they got to see the all new attire of series lead protagonist, Sam Winchester donning a splendid suit and Clark Kent-esque glasses.
1. Sam Opposes Dean
In the midst of saving Donatello (Keith Szarabajka) and knowing Dean's plan to kill himself because Michael is still in his head, Sam tearfully confronts Dean for betraying everything the Winchesters believe in by giving up.
Padalecki flawlessly performs the monologue, which makes the moment when words simply fail him and he reverts to punching his brother with more rage and power.
The final episode of Supernatural season 14 airs April 25 at 8 p.m. on CW.
-->