Top 5 Facts About Love Island Star Tyne Lexy-Clarson
Published Mon Nov 11 2019 By Alice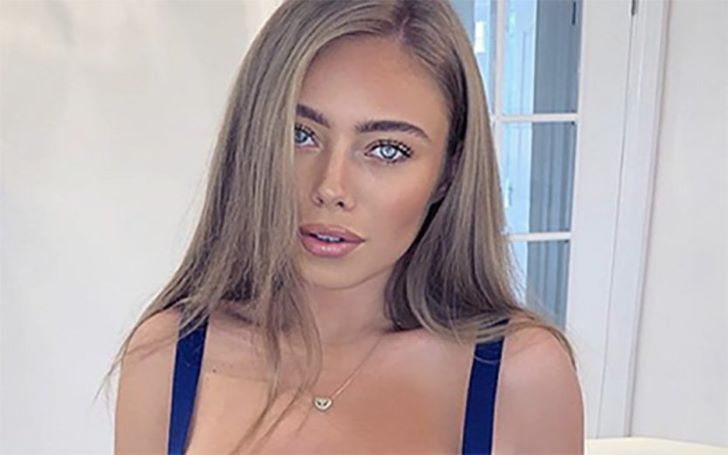 English reality star Tyne Lexy-Clarson came to prominence after starring in the British dating reality show Love Island season 3. She caused quite a stir in the villa after entering in day 7.
Apart from her journey in Love Island, there are many interesting facts about Clarson. So, without any delay let's check out these five facts which will help you to know about her closely.
5. Tyne Lexy-Clarson Attended The University of Birmingham
Tyne Lexy-Clarson is fond of dancing as well as singing.
Source: Capital FM
The reality star Tyne Lexy-Clarson is originally from Cannock and went to the University of Birmingham. Likewise, she attended St Dominic's School in Brewood for Girls in Brewood and Thomas Telford School.
Being a drama student, Clarson did her A-Levels and also studied art. She is fond of dancing and singing even thought of participating in The Voice. However, she could not make it as her exam clashed with the audition date of The Voice.
4. Love Island Was Not The Only Telly Tyne Lexy-Clarson Participated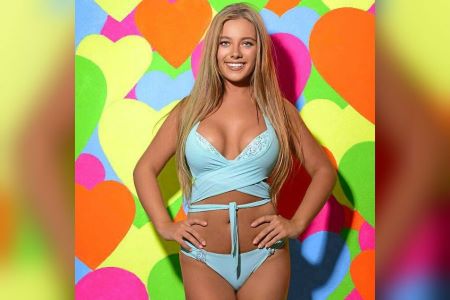 Tyne Lexy- Clarson also appeared in the show like Shameless before Love Island.
Source: Shropshire Star
Many people are not aware of the fact, Tyne Lexy- Clarson participated in many telly shows before Love Island. Just at the age of 14, she appeared as an extra on Shameless.
Likewise, she along with her family appeared on GMTV's 'Number One Family.' Their group, Miss. C even made up to the semi-final of a national television singing competition, and also was described as 'scrumptious' by Coleen Nolan at the quarter-final stage in Manchester.
3. Slurs From Stranger Drove Tyne Lexy-Clarson To Lose Two Stones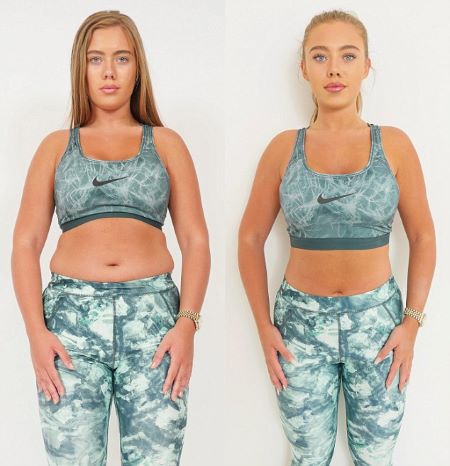 Tyne Lexy-Clarson lost 2 stones with diet and fitness regime devised by the experts from Forza Supplements.
Source: Dailymail
Tyne Lexy-Clarson shocked everyone with her amazing body transformation. The 22-year-old lost two stones of weight after coming from the show.
However, the drama student revealed the slurs and abusive words from a stranger led her to shed pounds. She recalled how a middle-aged man who was with his wife and children slammed her shouting,
You've been chucked out already because you've got too many stretch marks.
Moreover, she even admitted the slamming of her body even hampered in her self-confidence.
Also Read: 'Real Role Model' - Fans Admire India Reynolds For Opting Not To Edit Or Airbrush Her Body!
Besides, she lost weight with a continuous diet and fitness regime devised by the experts from Forza Supplements which involved taking its Shake It Slim meal replacement shakes and Weight Loss Gummies which taste like Haribo sweets.
2. After Returning From The Love Island Tyne Lexy-Clarson's Mail Was Bombarded With Sponsors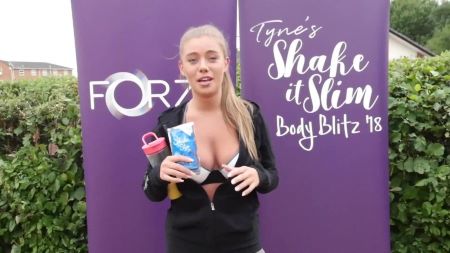 Tyne Lexy-Clarson's email was bombarded with sponsors after coming from Love Island.
Source: Daily Star
Well, after participating in the reality show Love Island, Tyne recieved massive influx of emails from doctors and surgeons offering free surgeries in exchange for sponsored content.
Moreover, they also offered plastic filler for her nose and jaw, claiming doctors had "already analyzed my face from a photo and told me where I needed it doing".
1. Tyne Lexy-Clarson Is Quite Honest With Her Instagram Followers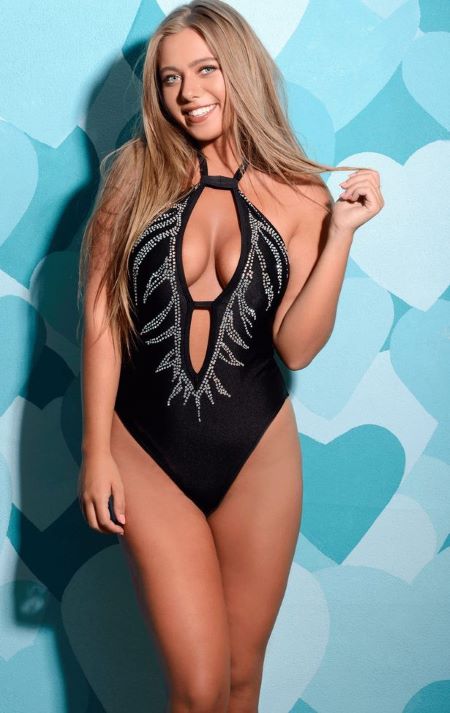 Tyne Lexy-Clarson gained a huge fan following with her jolly personality.
Source: OK Magazine
Though Tyne Lexy-Clarson could not last more than seven days in the show, she earned a huge loyal fan. Her Instagram account consists of over 422K followers.
Recommended: Did Orange Is The New Black Feature A Love Island Crossover?
Well, Tyne is quite considerate about what she shares on her Instagram account. She tries to be as real as possible and tries to sponsor only genuine products, unlike others for the sake of money.
For more Entertainment news and gossips, visit Glamour Fame!!!
-->