Top 5 Facts About Stephen Baldwin's Wife Kennya Baldwin!
Published Fri Aug 02 2019 By Travis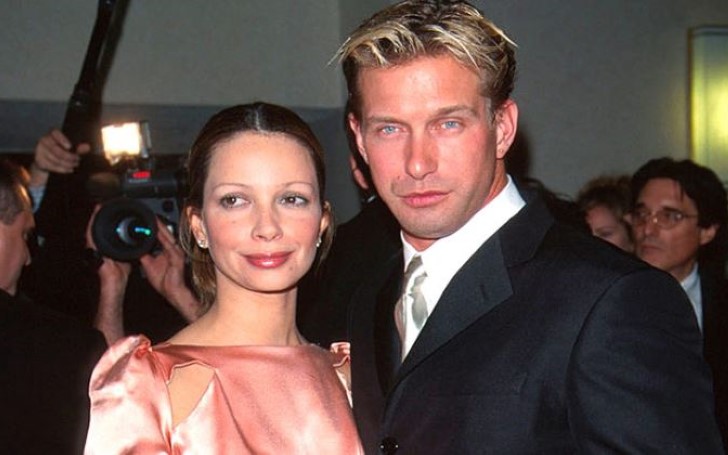 Kennya Baldwin was born on 24 October 1968 as Kennya Deodato, and she was born to famous musician Eumir Deodato de Almeida and Mary Ellen Deodato in Brazil. She was thrust into fame from a very early age, but she escaped it all when she moved to New York.
Kennya started her education in the New York Preparatory School and graduated in 1984. After school, she joined Parsons School of Design and graduated with a degree in graphics designing.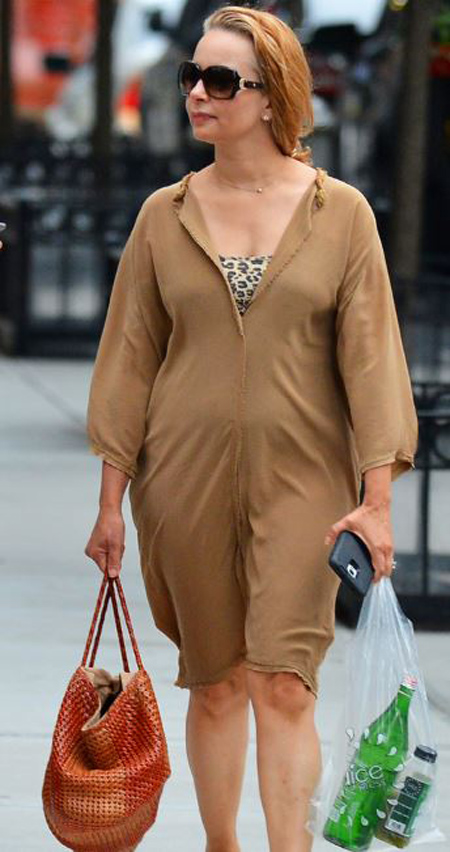 After her education as graphics design, she started her career in the same sector, which is when she met her future husband and the rest they say is history. Kennya managed to stay out of the limelight even with a famous husband and two famous daughters. She barely even uses the social media accounts set up by her daughters so it can be hard to really know the person who she really is.
So, here we are listing the top five facts about Stephen Baldwin's wife, Kennya Baldwin.
5. Daughter Of Legendary Bosa Nova Artist Eumir Deodato
Eumir Deodato is a legendary Bosa Nova artist who fused samba music with jazz which was popularized by Joao Gilberto who died recently. Eumir Deodato worked with Bjork, K.D. Lang, and the Gang and he also won a Grammy Award for his work in Brazilian music. As the only child of Eumir, she was thrust into fame, but she managed to escape it all. The artist will always be considered a legend, and Kennya is the only child of the Brazilian legend.
4. Return To Faith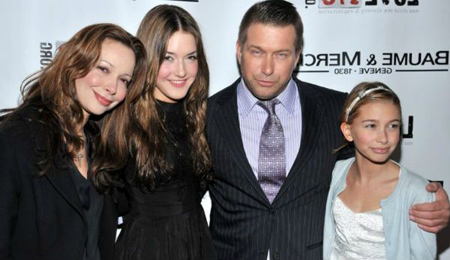 Kennya was born a Christian, but she left her faith after moving to America. She was without religion when a nanny the couple hired to take care of their daughter talked about faith and religion she was tempted to go back to church. She attended a Brazilian church when she finally came back to her faith, and she was also the reason her husband, who was suffering from drug addiction at that point, also found his religion.
3. Mother of famous daughters Alia Baldwin and Hailee Baldwin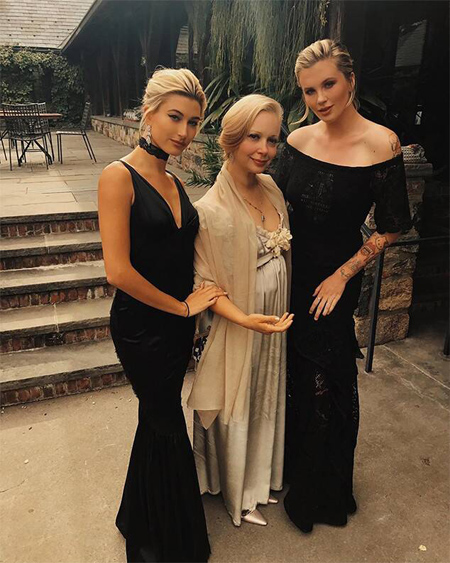 Kennya never really wanted a life in stardom, so she always stayed out of the limelight, but her husband was a famous actor and writer and their children followed in their father's footsteps. Alia Baldwin is a budding model, but Hailey Baldwin is a full-fledged supermodel. She married singer Justin Bieber and became Hailey Bieber. Kennya never looked to be famous, but she is surrounded by famous people.
2. Fell In Love In A Subway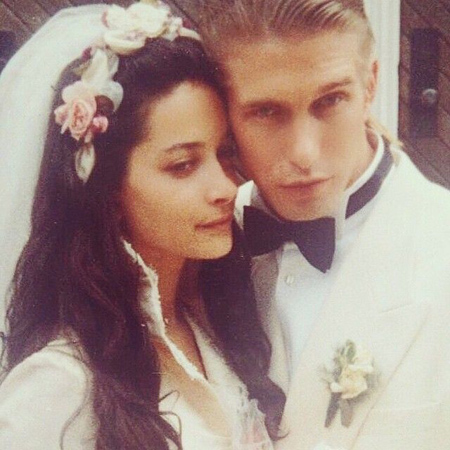 Kennya was working as a graphic designer in New York when she saw her future husband for the first time in a subway in 1987. It was love at first sight and both of them dated for three years before tying the knot on 10 June 1990. The couple's marriage is still going strong 31 years later, even after all the financial and legal trouble the couple went through during their time together.
1. Declined A Date With Leonardo Di Caprio
Leonardo DiCaprio is one of the dreamiest guys there is, and anyone would love to date the talented actor but not Kennya. There is a funny story where Leo approached her in a bar in London and asked her if she would like to go out with him. She politely declined and said he needs to ask permission from her husband.
Also Read: Lady Gaga Left A Bad Romance For A Better One But Not With Bradley Cooper
From being raised in the limelight to living a loyal and faithful life with her husband, Kennya stayed away from all the fame, but she is responsible for where her family is now. She is the glue that holds her family together, and Stephen Baldwin will be the first one to tell you he is a lucky man because Kennya was in his life.
-->