Top 5 Facts About TV's Sexiest New Show 'Temptation Island'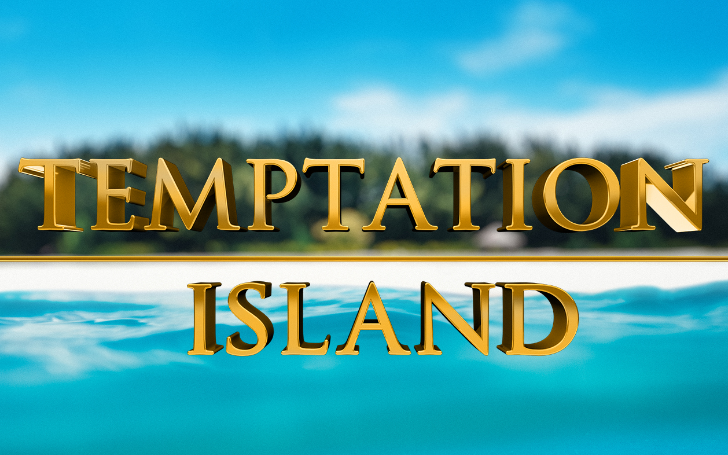 Mourn not 'Love Island' fans, as your favorite show comes to an end, a new alternative is ready to serve you with more explosive contents.
A new show, 'Temptation Island' is on its way with a promise to be even more risque than your favorite show 'Love Island.'
Bluntly speaking, the format of the show is pretty much about couples banging each-other all-round and put their relationships to test.
The four couples will travel to Hawaii, where they will join 24 eligible men and women and will be bound to live a single life in the ultimate test of commitment.
We can't wait any longer for the show to air on E!, but before that, here are the top five facts you should know about the show.
5. More Explosive than Love Island
The makers of the Temptation Island are staking the show will be more Explosive than Love Island.
As we were highly disappointed when 'Love Island' toned down the explicitly of the show over fears for the Islanders and their mental health after the show. But in Temptation Island, anything goes on air!
4. A lot Of Action From The Beginning
The makers of the show promise the viewers that there will be action from the first episode.
The opening of the first episode will feature a man licking something off a woman's body.
See Also: Love Island Stars Megan Barton-Hanson and Wes Nelson Announce Split
That's not all; viewers will also see one couple getting all heat up in a swimming pool and another lecherous pair getting some action under covers.
3. Temptation Island Is Reboot Of The Show
Many viewers are not aware, but Temptation Island is a reboot of the show of the same name which aired between 2001-2003.
Following the massive success of 'Love Island,' the creator of the Temptation Island thought of giving it a reboot in 2019.
2. The Ultimate Test Of Faithfulness
The makers of the show are calling it an 'Ultimate test of faithfulness' which follows the couples at a crucial time in their relationships.
Read Also: Megan Barton Hanson Dumped Wes Nelson After Their Sex Life Lost Its Spark
The couples must decide if they are ready to commit to each other for the rest of their lives, or they will quit.
1. It's Addictive
The MD of content at Sky said the show is going to one hell of an addictive and unmissable feat. This is a must-watch show for all the reality TV show lovers.
Mark L. Walhberg will host the show, what more do you need?
-->