Twitter Reacts To Jordan Peele Admitting His Reluctance To Cast a White Male Lead
Published Thu Mar 28 2019 By Jessica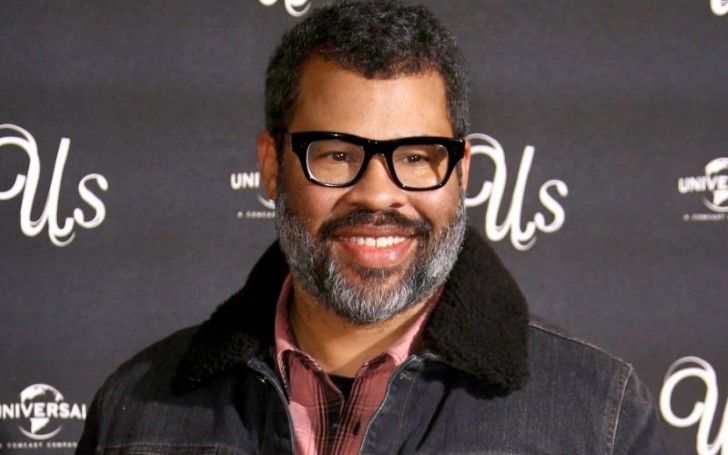 Jordan Peele doesn't plan on casting white actors, and Twitter reacts.
Following the success of his 2017 hit film 'Get Out', 2018's 'BlacKkKlansman' and the recent blockbuster release of 'Us', film director and writer Jordan Peele recently made an utmost honest confession admitting he doesn't see himself casting white actors in the lead role for his upcoming movies.
Peele told Ian Roberts, a founder of the Upright Citizens Brigade in during a recent conversation held at the Theatre in Hollywood Monday. Despite his surprising remarks, the 40 years old director, however, gave an explanation in the support of his decision claiming he actually sees it as a privilege to cast black artists on huge budget films.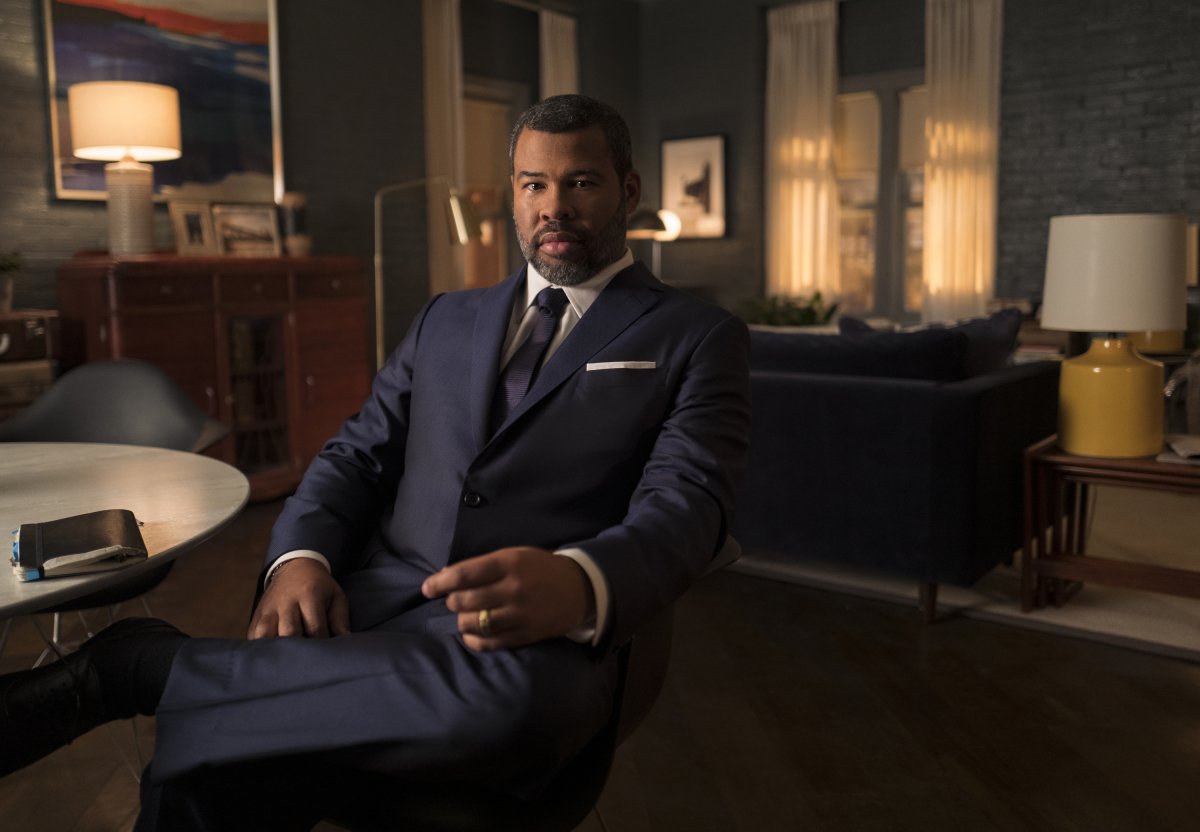 Jordan Peele does not plan on casting white actors in his films.

SOURCE: Consequence
In his words, Peele said: "I get to cast black people in my movies. I feel fortunate to be in this position where I can say to Universal, 'I want to make a $20 million horror movie with a black family.' And they say yes."
See: Joe Russo Says Avengers: Endgame's Tone Is Very Different From Infinity War
The Academy Award-winning director then went on adding how he seemed more interested in sharing new and different stories in his films that peaks unique storyline in his works. He added: "It's not that I don't like white dudes, but I've seen that movie."
Immediately after the words left from Peele's mouth, his remarks made huge headlines and turmoil that made thousands of people including celebrities and the public react to it. Whilst some defended his remarks, others criticized him in an accusation of being racist towards the white folks.
Read: Tom Brokaw Reveals His Cancer Treatments Cost Nearly $10,000 a Day
See in details below how the public on Twitter reacted to Peele's recent remarks.
-->