US Olympian and Three-Time World Track Cycling Champion Kelly Catlin Passes Away Aged 23
Published Mon Mar 11 2019 By Andrew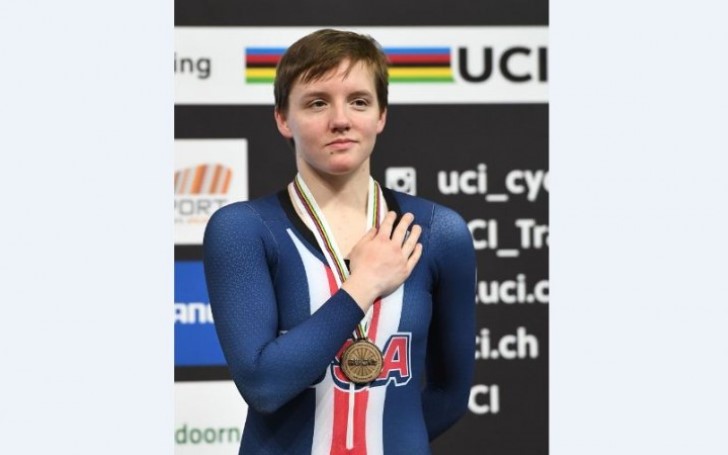 US Olympian Kelly Catlin met an untimely demise at the prime age of 23.
Kelly Catlin, the US Olympian who flared the name of her nation in the prestigious platform with her cycling skills died at her home in California at the age of 23.
Catlin contributed a major nudge to the US for the win of a silver medal at the 2016 Rio Olympics. In addition, she also won gold medals with the team from 2016 till 2018 in the world championships.
Don't miss: Here is The List Of Top Successful People Who Smoked Weed
Mark, Catlin's father, revealed to VeloNews that the athlete took her own life at her home in California on Friday.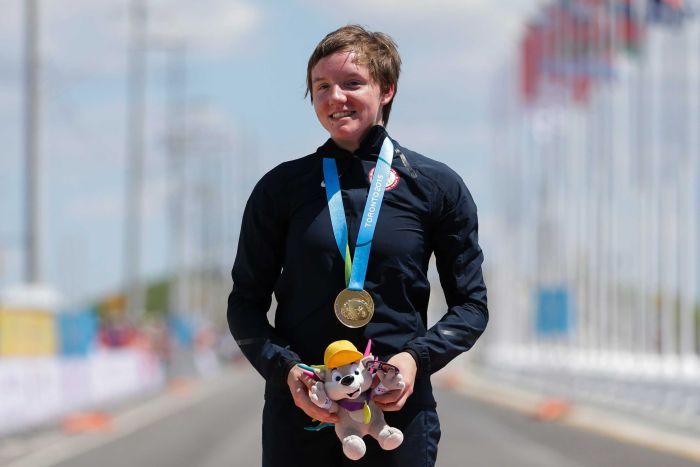 Kelly Catlin died at the age of 23
SOURCE: ABC
USA Cycling president and chief executive Rob DeMartini stated in a statement,
"We are deeply saddened by Kelly's passing, We will all miss her dearly. Kelly was more than an athlete to us and she will always be part of the USA Cycling family."
The statement further read,
"Our thoughts and prayers are with the Catlin family. This is an incredibly difficult time and we want to respect their privacy. The entire cycling community is mourning this immense loss. We are offering continuous support to Kelly's team-mates, coaches and staff. We also encourage all those who knew Kelly to support each other through the grieving."
Kelly first commenced her cycling career as she competed for Rally UHC Cycling on the road while studying for a graduate degree on computational and mathematical engineering at Stanford University.
Also read: Victoria Pendleton Reportedly Joins Tinder Seven Months after Announcing Split from Scott Gardner
The passing away of the cycling phenomenon has many of her admirers in mourning. In fact, Rally UHC Cycling also issued an official statement on Twitter stating heartfelt and emotionally toned condolence to the athlete.
You Might Like: Fans Shout 'Cardi B, Cardi B' as They Troll Nicki Minaj For Canceling Another Concert
Kelly Catlin's death is a huge loss for the US Olympics team and the world in general. However, her athletic contribution is bound to always be in shining lights.
-->