"Utopia" Gets Canceled Following Season 1 on Amazon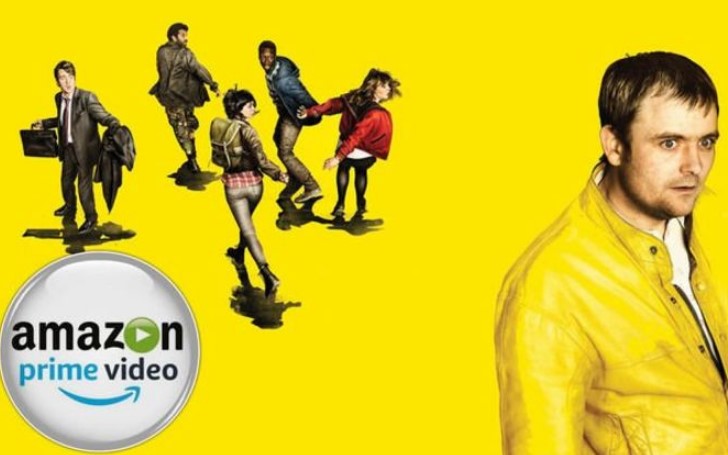 Amazon canceled its one of the top series, "Utopia," after the first season.
Utopia, a cult series on Amazon Prime, gets canceled after the first season. According to the reports by Variety, the show got canceled just two months after its debut.
The report further stressed the reason for the cancellation is not revealed. The Sci-Fi series mixes drama, action, and dark humor.
The story follows a group of comic book fans who discover a mythical graphic novel is real, and it holds secrets to the end of the world as they know it.
Also See: Derek Hough Could Replace Len Goodman Permanently on "Dancing With the Stars"
Following the cancellation of the show, many fans took to their social media to post their reaction.
One fan wrote,
"What?! Wow. A highly underrated show that deserved a lot more publicity. Terrifically fun, checks all the genre boxes, some very gritty action, and great characterization! Shared with friends who loved it. Assume the show is a casualty of COVID cutbacks. Frustrating!
[Prime Video]."
Another fan wrote,
"High Sierra Man
I just got a new conspiracy theory as an early Christmas present. The Man canceled Utopia because it was getting too close to the truth! Pass it on!!!!"
The next fan wrote,
"You picked a hell of a place to quit! If this isn't the right time for the show, finish shooting it and release it when the time is right, but don't leave it unfinished! (I know, I don't have to pay for the production)."
You May Also Like: Matthew Perry is Engaged to His Longtime Girlfriend and Now Fiancee Molly Hurwitz
For more information on your favorite celebrities' lifestyle and other news, stay tuned to Glamour Fame, and don't forget to sign up for the newsletter.
-->