Wayne Newton's Bad Plastic Surgery: All Details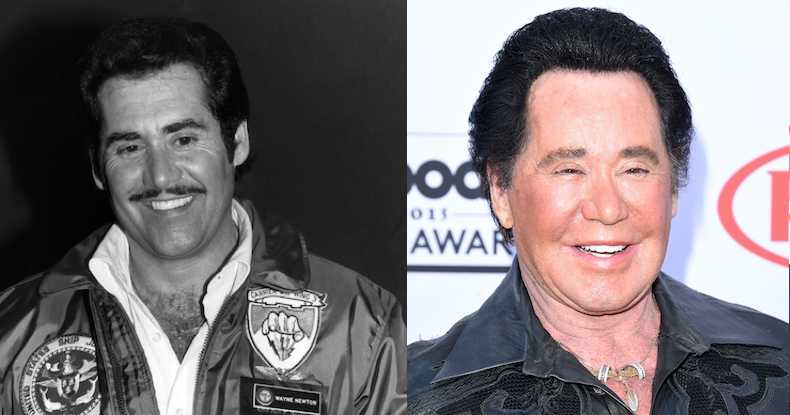 Wayne Newton's Plastic Surgery Disaster: Find The Complete Story Here!
Also known by his nicknames "The Midnight Idol," "Mr. Las Vegas," and "Mr.Entertainment," the American singer/ actor is the best-known entertainer in America.
With fame comes great pressure and a desire to maintain an attractive appearance, and for Newton, the same passion has left him with a waxy face. Continue reading for the whole story.
Wayne Newton's Disastrous Plastic Surgery!
Wayne Newton's highly successful album "Danke Shoen" left people with sheer admiration for him, and he was often hailed as bigger than Sinatra by many.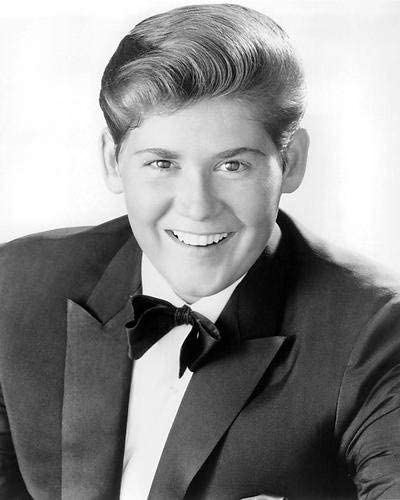 Wayne made an appearance on "The Bachelorette" in 2018 that unveiled the entertainer's new face. Following the appearance, fans mocked him for looking so plastic, and a guy once wrote, "Wayne looks exactly like a wax replica of himself."
Don't Miss: YouTube Star Jenna Marbles is Engaged to Her Longtime Boyfriend, Julien Solomita
According to plastic surgery expert Dr. Brian Glatt, Wayne had taken his pursual of youth and perfection too far. Other experts also opined on Newton's plastic surgery. They said that he didn't look natural anymore.
Another expert Dr. Mathhew Schulman said Wayne had destroyed his facial structures just to get wrinkle-free. Although Wayne has never stated that he has gone through plastic surgery, it is clear that the star had a facial lift, a nose job, and plenty of botox.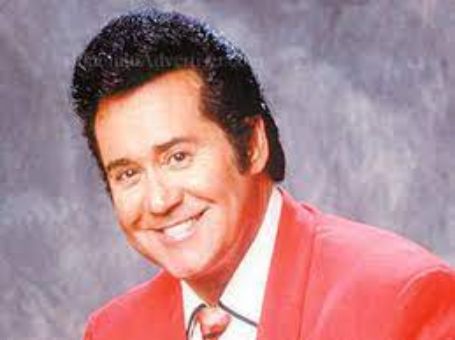 Once a bubbly artist with a boy next door persona and his angelic voice, fans were horrified and disappointed to witness his transformation.
Wayne's lousy plastic surgery reminds you what a brutal and unforgiving place internet can be, as the old entertainer was harshly trolled and dissed for his personal choices that only affect him.
Wayne Newton's Notable Journey To Fame!
A feature writer for the Washington Post, Henry Allen on Wayne, writes, "He grins, he winks, he glides, he spins, working harder than a man changing a tire in the rain."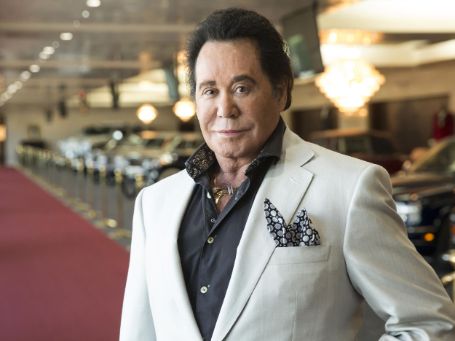 Wayne had ventured into the business at the age of 15, already a teen star at his school, but he left before finishing his junior year. Wayne recalls that he and his brother used to perform six shows a night and six nights a week.
A massive name by 30, Wayne went on to appear in several films. Over five decades in the entertainment business, where success isn't guaranteed and is mostly short-lived, Wayne has broken all the odds and performed for more than 40 million people live and on television.
You May Like: What is Shantel Jackson's Net Worth? Find Out the Details of Her Earnings Here
At the age of 79, there's no stopping the Midnight idol, who is still performing and dazzling his audiences in his show, "Once before I go," in Vegas.
For more information and news on your favorite stars, stay connected to Glamourfame.
-->