What Can We Expect From 'Christina On The Coast' Season 2 Starring Flip Or Flop's Christina Anstead?
Published Sat Aug 17 2019 By Travis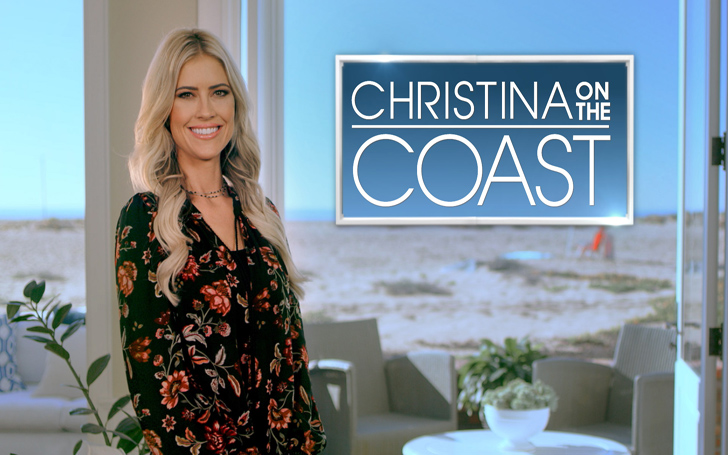 HGTV is renewing the hit show Christine on the Coast for a second season.
'Flip or Flop' was a massive success for HGTV with the show about flipping houses turned into a franchise where each season dealt with a new couple buying and flipping houses everywhere in America. For over 109 episodes the former couple Tarek El Moussa and Christina El Moussa hosted the show together.
Tarek and Christina split in 2017, and after the split, they still worked together however in 2019 Christina was given her own series which was a huge success if you ask the Jane Latman, the president of HGTV. With over 12 million viewers on nine episodes, the show made its mark and stemming from the result the show was renewed for a second season.
Source: One Country
During the first season, the premiere was all about Christina and her divorce from her husband. The episode also focused on her renovating her new house and moving away from her ex-husband.
The series premiered its final episode on 25 July 2019 and fans were in love with how much the show focused on Christina's personal life. In the eight remaining episodes Christina worked on other people's home, but the fan-favorite moment was when the wedding special episode aired. Christina and her new boyfriend and later husband, Ant Anstead, met in November of 2017 and started in a relationship for over a year when they decided to host a surprise marriage in the couple's new home.
Watch: Christina talks about her magical wedding and her bucket list
The marriage was shown on the show, and then Christina official changed her name to Christina Anstead. It was the reason the show was such success, the series focused on her home building side but also on her relationship with Ant.
Christina, who is a mother of two children, a daughter, and a son, recently announced she is pregnant with her third child, a boy. This is what the second season of the series will be focusing on, among other things.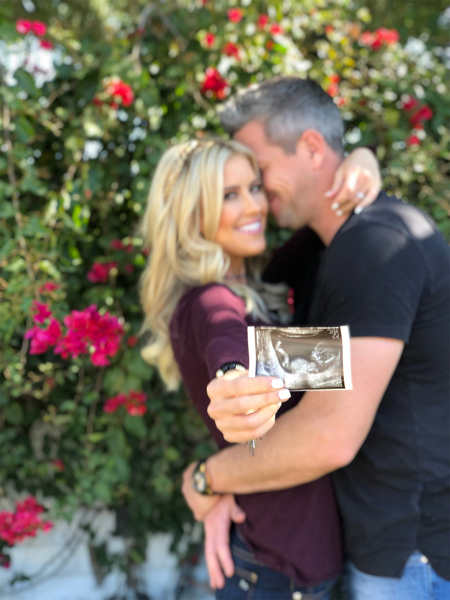 Source: People
"In season two, we will join Christina as she grows her design business and navigates relationships with her friends and family, including her husband and new baby," Jane Latman said. "Everyone is rooting for her and her family as they build a whole new life."
The series was renewed for a 13 episode second season, and the vision for the channel is clear; they are going to focus on the personal life of Christina as she navigates her new family life with her husband and a new baby.
Source: Deadline
After the second season was announced, Christina took to her Instagram to share her happiness with her followers saying she was, "So BEYOND" excited by the HGTV announcement for a sophomore season.
Christina recently talked with People where she opened up about the first season; she said, "This is the authentic me, unfiltered, just how I want to do a show," she said at the time. "I'm an executive producer. I help write every script. I approve everything. It's just been an incredible experience."
Watch: Christina takes crew on a trip of her kitchen
As of now, there is no set date, for the premiere of season two of Christina on the Coast, but expect the show to hit HGTV around early summertime. It is an excellent time for fans of the series, not only a season two renewal but also 13 episodes to enjoy; it is going to be a "Flip"-ing summer. Oh, by the way, Chip and Joanna Gaines are also coming to HGTV with their own show.
-->