Chip and Joanna Gaines Announce Their Very Own Streaming Service
Published Thu Apr 18 2019 By Jessica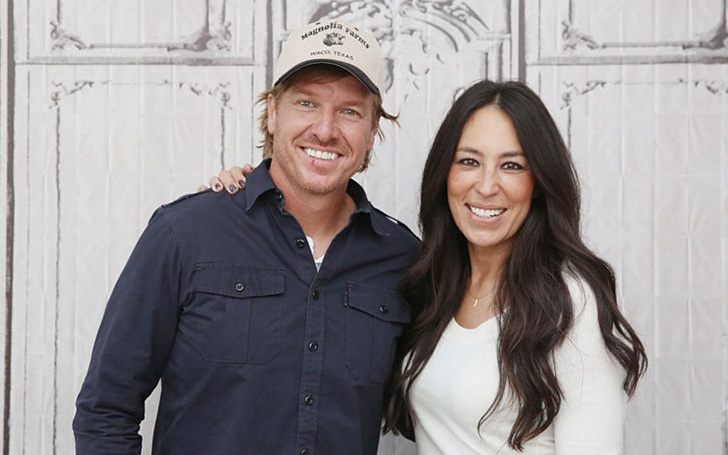 Chip and Joanna Gaines returning to TV with their own streaming service.
Fixer Upper's star Chip and Joanna Gaines are prepared to return to TV next summer for their audiences after announcing the news last year in November that they were discontinuing their popular show.
Luckily, for the fans, the couple will not only be making a comeback on TV with their show but with a very own network and streaming service which will pretty much feature stuff like cooking, home designs, gardening, community, and their children programs.
Recommended: Chemistry Professor Under Investigation After Getting Students In Japan To Produce Ecstasy In Breaking Bad-Style Lessons
Spokesman John Marsicano shared the exciting news stating: "We're excited to share that we are currently in the early stages of talking with Discovery about a lifestyle-focused media network for Magnolia. Our hope is to build a different kind of platform for unique and family-friendly content."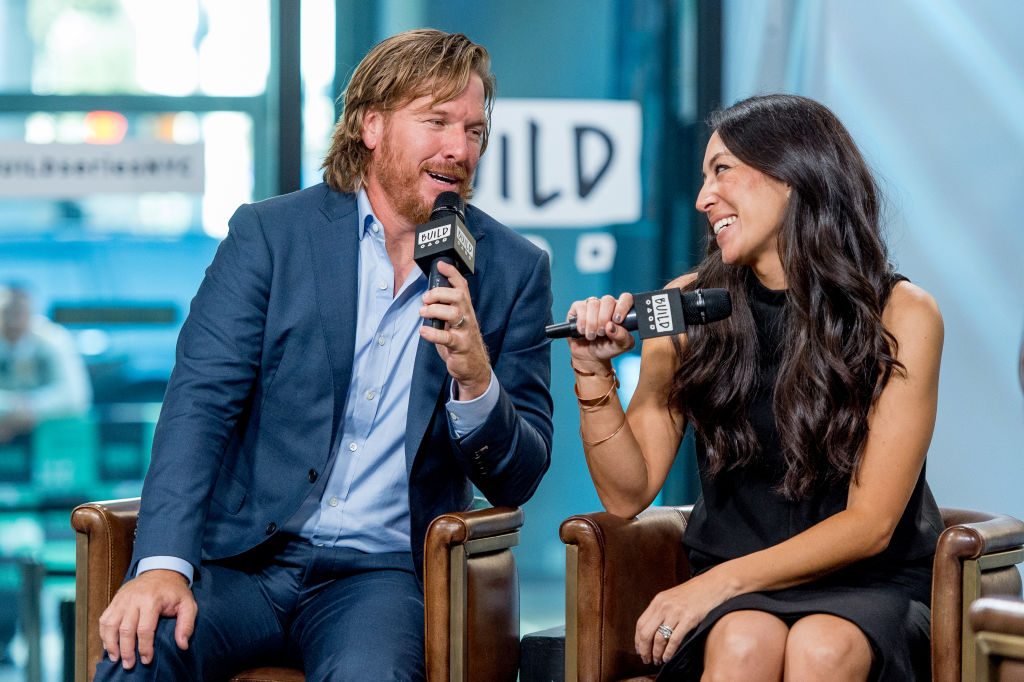 Chip and Joanna Gaines announce their own streaming service.
SOURCE: The Cheat Sheet
As it's certain the 2019 Times' 100 most influential people will be working with Discovery for their brand new show, it's been revealed their new network will be also launched in summer next year.
As a matter of fact, the website and the streaming service are reportedly already in the works.
In addition, Discovery is the head company to HGTV which implies that the couple will introduce at least some familiar appearances during this step of their occupation.
Don't miss: Johnny Knoxville Teases A Jackass Reunion
Taking to Instagram, Joanna shared that she's excited and can't wait to show the fans next year what the couple has been working up to, as she emotionally said: "Our hope is when you come to our network it feels like home."
Whilst talking of her home, the show will showcase their beautiful five children, Drake Gaines, 14, Duke Gaines, 13, Ella Rose Gaines, 13, Emmie Kay Gaines, 9, and ten months old Crew Gaines.
In her recent interview, Joanna approved the news to USA Today: "The kids are very aware of what this is and why we're doing it. If the kids want to be on it, they'll be on it. As they got older, we just never wanted to force the scene, we always told our kids, 'If you want to be part of this, we'll put a mic on you.' If the kids want to do it, we would gladly welcome it, but we'll leave it up to them."
In another interview with People, Joanna said that the kids are, in fact, excited and usually suggest her and their father on what to do and not to do regarding their work. "They've really been helping us with market research," said the 40 years old TV star.
On the contrary, it's not figured out yet what will happen to Fixer Upper whether it will get another season or not. Fortunately, the new network will feature all the belonging of Fixer Upper on the show.
In other news: Wendy Williams Set To Give Estranged Husband Huge Pay-Off
Meanwhile, we couldn't be more thrilled to learn that their crew has already worked on filming.
-->