Chemistry Professor Under Investigation After Getting Students In Japan To Produce Ecstasy In Breaking Bad-Style Lessons
Published Thu Apr 18 2019 By Andrew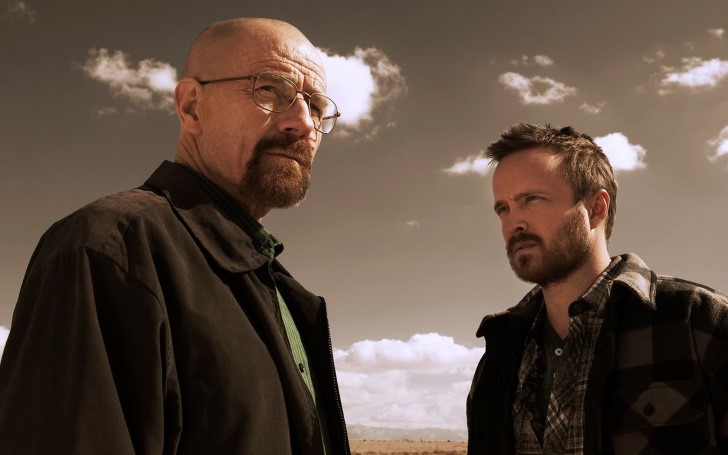 A chemistry professor is part of an ongoing investigation after allegedly getting students in Japan to produce ecstasy in Breaking Bad-style lessons.
According to Kyodo News agency, the 61-year-old pharmacology professor based on Matsuyama University in the western province of Japan is suspected of asking and directing students to make MDMA in 2013.
However, the professor allegedly put forward a claim suggesting that he set the task for academic purposes to help his students' unhindered "learning".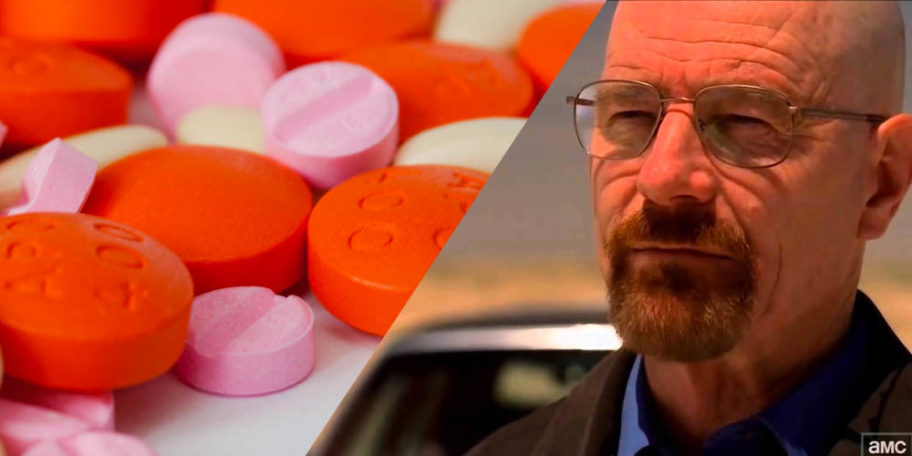 The professor even clever than Walter White?
SOURCE: Student Problems
Reportedly, the experimental production was carried forth by eleven students also accompanied by an assistant professor. To add up, the case was originally handled by the regional drug enforcement authority but now has been passed on to the regional prosecutors.
Also read: Reunion Tour Of Westlife Becomes Their Fastest-Selling Of All Time
The president of the University Tatsuya Mizogami, "sincerely apologized" to students and their parents for the insensitive and notorious teaching procedures of the accused professor.
You may also like: The New Flavor Of Diet Coke Is A 'Fruity' Addition To Your Fridge
Japanese law clearly dictates that the researcher must be issued a license from regional government authorities in order to carry forward the production of narcotics for academic research.
Allegedly, the professor was taking the criminal actions for the research into drugs that cause hallucinations or have a stimulant effect.
Don't miss: Passenger Gets Arrested For Throwing Six Coins At Plane Engine For Good Luck
FRANK describes MDMA as
"A popular club drug that's sold in pills (ecstasy) or as a powder (MDMA). When taken orally, ecstasy normally takes 30 minutes to kick in, but it could take as little as 20 minutes, or it may take over an hour or more."
He went on to add,
"Users tend to feel high for 2 to 4 hours. You might still experience some physical effects, like a fast heart beat or insomnia (not being able to sleep), for a few hours after you stop feeling high – especially if you take a lot."
A new piece of information has come forth that the professor may also have made another drug known as 5F-QUPIC around the period of January and February 2018. In fact,5F-QUPIC is a designer drug that acts as a cannabinoid enhancer making the effects of marijuana exponentially multiplied.
-->