Passenger Gets Arrested For Throwing Six Coins At Plane Engine For Good Luck
Published Wed Apr 17 2019 By Eden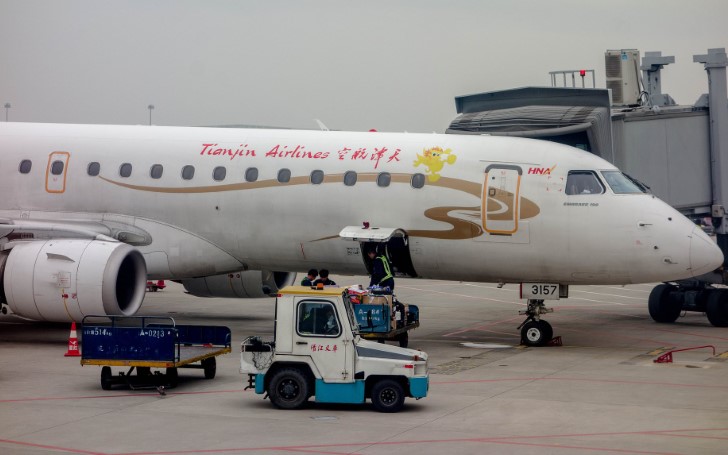 A passenger was arrested by police after throwing six coins at a plane 'for good luck'.
While boarding the aircraft at Hohhot Baita International Airport in Inner Mongolia, a 66-year-old woman admitted she was responsible for throwing the pieces of money. Subsequently, the lady was taken off the flight by police.
All 100 passengers were transferred onto a new plane following the arrest. They carried on their journey, after a two-hour delay.
You Might Like: Mad Mad World! A Man Filmed his Girlfriend Having Sex with His Dogs
Security was informed about the incident at around 7.50 am as per the statement released by Tianjin Airlines. Thankfully the crew members spotted the woman throwing the coins from the stairs leading up to the plane.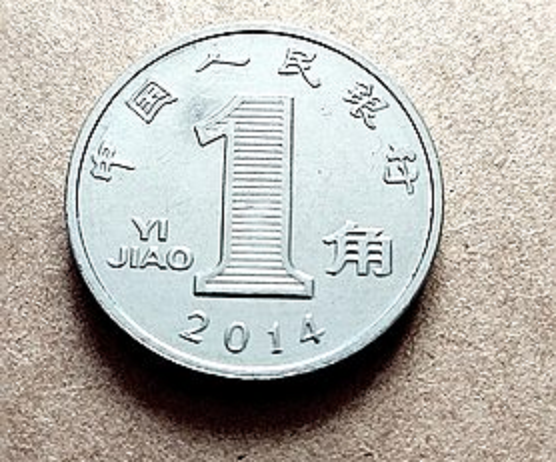 Yi Jiao Coin.

SOURCE: Wikimedia
Apparently, the staffs were then sent out to look for the money where they discovered six Yi Jiao coins lying on the tarmac near the plane.
Also See: Men Are Getting Warned To Stop Injecting Their Penises With Cooking Oil
The woman identified by the surname Yang admitted to the police that she threw the coins to pray for the safe flight as part of a good luck ritual. The Airlines confirmed she is currently detained by the authorities as she awaits further investigation.
Read More: Chaos At Walmart As Woman Performs Karate While Son Strips Naked And Dog Steals Food
Last month in another bizarre incident, a passenger was ordered to pay over 50,000 yuan (£5,600) for throwing two coins at an engine of a plane in central China. The Airlines had sued the man claiming to sustain a financial loss of over 70,000 yuan (£7,900).
-->