What Is Omar Actor Michael K. Williams Up To Since His Iconic Performance In The Wire?
Published Mon Jun 03 2019 By Travis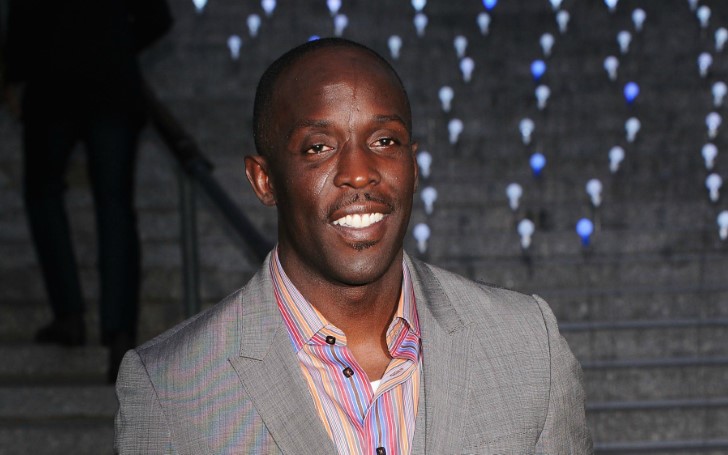 Michael K. Williams, better known for his iconic role in 'The Wire', is a talented actor who, like Beyonce is known to his fans by a single word, 'Omar'.
The du-rag wearing, trench coat covered and sawed-off shot-gun wielding Robin-Hood of the west side of Baltimore became a fan favorite ever since the first time he appeared on screen with a cigarette hanging from his mouth.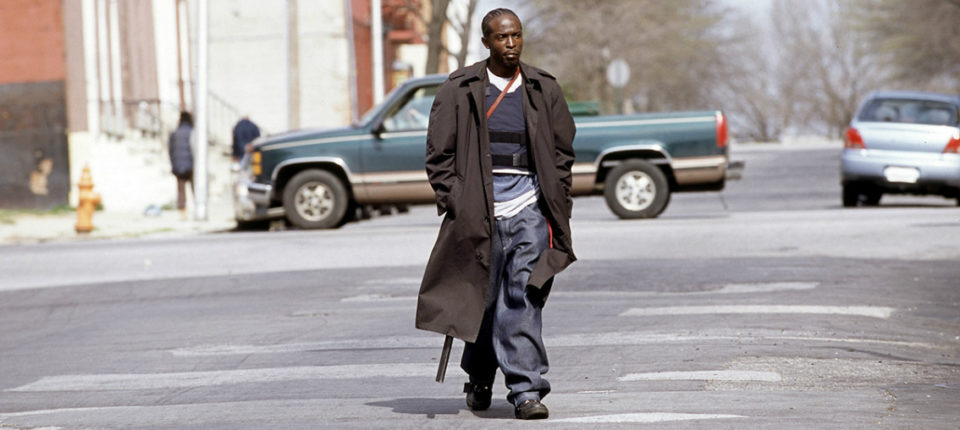 Michael K. William portraying the role of 'Omar'
SOURCE: CrimeReads
What The Wire lacked in award consideration, it made up in devoted fan following. The show which aired 17 years ago is still considered, almost unanimously, as the greatest TV show ever made. His role was so iconic that USA Today named his portrayal of Omar as one of ten reasons they still love television.
Escaping fame like that is a hard thing to achieve, typecasting can become a great hindrance once a person becomes popular for portraying a single iconic role. Though in most cases he was not able to avoid being typecasted into gangster role, Williams has managed to carve out a decent acting career for himself.
We all know Michael can portray a gangster but when he was given material to work with, the talented actors' real acting chops shone through. In a movie such as 12 Years a Slave and show Boardwalk Empire where he was given a much free reign to work with, his true work was seen.
Also Read: Is HBO Likely To Lose Momentum In The Streaming Battle With Game Of Thrones Ending?
After the fame of The Wire, Michael went on to star as Chalky White in the Boardwalk Empire which added to his fame. In Boardwalk Empire the uber-talented actor went back to HBO to play a black community leader and a gangster. Gone were the du-rags and the trench coats, in came velvet suits, fedora hats, and scarfs. Actors can work their whole life and not get an iconic role as Omar but for Michael to go from one iconic role to others is like lighting in a bottle.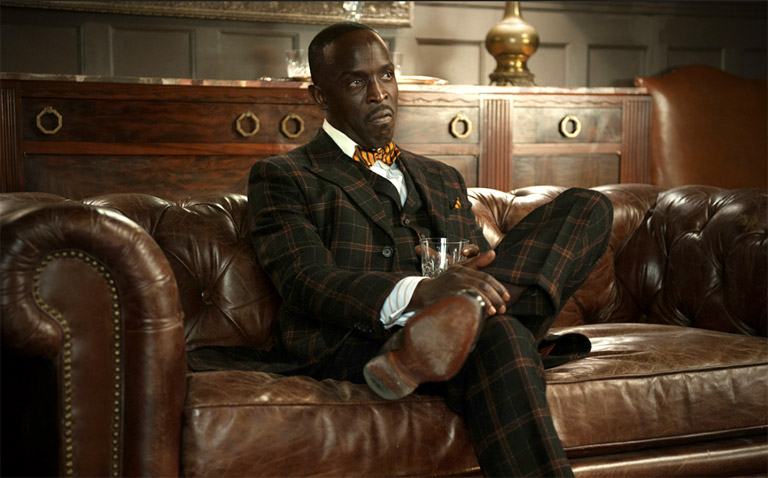 Michael K. Williams portraying his role in Boardwalk Empire
SOURCE: IndieWire
Michael went on from one award nominated show to others and also appeared in the 'Oscar'-winning film '12 Years a Slave'. His career didn't stall after one show, Williams built on the fame he garnered from arguably the greatest character on TV ever created to pave his own way.
Though known for his serious roles, the multi-talented actor isn't scared to bring out his comedic tools every now and then. Most recently Michael appeared in an episode of 'Last Week Tonight with John Oliver' to read the deposition statement of Richard Sackler alongside Bryan Cranston and Michael Keyton.
Also Read: Is HBO's Chernobyl The Most Horrifying Series Ever?
Everywhere he goes, the phrase," Omar's Comin' Yo" is inescapable for him. Fans have a subreddit thread dedicate just for Omar and once you have your own dedicated subreddit thread, you've made it.
Watch: Michael K. Williams in full Omar getup, with his catchphrase "Omar's Coming Yo!"
During his time in Boardwalk, the actor got active in advocating for the equal marriage right. Williams wasn't just a do-gooder on screen, he fought for what he believed in. He never comes out publicly to talk about his love life and his sexual orientation is unknown. He played a gay character in The Wire and he advocates for same-sex marriage, though none of his partners is known.
Michael wasn't able to escape the Hollywood typecasting bandwagon, but the fan-favorite actor did the best he could with the roles he was given. The Wire fame actor was never awarded the praise he deserved for his role as Omar in the major award circuits but being the favorite character of the first black and the 44th President of the United States, Barack Obama, is an award in itself, it goes on to show the impact the show and the character Omar had on people from all walks of life.
Michael went on to make a respectable career after The Wire but Omar will always be the reason he won all of our hearts.
-->