Is HBO's Chernobyl The Most Horrifying Series Ever?
Published Tue May 28 2019 By David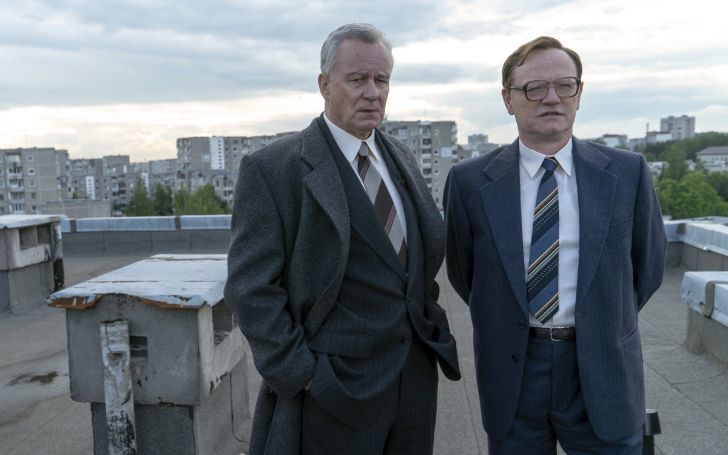 HBO's 'Chernobyl' limited series looks more terrifying than most horror series or even the movies.
Game of Thrones season 8 turned out to be surprisingly disappointing for critics and the fans. Many were wondering if it was the beginning of HBO's declination in terms of the ratings. But you might not wanna cancel the subscription until you at least watch Chernobyl. The series follows a harrowing, gripping account of the Chernobyl disaster in Ukraine, and three episodes in, it has already hit a pretty stunning milestone.
Currently, Chernobyl is ranked as IMDB's highest-rated TV series in history.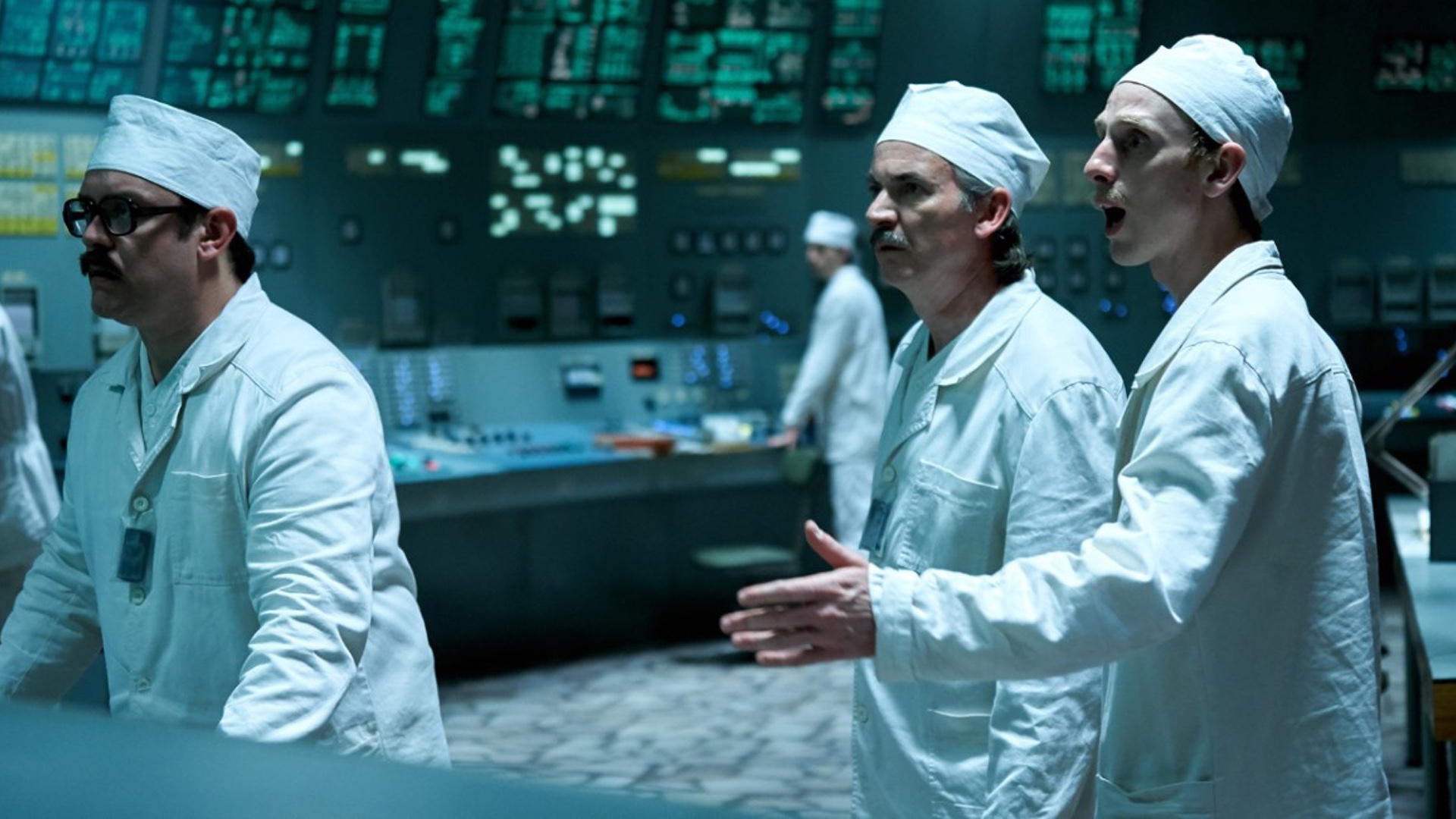 HBO recent documentary drama series Chernobyl ranks as the highest rated tv series in IMDB.
There are sure some issues with IMDB fan voting, but when you look at the list, it's hard to argue that most of these shows don't deserve to be on it, and it's impressive when Chernobyl sits above all them and is doing so with fewer amount of votes.
Here are the top ten shows of all time according to IMDB's current reports. Chernobyl (9.7 – 52,000 votes)
1. Planet Earth II (9.5 – 71,000 votes)
2. Band of Brothers (9.5 – 317,000 votes)
3. Planet Earth (9.4 – 147,000 votes)
4. Breaking Bad (9.4 – 1,200,000 votes)
5. Game of Thrones (9.4, 1,500,000 votes)
6. Our Planet (9.4 – 10,000 votes)
7. The Wire (9.3 – 244,000 votes)
8. Cosmos (9.3 – 95,000 votes)
9. Blue Planet (9.3 – 19,000 votes)
Lying at the top 20 are other picks like Rick and Morty, The Sopranos, Avatar: The Last Airbender and Sherlock. Likewise, the top 50 will bring you titles such as Firefly, Black Mirror, Arrested Development, Seinfeld, Friends, and Stranger Things.
Also Read: African Female Superheroes Are Coming To HBO
Chernobyl tells the real-life story of 1986's disaster of the same name, a nuclear accident during the final years of the Soviet Union that left dozens dead. In the trailer, we can see Jared Harris' character "Valery Legasov" saying "Chernobyl is on fire, and every atom of uranium is like a bullet penetrating everything in its path. Metal, concrete, flesh. Now Chernobyl holds over three trillion of these bullets. Some of them will not stop firing for 50,000 years."
Jared Harris is playing Valery Legasov, the eventual chemist and investigator of Chernobyl disaster, 1986.
The only bad news though is that the series is going to be rather short. Pitched in as a miniseries, there are only going to be five episodes in total, fewer than the eight or six. And given that it's a historical documentary, there's not going to be a season 2, no matter how acclaimed it may be.
Recommended: George R.R. Martin Reveals 3 'Game Of Thrones' Spinoffs Are Currently In Works On HBO
The series serves as the example of a catastrophic event flooded with a plethora of real-life tragedies than supernatural goodies that so much take place in zombie movies. It delivers an up-close, completely terrifying, and grotesquely personal look at Ukraine's infamous power plant explosion — including the government cover-ups.
The horrifying visuals of skin softening off living bodies are only a glimpse of something larger here, and truly nails home the degree of the harm and situation suffered by the general population to their demise.
You May Also Like: HBO's 'I Love You, Now Die' Documentary Will Definitely Give You Nightmares
The huge amounts of poisonous toxin seen developing out of the Chernobyl Nuclear Power Plant's uncovered rooftop are the malignant miscreant here with no unequivocal faces. It, in any case, brings cataclysmic, heartwrenching, and unbelievable(s) that one will experience serious difficulties in not marking Chernobyl as the scariest thing seen on TV in years — and possibly ever.
All the five episodes of Chernobyl were directed by Johan Renck (Bloodline, Halt and Catch Fire). The rest of the show's casts include Emily Watson, Stellan Skarsgård, Ralph Ineson, Fares Fares, Adam Nagaitis, and David Dencik.
-->