Who Are Bristol Palin's Parents? Why Did They Divorce?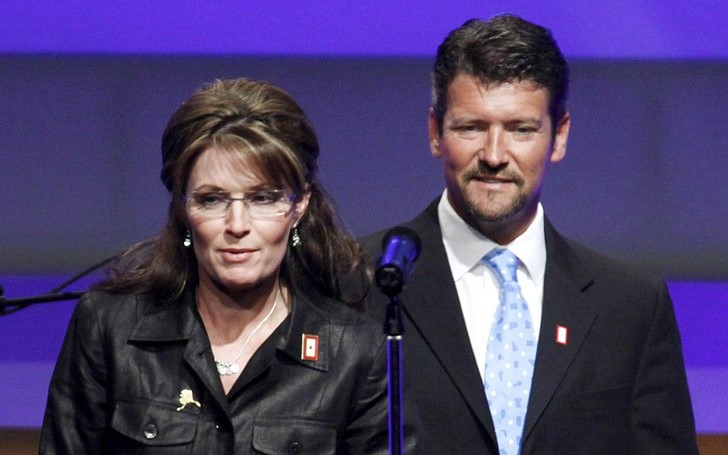 Bristol Palin is an American reality TV star, an excellent public speaker, and a great real estate agent. Moreover, Bristol is the eldest daughter of the former Alaskan governor, Sarah Palin and her husband, Todd Palin.
Sadly, this is a difficult time for the 28-year-old as her parents recently filed a divorce after three decades of their marriage just eight days after their anniversary.
There are some intriguing facts about Palin's parents' divorce. We took the privilege to dive into some of them and present to you here.
Who are Bristol Palin's Parents?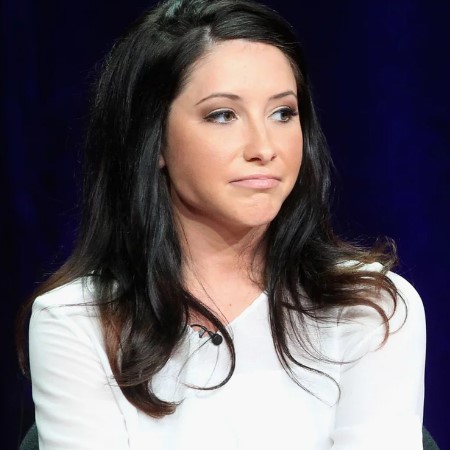 Neither Bristol nor her parents have commented publicly on the pending divorce.
Source: People
Bristol's mother, Sarah Palin, is the former Alaskan governor who served the office from 2006 until 2009, while the 28-year-old's father is an oil field production operator and a fisherman.
The couple was married in 1988. Sarah Palin was serving as a governor for Alaska while her husband was still working as a fisherman and working an oil field job.
Their life took a 360-degree rotation when Republican presidential candidate John McCain picked Sarah as his running mate against Barack Obama and Joe Biden.
Did You Know: Joanna Kerns Filed For Divorce From Her Husband Marc Appleton.
Sarah and Todd shares five children - Track Palin, 30, Bristol Palin, 28, Willow Palin, 25, Piper Palin, 18, and Trig Palin, 11.
They had one of the most adorable relationships, during a speech to the Republican National convention, Sarah said she met her husband in high school, and after 20 years and five children - she said: "he is still my guy." However, bad luck followed!
Why Did The Couple Divorce?
The news came out the couple is parting their ways in September of 2019. Apparently, Todd Palin filed the divorce stating their marriage was "incompatible" after 31 years in the union.
The divorce file was submitted to in the Anchorage Superior Court on 29 August 2019, which came eight days after their wedding anniversary.
This is undoubtedly a sad incident for all the five children. Moreover, the youngest child is just eleven years now and also has a medical condition. The 11-year-old son, Trig, has Down Syndrome. Todd Palin, however, has asked his wife to share the custody of their son, Trig, so he will not feel alone.
What Really Happened As They Opted For Divorce?
Apparently, there were some upheavals in the family. There are several incidents of children getting into troubles, leaving their parents shamed.
Basically, It involves almost everything which parents consider a nightmare like Bristol's teen pregnancy while Sarah was running for McCain.
The eldest son, Track, assaulting his own father and hitting his girlfriend. Moreover, there's an incident, where Bristol got into an ugly fight with the host of the Anchorage house party and punched the host multiple times on the face.
In the file submitted, Todd stated there is an "incompatibility of temperament" between the couple. Surprisingly, he did not mention any problems related to children.
In the divorce filing believed to be from Todd Palin, he seeks joint custody of the child living at home. He also wants an "equitable division" of marital debts and assets.
Todd statement further seeks joint custody of the child living at home, Trig, and wants an "equitable division" of marital debts and assets.
-->