Who Is Bill Skarsgard's Girlfriend? How Long Have They Been Dating? Grab All The Details Here!
Published Tue Jul 23 2019 By Sea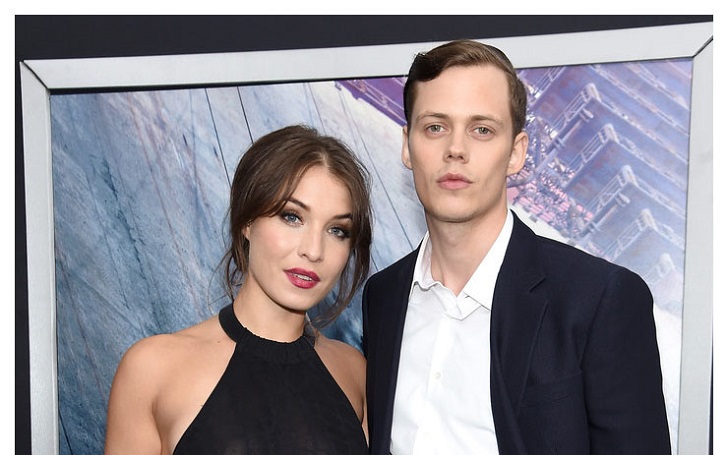 Swedish actor Bill Skarsgård is already a father to a baby daughter, if you don't already know about it. His girlfriend Alida Morberg gave birth to their daughter last October. The two share the same profession. Yes, Alida is an actress as well.
Don't Miss: Unknown Facts of The Skarsgård Family
The 'Hemlock Grove' star is in a relationship with Alida Morberg allegedly since July 2016 when they were spotted holding hands in Toronto. It seemed Skarsgård never likes to talk about his dating endeavors but it became official when he told Nöjesbladet at the San Diego Comic-con in July 2018 that he's about to be a father.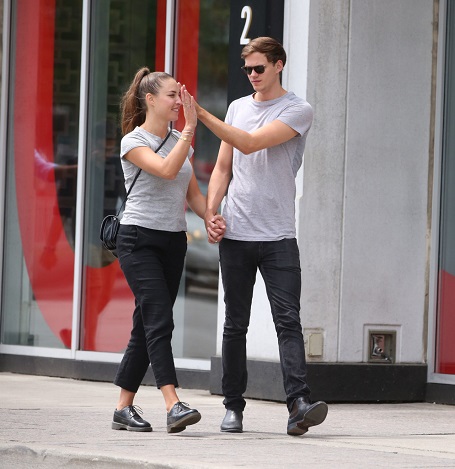 No one knew who the 'It' clown was walking around with at the time until a year later on March 9, 2017, when they were again seen holding hands in New Orleans. Skarsgård was there for the filming of 'It'. They were together for the premiere of the 'The Divergent Series: Allegiant' in 2016 as well.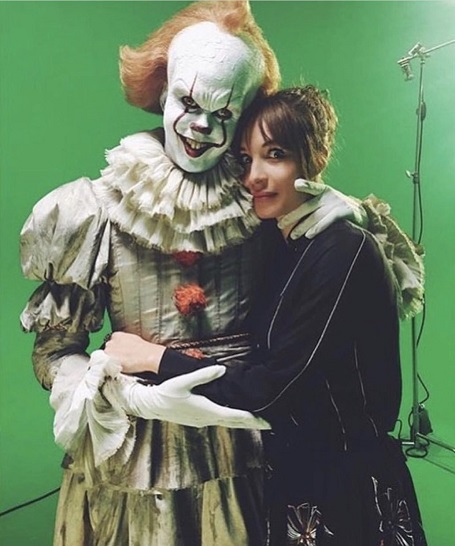 Since the summer of 2016, they have been quite public about the relationship without speaking of it, with numerous photos they were open to release. If you didn't know, Morberg is a Swedish actor herself, with several roles like 'Colethos Flickvän' in 'Stockholm Stories' [2013] and 'Isabell' in 'Black Lake' [2018].
It seems the couple keeps making headline and explodes in the media every summer from the first time they were seen together. Toronto in 2016, New Orleans in 2017 and baby news in 2018.
Read Another: Alaskan Bush People Star Gabriel Brown expecting a child with wife Raquell Rose
When Nöjesbladet met Skarsgård in July 2018, he proclaimed he was about to be a dad but remained very covert about it by stating, "It is very private". The fans went crazy about that. Then in late August, Morberg appeared in Nent/MTG's press conference for the new season of TV3's thriller series 'Svartsjön' with a bulged belly.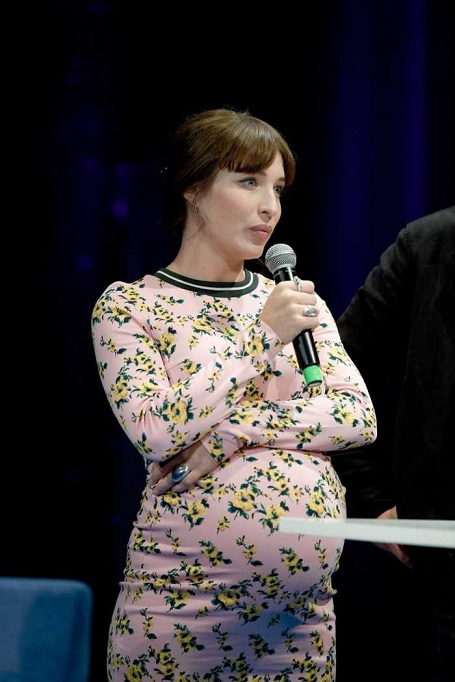 When asked about her status, Morberg told Peter Jihde, "I will give birth in three weeks." Then on October 1, their little daughter arrived to this world. She was supposed to appear in TV3's and Viaplay's drama thrills 'Black Sea' press conference around the time but didn't.
The lovely pair never talk about their lives in public and have been able to keep media away from their personal lives. Even their daughter's name hasn't been known to the public. No pictures either for you fans.
And Morberg wants herself to be known as 'Alida Morberg', not as 'Bill Skarsgård's girlfriend'. Don't confuse, they are not splitting up. She just wants her image from her own career.
-->