Who Is Brittany Furlan's Husband In 2021? Is She Married?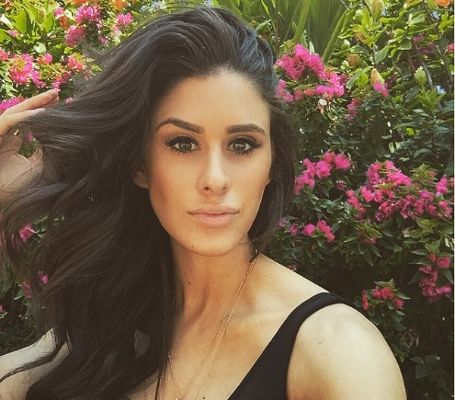 Who Is Brittany Furlan Married to? Find All The Details Here!
Brittany Jayne Furlan is a widely followed internet personality, an aspiring actor, and a comedian. She was the most followed female in the social networking platform Vine. Post Vine's shutdown in 2015, Brittany has been entertaining people on Instagram and Youtube.
Brittany Furlan was born on September 5, 1986, in Perkasie, Penslavina. Born to Italian-American parents named Ronald Corrado Furlan and Jill Anne Pissano, Brittany grew up in Philadelphia with her brother Gregory Furlan.
You may like: Annabel Bowlen's Married Life With Late Husband Pat Bowlen.
As an ambitious young girl, Brittany moved to Los Angeles to pursue her movie dreams. Continue reading to keep up with Brittany's personal accomplishments and her married life with a renowned figure.
Who Is Brittany Furlan Married To?
Brittany Furlan was in a relationship with "Mötley Crüe's" drummer Tommy Lee since early 2017. People thought of their relationship as Tommy's yet another romantic encounter, including his dozen others before Brittany.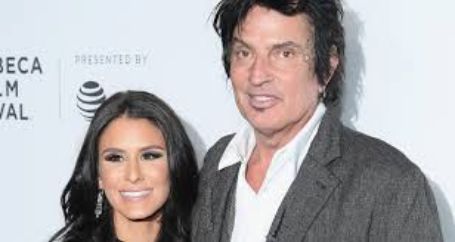 Instagram star Brittany Furlan is married to musician and drummer Tommy Lee since early 2019.
Photo Source: Who
But the duo dropped the surprise bomb on their fans when they announce their engagement on Instagram on February 14, 2018. The couple got married a year later, on February 14, 2019.
Brittany Furlan's Husband
Brittany's husband, Tommy Lee Bass, is the founding member of the American heavy metal band Mötley Crüe. The band sold over 100 millions album worldwide and was iconic in the early 1980s.
Tommy's achievements with the band were commendable, but it was his celebrity marriages that gave him redundant attention. Before Brittany, the 58 years old musician has had 3 wives and 3 engagements that didn't end in marriages, thankfully.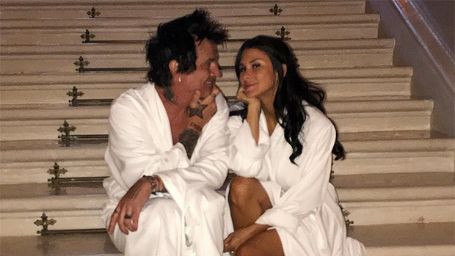 Tommy Lee was married thrice before marrying Brittany Furlan.
Photo Source: Hollywoodlife
But it was Tommy's marriage with third wife actress Pamela Anderson that brought him under intense media scrutiny. In 1995, Tommy and Anderson's sex tape got leaked and became viral pornography. Then he was charged with physically assaulting his wife, for which he served 6 months in county jail.
It is Tommy's fourth marriage with internet queen Brittany, and the couple is sailing smoothly for now. Brittany had said in an interview that she considered Tommy her first love and that he makes her feel safe and happy.
Brittany Furlan's Past Relationships
Brittany has only dated a handful prior to Tommy. In the 2018 Netflix documentary The American Meme, the comedian shared that she didn't have a good experience in dating men and that she could never trust her former boyfriends, and it was Tommy who built her faith in love.
Brittany Furlan was engaged twice before marrying musician Tommy Lee.
Photo Source: Celebrityxyz
The 34-year-old comedian engaged to television director Jordan Vogt-Roberts from 2015-2017. A relationship that ended in a mess when Jordan accused Furlan of blackmailing him by leaking his nude pictures.
Brittany was also engaged to her long-time boyfriend, Randal Kirk, who would appear in most of her videos. They were adored by her fans for their hilarious chemistry in the video. The duo parted ways later because of their personal differences.
Check Out: Kylie Jenner Faces Criticism For Donating Only $5000 To Her Make-up Artist.
Brittany Furlan and Tommy Lee are happily married for now and are active and engaging on social media, often updating their fans with little anecdotes of their life since marriage.
For more information and news on your favorite stars, stay connected to Glamourfame.
-->