Who is Kaitlyn Dever Dating? Learn About Her Relationship Status Here
Published Wed Jul 21 2021 By Lisa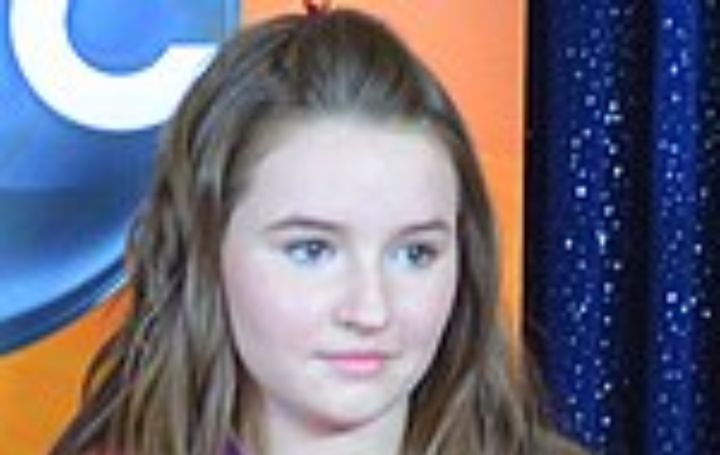 Know who Kaitlyn Dever is dating. Also, learn about her personal life here.
Kaitlyn Dever is one of Hollywood's top emerging young actresses with multiple awards in the bag. Additionally, Dever is best known for her four-season-long arc on the FX drama Justified playing Loretta McCready. Despite the success in her career, Kaitlyn keeps her personal life behind closed doors. So, given the fame the actress commands, many fans frequently ask if Dever is dating a boyfriend.
While several names were linked with Kaitlyn, many were but rumors. For example, Dever was connected to Nico Hiraga after they posted a picture of Nico being hugged by the actress on Instagram. But as soon as the gossip came, Dever and Hiraga cleared the misunderstanding. But who did she date in the past?
Does Kaitlyn Dever Have a Boyfriend? Who is Her Boyfriend?
Kaitlyn Dever doesn't have a boyfriend as 2023 rolls by. What's more, Kaitlyn was linked with many big names in the industry. More often than not, Dever was rumored to have dated her co-stars.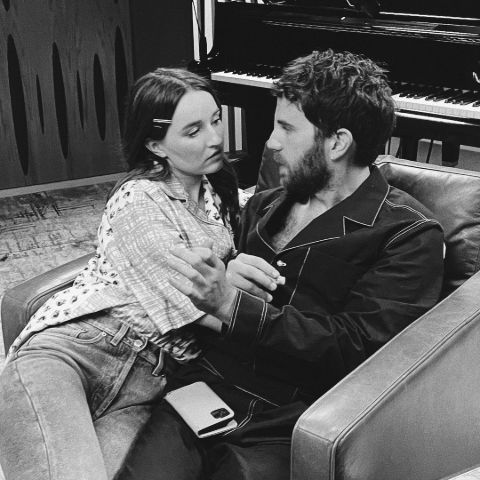 Speaking of alleged relationships, not long ago news appeared of Kaitlyn being in a romantic relationship with someone. That person is none other than American actor and musician Ben Platt.
The Last Man Standing actress gave fans an insight into her relationship as she uploaded a picture with Ben. She captioned the photo, writing, "Yay! @dearevanhansenmovie is opening @tif_net. I can't wait for the world to see this boy's special performance."
In the top comment section, Ben wrote, "Love u." And so began Dever's alleged relationship with Platt. But to the surprise of everyone, her so-called boyfriend was gay! Ben is in a loving relationship with Noah Galvin, his boyfriend!
Kaitlyn Dever's Ex-Boyfriend Rumors!
Kaitlyn Dever enjoys her life thoroughly and focuses on her career. But since Dever keeps a close eye on what she shares with her fans, so fans believed in every rumor about Kaitlyn's love life. And here are the names with whom the actress allegedly had a relationship.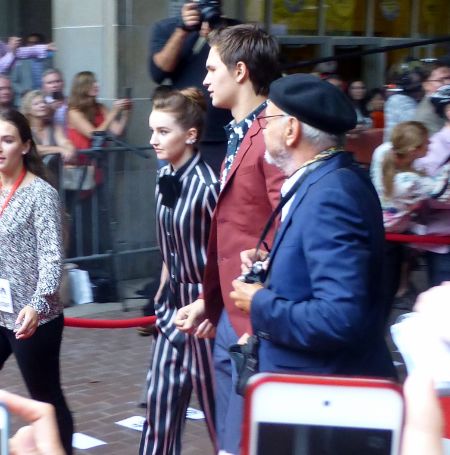 Previously, there was a rumor about Dever dating her co-actor, Ansel Elgort. Their on-screen connections and romantic kisses made their fans and audiences suspicious of their real-life relationship, which started the rumor.
The pair are just good friends, and as a matter of fact, Elgort was dating his girlfriend, Violetta Komyshan. Ansel and Violetta later broke up after ten years of a relationship! Komyshan confirmed that she and Ansel split in 2022.
Kaitlyn Dever's Early Life
Kaitlyn Rochelle Dever, aka Kaitlyn Dever, was born on 21st December 1996 in Phoenix, Arizona, United States. She has two younger sisters Mady Dever and Jane Dever. Talking about her parents, Tim Dever(Father) and Kathy Dever(Mother) are her parents.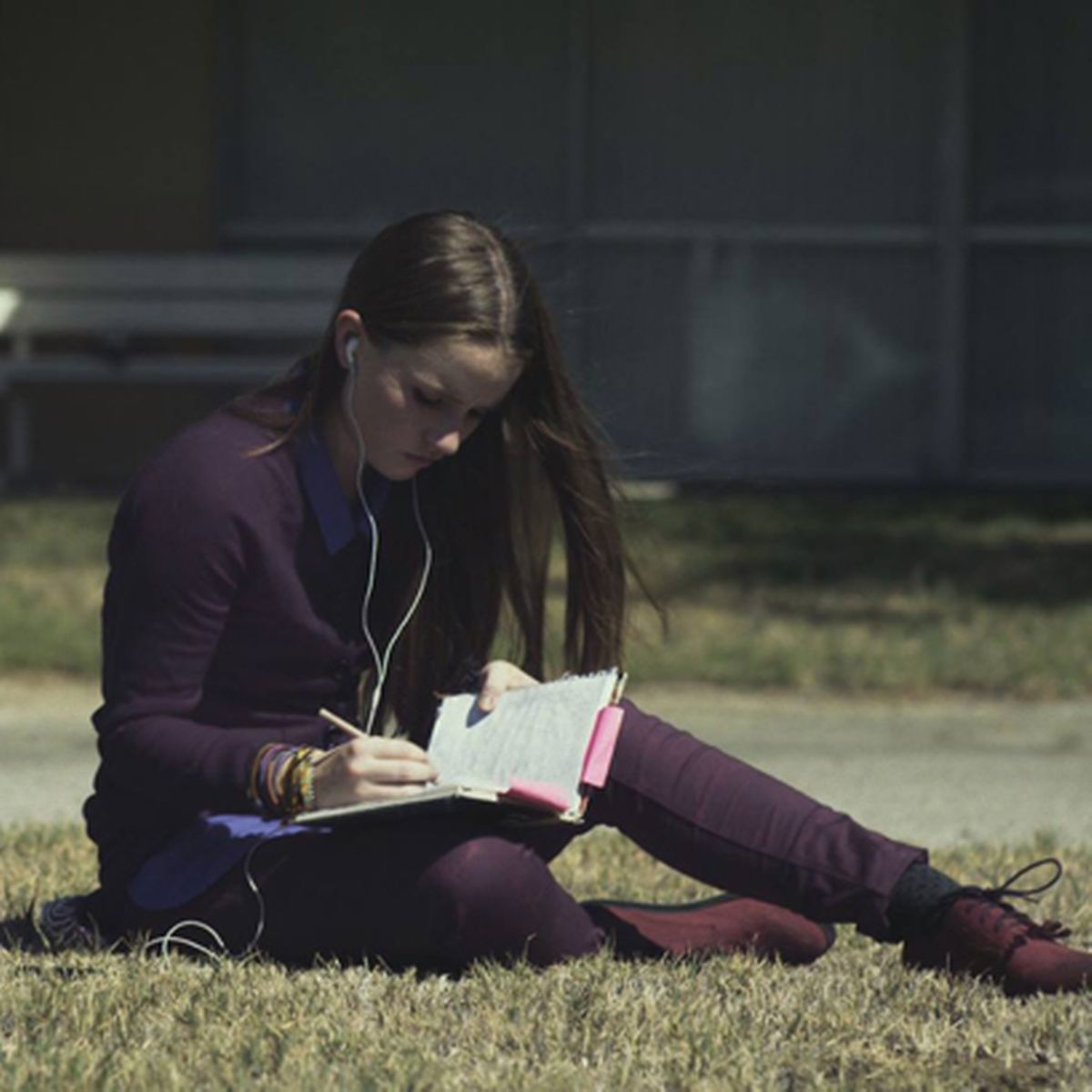 Dever has shown interest in performing arts since she was five years old. She has been homeschooled since grade four and registered at Dallas Young Actors Studio.
Kaitlyn Dever's Music Career
Including Kaitlyn Dever's career in acting, she seems to be interested in music as well. Both Kaitlyn and Mady Dever (younger sister) performed in a band known as Beulahbelle. They usually focus on folk-rock music, such as Being You, shot and edited by her other sister Jane Dever.
Check out: Did Gwen Stefani and Blake Shelton Marry?
A famous youngest actress is planning to produce their band's music video for their debut single. According to her statement given to The Hollywood Reporter in January 2020, it is very tough to make the video on its own compared to other works.
Acting Career of Kaitlyn Dever
Beautiful actress Kaitlyn Dever started her acting career at the young age of 13 as Gwen Thompson in American Girl Film, An American Girl: Chrissa Stood Strong in 2009. Back then, she used to work more on television series, namely FX series Justified, ABC sitcom Last Man Standing, and Make It or Break It.
Eventually, Kaitlyn leads her career by working on movies like Bad Teacher, Cinema Verite, and Clint Eastwood in 2011. She also got nominated at the 33rd Young Artist Awards for her supporting role in the movie Bad Teacher.
In 2020, she was cast in the comedy series Home Movie: The Princess Bride and co-starred in the Audible drama When You Finish Saving the World. Her latest released movie is Dear Evan Hansen on August 17, 2020, in which she cast Zoe Murphy.
For more information and news on your favorite stars, stay connected to Glamour Fame.
-->