Who is Latarian Milton? What did Latarian Milton do?
Published Mon May 16 2022 By sujan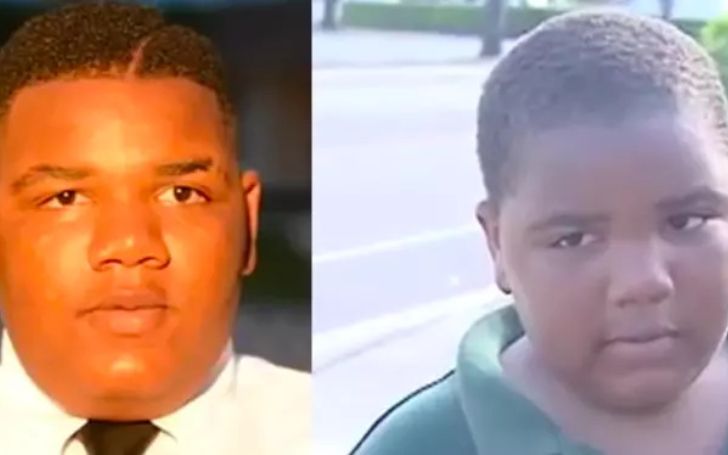 Know who Latarian Milton is? What has he done? And other details regarding him are in this article.
Latarian Milton, now an adult, was formerly a well-known juvenile offender. A road-rage rampage around Palm Beach in 2008 made him a well-known juvenile delinquent when he was only seven years old, stealing his grandmother's vehicle and wrecking it. Another moniker for him is "Hood Rat Kid. "
On September 30, 2000, Latarian was born in Palm Beach, Florida, USA, under the zodiac sign Virgo. Latarian was born in the United States and is a naturalized citizen. At the time of his birth, his mother, Shenequa, was barely 16 years old. He spent much of his time with his grandma, Zikkita, who looked after him. In Riviera Beach, Florida, he graduated from John F. Kennedy Middle School.
In the past, he was the topic of ridicule because of the wrong reasons. Who knows what happened to Milton Latarian. What's going on in his life right now? His work, schooling, and connection with his parents are just a few of the many topics we'll cover in this article.
What has Latarian Milton Done? Why do People say to him, "HOOT RAT KID."
During a "Joyride" in Palm Beach in 2008, Latarian Milton took his grandmother's Dodge Durango out for a drive. While driving an SUV, Milton and his friends went over two mailboxes, struck two automobiles parked at Costco, then hit two moving cars near Wal-Mart.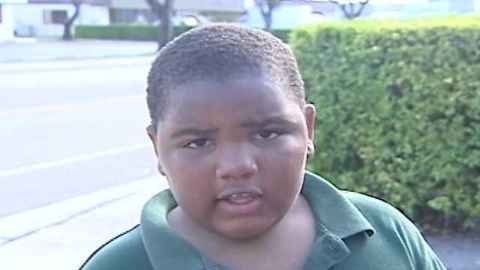 Image: Latarian Milton got a nickname, 'Hoot Rat Kid.'
Source: Google
The West Palm Beach News Station interviewed Latarian after the accident. "Wonderful, fun to do evil things," he said since he was angry at his chain-smoking mother. He stated he wanted to smoke cigarettes and hang out with some "hood rats." Video of Milton unusually justifying himself went viral.
You May Also Want to Know: Jack White Marries Olivia Jean During Detroit Concert!
Milton quickly rose to fame on the internet, inspiring a slew of parodies and spoofs. His famous phrase was utilized in many different kinds of mash-ups and remixes as a result. His actions led to him being called a "hood rat."
Is Latarian Melton Mentally Disturbed?
Perhaps you're wondering whether that was all Milton did. You're mistaken, sir. After the SUV incident, Milton's grandma refused to purchase him chicken wings at Walmart, making him mad at his grandmother. Because they had no other option, the authorities placed him in a mental health facility. He was admitted to the hospital for a seven-day stay after undergoing a mental health examination.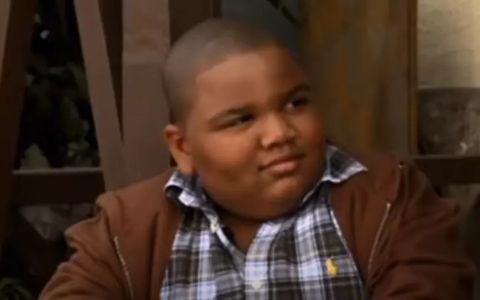 Image: Latarian Milton was sent to Mental Hospital
Source: Google
We may have believed Milton was simply having fun as a kid since he was so expressive, but it now seems that he may have a mental illness of some kind.
In 2017, he was arrested for yet another crime, this time for robbery and carjacking. Sad that someone who gained recognition for his temper outbursts could not mature and improve himself.
Check it out: Hoot Rat Kid's life journey.
Don't miss: How long has Nick Lachey been Married to Vanessa? Details About Their Relationship
For more news and information related to Your favorite celebrity, stay connected to Glamour Fame.
-->