Why Is Jenelle Evans Sticking With David Eason Despite His Psychopathic Behavior?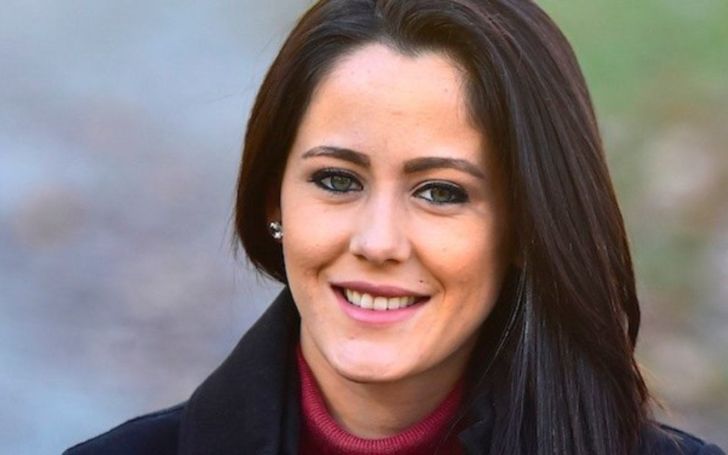 This whole thing remind us of 'Ma Barker'.
If there's one thing TV personalities are good at, then probably it's creating controversies. Jenelle Evans and David Eason are no exception to this.
If you follow stories on these two then you probably know rumors and controversies always surround the couple, be it killing an innocent dog, or losing custody of their children, we have seen it all!
Also See: Jenelle Evans Cries 'Tears of Joy' As She Regains Custody of her Children
Glamourfame covers exclusively to this couple, and always tries to keep fans updated about what's going on with the life of this celebrity couple.
Since we never miss a thing about these two, guess we know why Jenelle still is with Eason, if not we tried to figure out a thing or two between this controversial couple.
We know about Jenelle's string of failed relationships with her previous partner, we know Eason killed Jenelle's dog, Nugget, and worst, we know David has been abusive in his relationship with Jenelle.
But the question right now, why Janelle, despite going through so much of bullcrap still standing beside Eason.
Moreover, David even threatened to kill Evans' other dog, but she is not flinching! Though we have seen Janelle complaining about David's action on her social media, 'why is she still with him?'
Well, obviously you are not alone here, every person who follows and loves their favorite TV personality, Jenelle, almost asks the same question.
Also Read: Jenelle Evans And David Eason Spent The Day With Two Of Their Children - Are They Getting Custody Back Already?
If you rewind past a few months back, you will likely see instances of David misbehaving, or even worse, abusing Jenelle.
According to us, this might sound very wrong for some of you fans, but Jenelle and David are a partner in crimes. This whole thing reminds us of 'Ma Barker,' lady who conspired all the vicious plan for the 'Barkar' gang.
We think Jenelle is doing this on purpose as she wants to be in the news every time. Furthermore, she is getting all the attention she needs.
Well, we did not want to put this too direct but cut to the chase, this looks to be the case so far. Many fans articulated this way before, but Jenelle shut them every time acting all innocent.
Please, don't take this as an offense, we are just fans like you who hate to see Janelle in pain because of David, but truth be told, after all, it's for her own good.
Don't Miss: Jenelle Evans Flaunted Her Bikini Body In A Series Of Sexy Snaps After Gaining Custody Of Her Kids!
Anyways, no matter what, we support Jenelle and will always do, and since the couple is finally doing something good together, we hope nothing but the best for them.
-->