Wonder Woman 1984 Official Rating Revealed
Published Fri Apr 24 2020 By Eden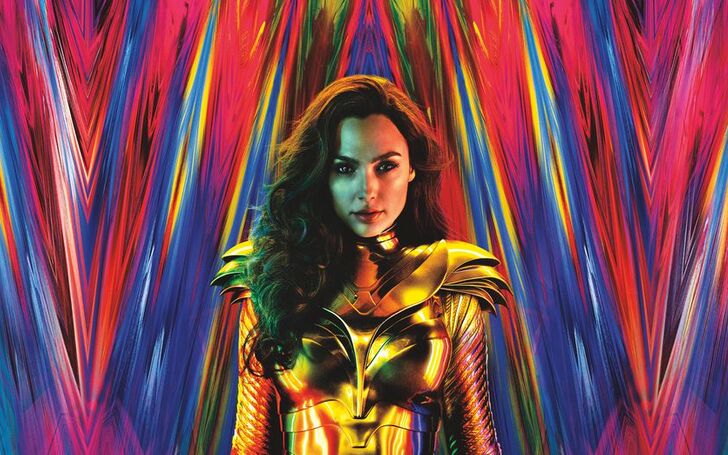 Wonder Woman 1984 is likely to live up to the success of its predecessor.
The rating for the highly anticipated sequel to Patty Jenkins's original film, 'Wonder Woman 1984,' is released. As most would have expected, it's living up to the reputation of the first movie.
It's been three years since the Gal Gadot starrer 'Wonder Woman' was released in the cinemas, and it turned out to be one of the most successful DC movies in the last decade. Naturally, the sequel was on the cards ever since.
Watch: Wonder Woman 1984 – Official Trailer
Wonder Woman 1984 was originally intended to hit the theatres on 4th June; however, the release date was postponed following the COVID-19 pandemic amid the concerns of the coronavirus spread. As a matter of fact, the uncertainty still looms over the new date since the disease is continuing to spread at an alarming rate.
Actress Connie Nielsen, who played the Amazonian Queen Hippolyta, expressed her skepticism amid the global health crisis.
I don't know about the August deadline there. We can all cross fingers, and I sure hope so. The invention of a remedy against this virus will certainly make everything a lot easier. Everyone is waiting to get back to work as well, we're all waiting to get started on our next projects, so having access to either a vaccine or at least a remedy will be a good thing for us all.
Whatever happens with the release date, fans cannot hold their excitement about the upcoming DC blockbuster. It might be four months from now before the movie likely hits theatres, but the official rating has now been revealed.
You Might Like: Wonder Woman Vs. Captain Marvel - Who Is The Strongest Female Superhero?
The recent reports suggest Warner Bros. has submitted a final cut of Wonder Woman 1984, and the movie's rating is disclosed. As expected, the DC film has managed to dodge the R-word and is rated PG-13 for "sequences of acting and violence."
Meanwhile, there were recent rumors of the movie going straight to digital and skipping theatrical release altogether. However, just as Marvel was against this decision with Scarlett Johansson's solo film 'Black Widow,' it makes more sense to wait a while before taking such a drastic action that could potentially make them lose crazy money.
'Wonder Woman 1984' is slated to release on 14th August 2020.
Visit Glamour Fame for more interesting news of your favorite movies.
-->