Yolanda Hadid Returns to Instagram Nine Months After her Altercation with Zayn Malik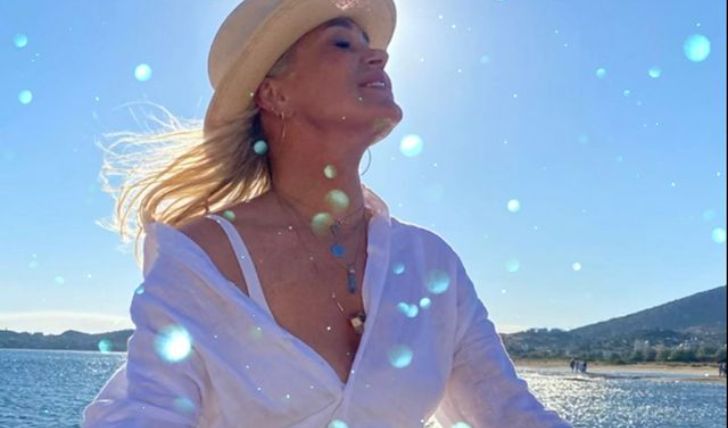 Yolanda Hadid is back on Instagram: "Nine-month social media detox."
The Real Housewives of Beverly Hills alum Yolanda Hadid has returned from her nine months long social media hiatus. Though the 58-year-old dubbs the come back a resurgence from the pits of depression and a health scare, we can't help but think of it as a step to move past her infamous altercation with Zayn Malik, who shares a daughter Khai with Yolanda's eldest daughter, Gigi Hadid.
In October last year, Malik and Yolanda were involved in an altercation, following which the Pillowtalk singer and Gigi called their relationship off. Reports claimed that the former One Direction crooner cracked after Yolanda's persistent, inconsiderate attitude. The RHBH star had barged into Malik and Gigi's home to meet her granddaughter when the heated argument between her and Malik took place.
Yolanda calls her social media comeback a step towards healing and reconnecting with the world.
Source: ET
As per Yolanda, Zayn hurled slurs at her and even pushed her into a dresser. Sources said the Dusk Till Dawn hitmaker "was acting like the house was hers and ignoring his position as Gigi's boyfriend and a father." Sharing a peaceful-looking picture of herself, the 58-year-old writes, "Coming back from a nine-month social media hiatus, a time to reevaluate my life."
Recommended: 'Star Trek' Actress Nichelle Nichols is Dead at 89.
Yolanda writes in a lengthy post, "After the loss of my mother, I struggled with depression followed by a Lyme relapse; the emotional stress and grief strongly affected my immune system." Hadid's mother, Ans van den Herik, died of cancer at 78 in 2019.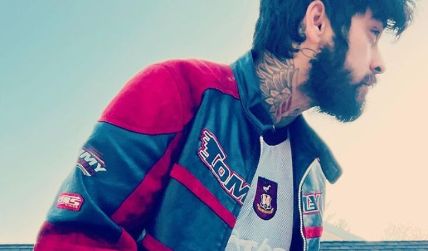 Zayn vehemently denied Gigi's mother during their infamous altercation last year.
Photo Source: Instagram
The former model further adds, "My phone addiction didn't help either, it started to take so much time away from being present in my life. Learning to focus on myself, my health journey and being present in this moment of my life. I am excited to be back and see what you've all been up to."
Don't Miss: Gina Rodriguez is Pregnant with Her First Baby.
Yolanda was diagnosed with Lyme disease in 2012. Her kids, Bella, 25, and Anwar, 23, also suffer from the same condition. "This disease has brought me and many others to our knees, often wishing to die of utter hopelessness and exhaustion. Like I always say, you don't get it until you get it," the RHBH star said. Lyme is a chronic disease caused by a vector-borne disease, and its typical symptoms include fever, headache, rashes and fatigue.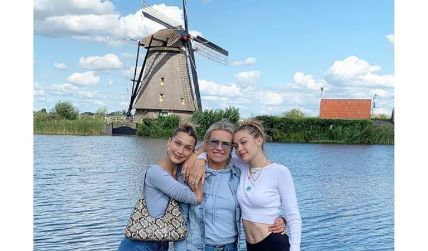 Yolanda and her kids, Bella and Anwar, suffer from chronic Lyme disease. Photo Source: Instagram
Following her infamous altercation with Zayn, Yolanda accused the Brit singer of striking her. Malik, 29, pled guilty to four counts of harassment but denied getting physical with his then-girlfriend's mother. Zayn wrote in his statement, "as you all know I am a private person and I very much want to create a safe and private place for my daughter to grow up in."
Zayn adds, "In an effort to protect that space for her, I agreed not to contest claims arising from an argument I had with a family member of my partner's who entered our home while my partner was away." Malik admits that harsh words were exchanged between him and Yolanda but vehemently denies striking her.
Stay connected to glamour fame for more.
-->