YouTuber KSI Call For People to Be Vocal in Their Support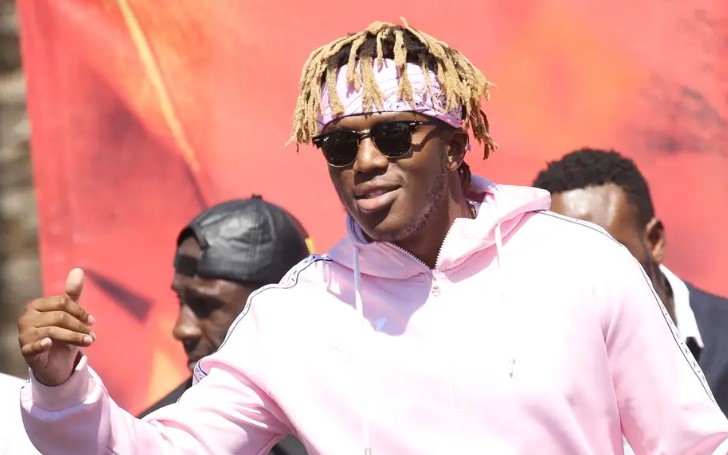 YouTuber Olajide Olayinka Williams 'JJ' Olatunji, who is better known as KSI, recently appeared on the BBC Breakfast to tell what he feels about the ongoing protests in America.
Talking to the British Broadcasting Channel, the youtuber said racism is something that's not just happening in America. The YouTuber stressed the situations are pretty much the same in the UK too.
KSI further said, "I, like every black person on this Earth, is exhausted, really. What we really need right now is everyone to stand with us."
Also See: David Dobrik to Donate $50,000 to Organizations That Help the BLM Movement.
KSI, who has been actively participating in the protest in London, said it felt really great to stand for the right, and personality like John Boyega joining the protest really felt like it was a monumental moment.
In fact, the YouTuber further revealed he has been donating thousands of dollars to the organizations helping the Black Lives Matter movement, moreover, he has been pushing contents and narratives of his videos and posts to educate people on the BLM.
KSI has been doing his part to raise much awareness as possible. So, at this time, All he wants his fans and followers, or whoever knows him to "Stand with Us" and "vocally support us and stand with us."
You May Also Like: Mark Wahlberg Yet Another Actor to Have His Racial History Dug Up While Supporting the BLM Movement
For more information on your favorite celebrities, stay tuned to Glamour Fame, and don't forget to sign up for the newsletter.
-->