Mark Wahlberg Yet Another Actor to Have His Racial History Dug Up While Supporting the BLM Movement
Published Mon Jun 08 2020 By Sea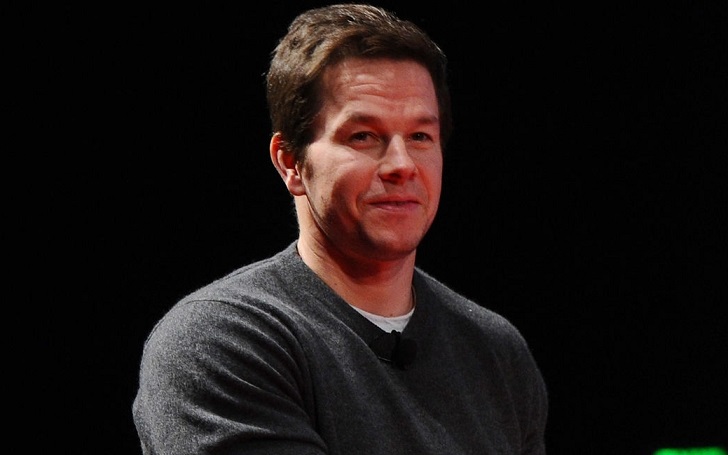 Mark Wahlberg posted a #BlackLivesMatter tweet on Monday, which was received with discussions about his past racial actions.
'Transformers' protagonist Mark Wahlberg is yet another actor to have come under fire for a troubled past in terms of race while supporting the cause for justice in favor of George Floyd. A host of other big-name or small-time actors have been called out for their past when they posted statements related to the 'Black Lives Matter' movement.
"The murder of George Floyd is heartbreaking," Wahlberg took to Twitter & Instagram to address the issue. "We must all work together to fix this problem. I'm praying for all of us. God bless." And sure enough, so many people pointed out his past "hate crimes".
Of course, there is a whole section on his Wikipedia page about these incidents in the past, pointed out by publicist Danny Deraney. Originally titled, 'Hate crimes', the section has apparently been edited to 'Racial Incidents' since the discussion blew on social media.
Related: David Dobrik Donates $50,000 to Organizations to Help with the BLM Movement
As a teenager in the '80s, a time where racial injustice was much more common, he was in a group of white people who chased three black children, yelling the N-word and threatening their life. A couple of years later in 1988, he attacked two Vietnamese men and also trying to steal beer near his home in Dorchester.
In 1992, too, he fractured the jaw of his neighbor, Robert Crehan, in an attack. He did apply for pardon in 2014 for the attack in 1998 and said that he'd met the second man in 2016 & apologized for his actions. He dropped a request to be pardoned the same year.
Comic book artist Adam Ellis tweeted out, "Mark Wahlberg hurled rocks at black children while screaming 'Kill the n*****s!' He beat a Vietnamese man unconscious and was charged for attempted murder. He's committed at least 5 hate crimes. He only apologised while seeking a pardon 26 years later."
Also See: Meek Mill Under Fire for Urging to Stop the BLM Protests
The 19-year-old has not yet responded to the discussion, but he was obviously not the first person whose support for the BLM movement has backfired. Lea Michele lost her sponsorship with 'HelloFresh' after her 'Glee' co-star, Samantha Ware, accused her of microaggressions and making her first TV gig a "living hell". She has apologized over & over again, but it doesn't seem to stop anytime soon.
Stay tuned and connected to GlamourFame for more celebrity news and updates.
-->