YouTuber Sentenced To Prison Over An Inconsiderate Oreo Toothpaste Prank
Published Wed Jun 05 2019 By Tess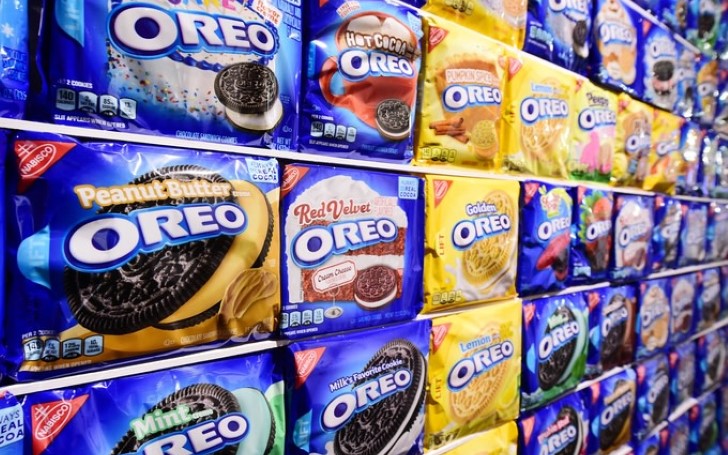 Spanish Youtuber sentenced to prison over an inconsiderate YouTube prank to a homeless man.
Spanish Youtuber Kanghua Ren, known as ReSet online sentenced to prison on Friday in Barcelona after offering a homeless man an oreo cookie filled with toothpaste as a prank.
Barcelona court sentenced the Prankster to 15 months in prison and a fine amounting to $22,300 for violating the moral integrity of his prank victim two years ago.
The court also ordered Ren's YouTube and other social media channels shut down for five years.
Spanish Youtuber sentenced to prison for an inconsiderate prank.
SOURCE: Pressform
In 2017 January, the YouTuber posted the since-deleted video showing himself filing Oreo cookies with toothpaste while contemplating if he has gone too far with the prank.
"But look at the positive side; this will help him clean his teeth. I think he hasn't cleaned them since he became poor."
Ren then repackaged them to trick a homeless man into eating the cookies to impress his 1.2 million followers.
The prank took a bad turn when Ren handed the cookie and 20 euros to a homeless man named Gheorge L., who ate the cookies and vomited afterward.
Read More: Top 6 Movies Similar To Christopher Nolan's Memento
Following the video, Ren received negative feedback from his followers and attempted to make amends by filming a subsequent video in which he visits the homeless man again and offers him 20 more euros. Likewise, Ren made the third visit after that, offering the man's daughter 300 euros to prevent her from suing, according to Spanish police.
Although Ren considers it a bad joke, the Barcelona court didn't find it humorous and found him guilty of violating the moral integrity of a homeless man.
Don't Miss: Bella Thorne Splits from YouTuber Tana Mongeau but is Still with Boyfriend Mod Sun after Dating Both Simultaneously
The YouTuber earned $2,475 from advertisers for the Oreo prank videos alone, which as per judge Rosa Aragonés said showed "this was not an isolated act," as he posted other videos displaying "cruel behaviors" towards "easy or vulnerable victims," in the past.
Ren defended his videos to the court stating "I do things to mount a show: People like what is morbid."
Also See: American YouTuber Summer Mckeen Known for Her Hair, Makeup, Fashion and Lifestyle Videos, Get The Details Here
The 21-year-old is unlikely to serve any jail time as Spanish law typically waives prison sentences for the first-time offenders committing non-violent crimes.
-->