Zac Efron Teased A Sequel To Greatest Showman
Published Mon Apr 29 2019 By Andrew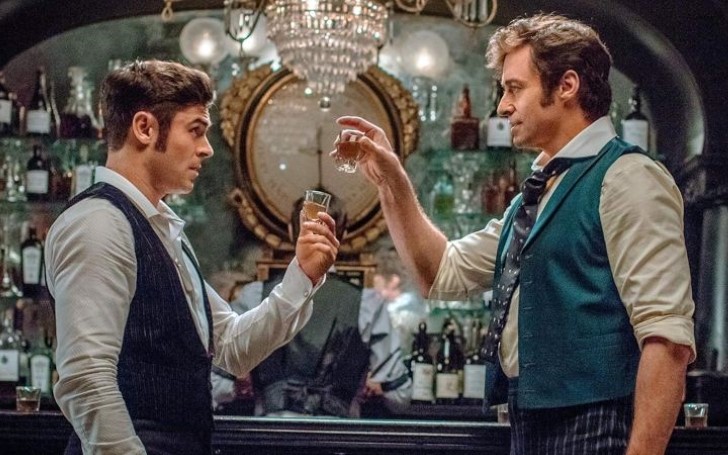 Greatest Showman's sequel teased by Zac Efron.
The Greatest Showman (2017) was one of the most successful movies of the 21st century and the fans are in high hopes that there would be a sequel to the magician masterpiece.
Good news swiftly approaching the fans as Zac Efron has recently opened up about the possibility of another rendition of the movie, also throwing his backing behind the idea.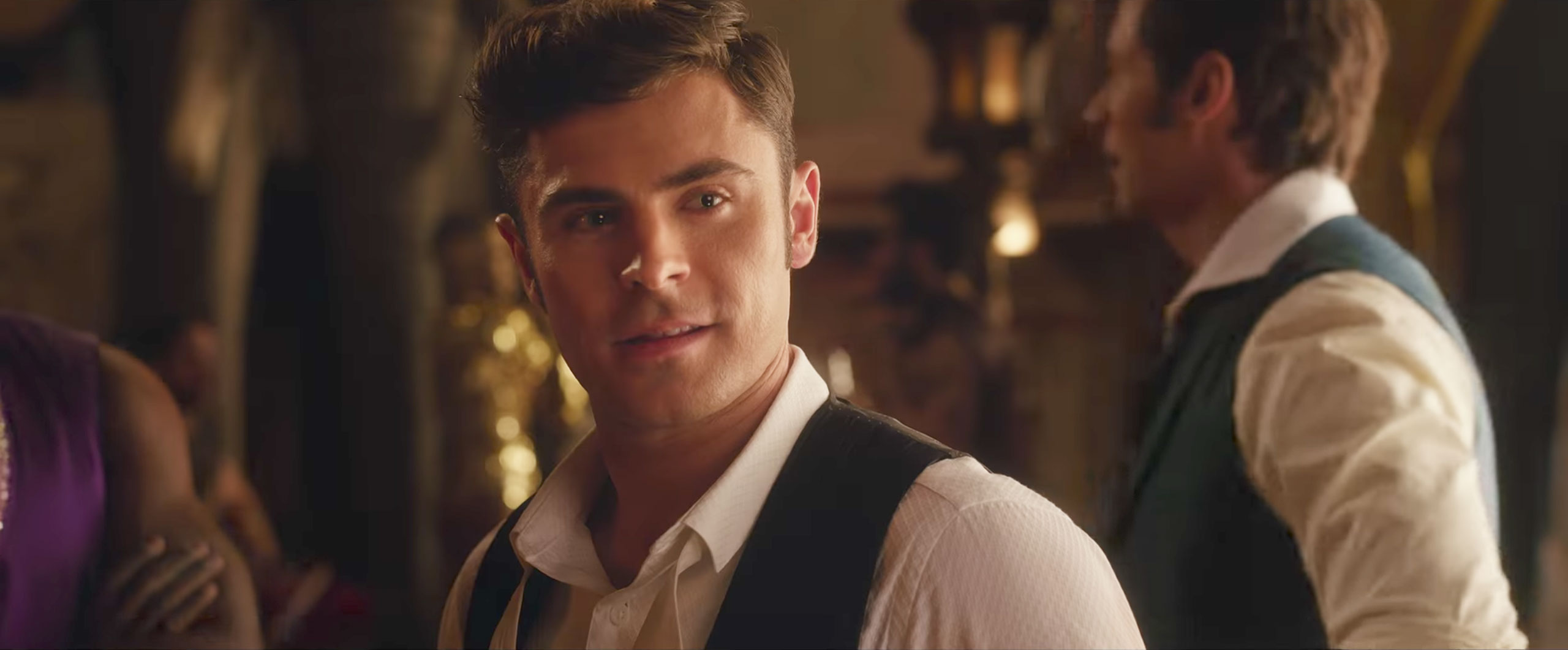 Zac teased 'The Greatest Showman' in a recent interview.
SOURCE: Vulture
While chatting up sitting on the couch on The Graham Norton Show Efron went on to talk about his new film, Extremely Wicked, Shockingly Evil and Vile, Zac announced that he would play a substantial part in the follow-up.
"Hugh (Jackman) is working on all sorts of things including a one-man show. What's next? I don't know but I hope there is a sequel."
Confirming the news Michael Gracey, the director of The Greatest Showman, previously confirmed that he was, in fact, coming up with a sequel, telling The Sun: "When a movie becomes as big a success as this, it's only natural there is demand for a sequel. So those discussions have started and we are working on one right now."
The director also shared his thoughts about the controversy that his upcoming Ted Bundy-inspired movie had garnered.
You may also like: Simon Cowell Splashed on an Elaborate The Greatest Showman Themed Party for his Son's Birthday
He stated,
"I had a lot of reservations about playing a killer and in this genre of film. I wasn't interested in glorifying anything, but I was interested in the psychological aspect of whether he was capable of real love. I was very hesitant to do it, but I knew I could. I just didn't want to jump at something that could be seen as a desperate shot at trying to change my image. It was a unique experience and not what anyone expects. It makes me proud."
Rejecting the accusations that it glorifies the infamous serial killer, the director of Extremely Wicked recently came to the defense of the film.
He told Bustle,
"I think the idea of this particular story, making a movie about Bundy, equals glorification of him is a very naive and knee-jerk reaction, if you actually watch the movie, the last thing we're doing is glorifying him. He gets his due at the end, but we're portraying the experience of how one becomes a victim to that kind of psychopathic seduction."
Now that the sequel is confirmed people are highly anticipating sequel of the cinematic marvel, The Greatest Showman.
-->