Zac Efron's New And Wild Beach Bum Facial Hair Was Genuinely Inspired By A Panini
Published Thu Mar 14 2019 By Andrew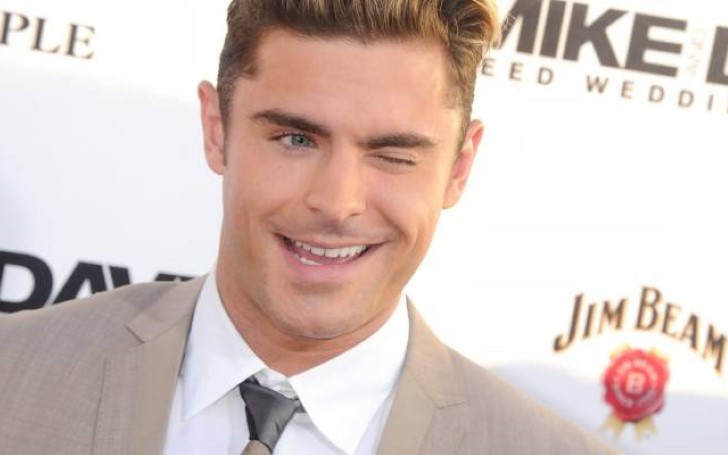 Zac Efron acquired a different look for his movie Beach Bum and the inspiration for his facial was a Panini.
Acquiring a distinct and unorthodox look for a movie role is not a new thing for actors but looking like a sandwich is definitely a step too far.
Zac Efron's look in the new movie The Beach Bum is literally inspired by a panini, an Italian bread sandwich. To add up, The Dirty Grandpa actor jazzed up his facial hair in an odd style and now we know where he got the styling cues from.
Also read: The Much-Awaited Trailer of 'Spider-Man: Far From Home' Released - Does It Hint The Fate of Tony Stark?
The Matthew McConaughey, Martin Lawrence, Isla Fisher, and Zac Efron starer comedy flick premiered across theatres just a few days earlier on March 9. Additionally, the cast members and director Harmony Korine opened up about the comedic movie in details. However, the most intriguing and compelling detail that caught the fan's attention is the hilarious fact that Efron's wild look in the movie was a tribute to panini.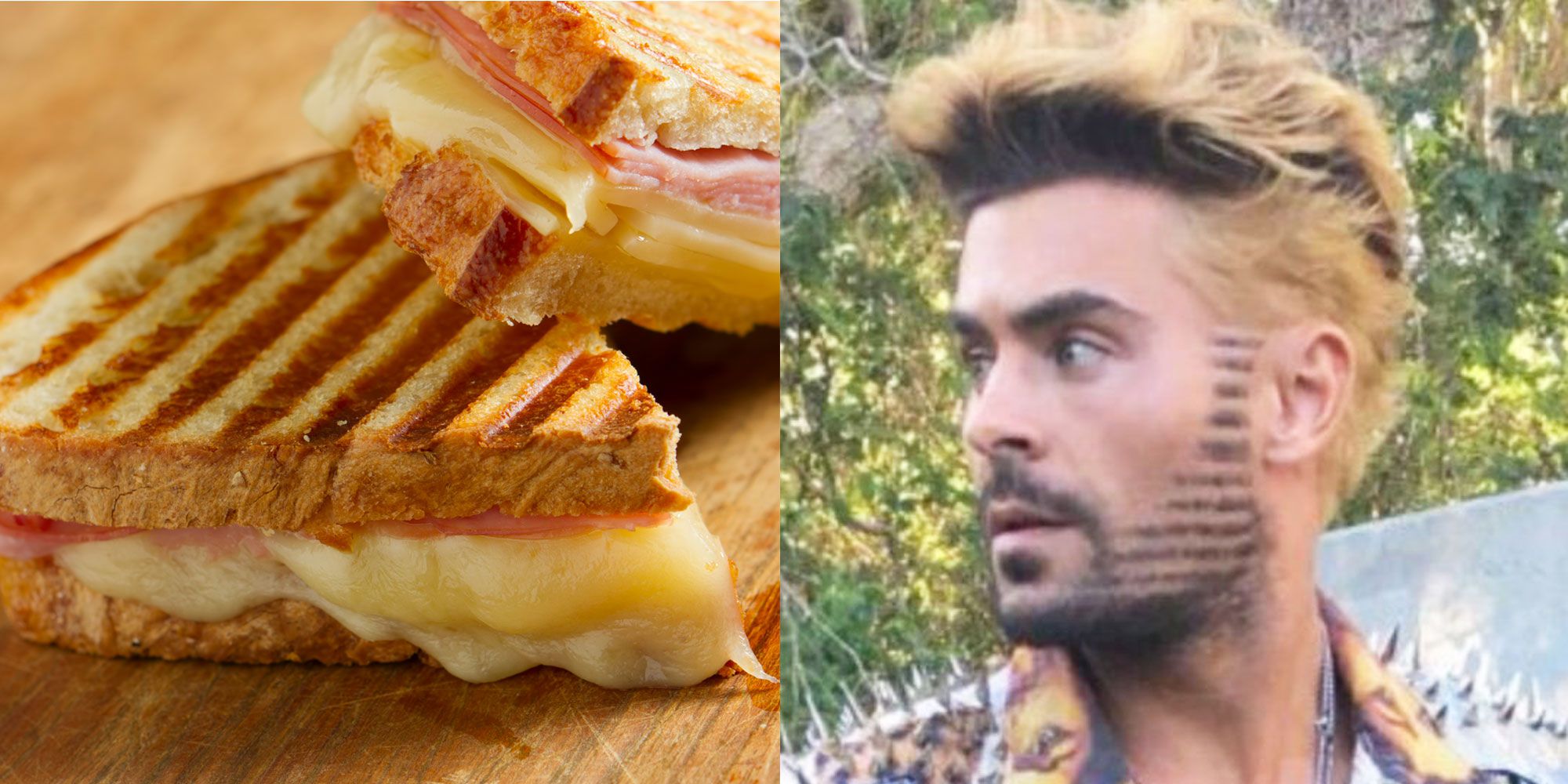 Zac Efron molded his facial hairstyle to match a Panini
SOURCE: Delish.com
With reference to the movie scenes, the description is pretty accurate so it is not just a theory to ridicule the Baywatch actor.
Also read: It's Official Zac Efron Is Dating An Olympian After Being Spotted On Dates With Her Several Times
The news made its way to the public when Lauren Leibowitz took to Twitter to confirm that the sandwich was in actuality the inspiration behind Efron's look, the source: director Harmony Korine.
As a matter of fact, The Beach Bum's entire premise seems to revolve around wildness and excess, so it would only be true to seem that the odd styling choice steers in the same direction. In fact, the movie is focused on a poet named Moondog who prefers the life of leisure rather than productivity.
-->