It's Official Zac Efron Is Dating An Olympian After Being Spotted On Dates With Her Several Times
Published Thu Mar 07 2019 By Jessica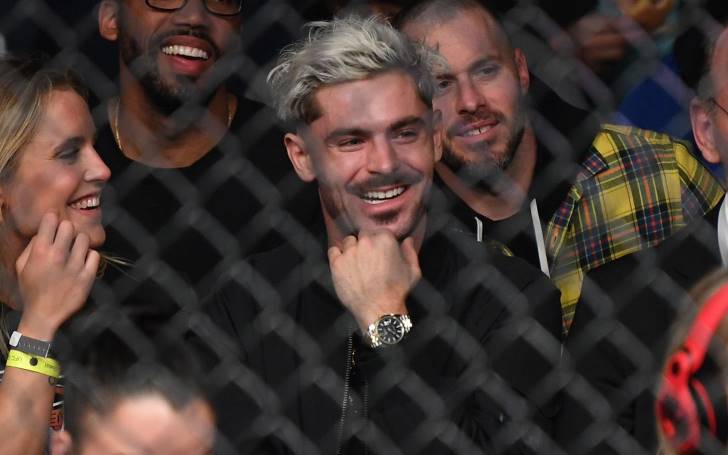 Zac Efron is officially taken by Sarah Bro who happens to be an Olympian.
Sorry, but here's a piece of bad news for all the fans who were rooting for stories that hinted the rumor of Zac Efron and Selena Gomez dating.
The handsome hunk is officially off the market, but it's not Gomez who the actor happens to be romantically interested in.
To get straight to the story who the Disney alum is dating, Zac, 31, is taken by a Danish Olympic swimmer named Sarah Bro, 23.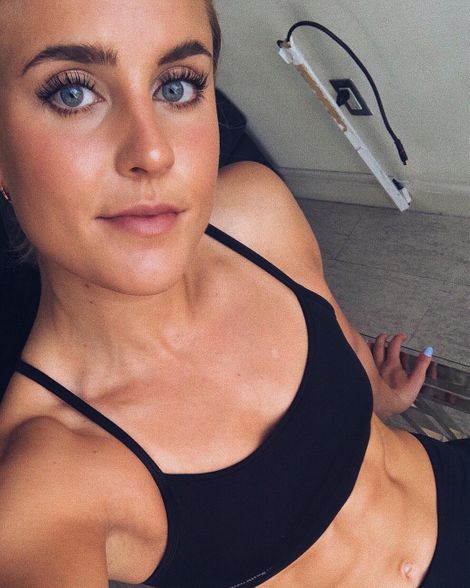 A fitness selfie shared by Danish Olympian Sarah Bro
SOURCE: Sarah Bro INstagram
The dating news comes after Efron and Bro were spotted at a sports event for two days together.
You may also like: Jordyn Woods Likely To Get Richer Thanks to the Tristan Thompson Scandal
An eyewitness told Hollywood news site that the new couple looked like they enjoyed there time at the game and also later left the venue together.
The couple, however, not making their relationship publicly obvious did not appear to be affectionate at the game.
Well, this is not the first time, the two were publicly spotted together.
The High School Musical star and the Olympian first sparked their romance rumor after being spotted together at a fitness class earlier this year in Jan.
Don't miss: Fans on Social Media Are Turning An Old Khloe Kardashian Tweet Into A Savage Meme
The pair continued feeding the dating speculations as only a couple of days ago, the 'Extremely Wicked, Shockingly Evil and Vile' actor and the athlete attended the recent Los Angeles Kings game with the Dallas Stars at the Staples Center.
Efron doesn't follow Bro on Instagram, but the young athlete does follow him.
Following their game date, Sarah posted a picture of herself on the photo-sharing app in a custom made a jersey that read 'Bro' on the back.
She wrote in the caption:
"Thank you @lakings for making my first hockey game something very special 🖤 I'm already a fan!"
Likewise, Zac too posted a selfie of himself from the night showing off his Lakings black cap. He wrote:
"@lakings in overtime #freehockey."
The actor previously dated Alexandra Daddario in 2018, who he met on the set of 'Baywatch.' Zac also shares a short-lived romance life with Michelle Rodriguez (June to August 2014).
See more: DA Declines to Charge Officers in Stephon Clark Killing; Al Sharpton Calls for 'Accountability'
His most known romance life is known with Disney co-star Vanessa Hudgens who he dated for nearly three years from 2007 to 2010.
-->