90 Day Fiance: Did Chantel Everett And Pedro Jimeno Split?
Published Mon Aug 19 2019 By Alice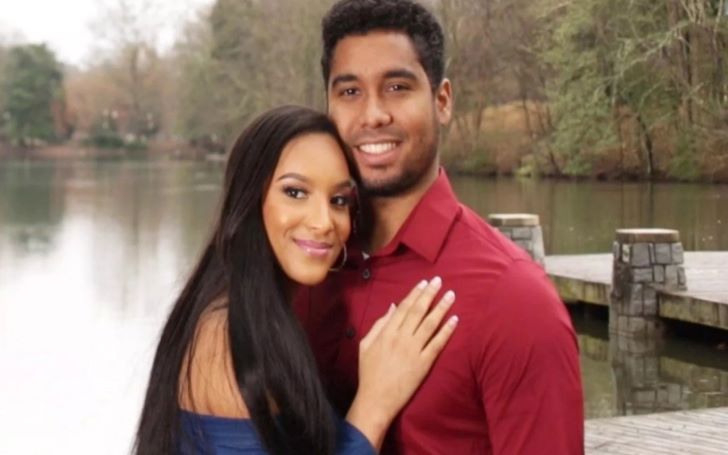 There were rumors that Chantel Everett And Pedro Jimeno are on the verge of a split. Is it true?
90 Day Fiance fans are aware of a significant downward spiral in Chantel Everett and Pedro Jimeno's relationship, right? Well, if not, let's take a quick view of their love life...
The pair first met through a mutual friend online over four years ago when Chantel was searching for a tutor to learn Spanish and Pedro was trying to learn English.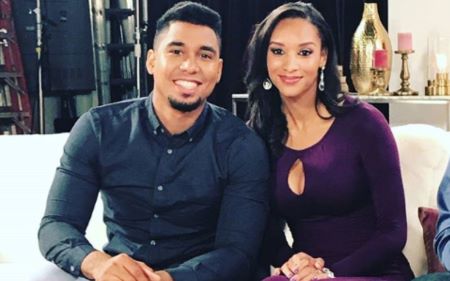 After dating for some time, they decided to take their relationship forward and got engaged without the concern of Everett's family.
Knowing the truth of their relationship, Chantel's family thought Pedro was using their daughter just for the sake of money and green card.
Then, there comes several dramas like prenuptial agreement, Pedro's affair/lap dance with a girl named Coraima, his argument with Chantel's family, Everett's decision to split and so on.
Despite these ongoing problems, Chantel and Pedro decided to put their egos aside and apologized to one another. What's more, the couple even visited the family council in order to solve their marital dispute.
However, numerous rumors about their separation swirled after Chantel posted a comment on Instagram on May 4 which prompted speculation her relationship is in trouble.
Watch: Chantel Everett Says Marriage To Pedro Jimeno Is Over | 90 Day Fiancé
When the fans speculated Chantel and Pedro have split, Chantel just replied, "Seriously." Well, it's unclear whether she meant "seriously" as a question out of disbelief or as a statement confirming it's true.
Furthermore, Everett also posted a cryptic message with her snap in June on Instagram in which she wrote,
When the storm has passed, put your energy into rebuilding your life, don't waste time looking back.
Well, it only shows they have not parted but instead trying to work on their differences and figure out their flaws. Even in the past, many rumors about their partition came forward which was absolutely false.
Moreover, Everett even revealed to People in late July if she could go back and do it all over again, she'd still choose to be with Pedro. She said in a statement,
I would still choose to marry him, but I would definitely have more realistic expectations.
Now, it remains to be seen whether Everett and Pedro will be able to save their marriage or will end their relationship like Larissa Lima and Colt Johnson.
-->