'90 Day Fiance: Happily Ever After?' Star Ashley Martson Shares New Details On Jay Smith's Cheating
Published Thu Aug 08 2019 By Chester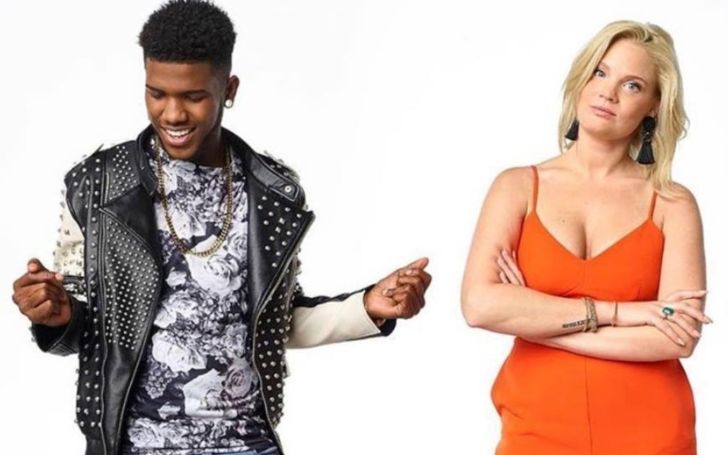 90 Day Fiance star Ashley Martson shares new details of her estranged husband Jay Smith expecting a baby with girlfriend Kayla O'Brien.
If you are updated with their relation drama then you might have heard rumors that Jay Smith got another woman pregnant for months, Ashley Marston spilled the beans out, in an interview published Monday.
Ashley, 32, explained how she discovered Kayla O'Brien is pregnant. Martson, 33, told Us Weekly, "I was alerted about her in January, so, I know, like, in the episode where the barbershop sat me down, I refer to a stripper. That's who I was referring to."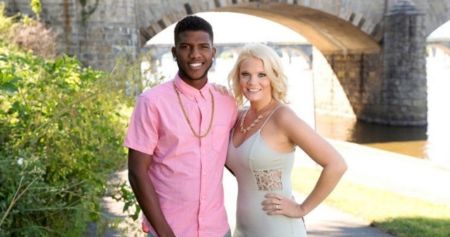 The TLC reality star continued,
He was talking to Kayla, and I found some messages. He was going to the strip club, like, many times a week.Then someone had alerted me that, like, he was talking to one of the girls in there. I never knew who it was or anything. And then the GoFundMe came out [after Smith ended up in ICE custody], and I put all the pieces together.
90 Day Fiance star also alleged Smith for sleeping with six women since they got married in May 2018 and testimonies that It would take "hell to freeze over" for Martson to give him another chance.
90 Day Fiance: Happily Ever After? Star Ashley Martson Reactivates Instagram Shortly After Deleting It Following Meltdown! >>>
Martson field for divorce after finding out that Smith was cheating on her in January, but she withdrew the case as she had to undergo lupus treatment where Smith joined the hospital.
In April, she again filed a divorce after finding out that Smith cheated on her back. Martson even accused the twenty-year-old Smith of not signing the papers.
The divorce procedures put Smith's immigration status in banishment, and he was even taken into ICE custody early July for violating a protection from abuse (PFA).
After spending days behind bars, he was released from the custody last week. And The Daily Mail published video shows that O'Brien rushing to hug Smith as he walks out of the ICE facility. Well, it's clear that Smith has found the apple to his eyes and it would be better for Ashley to move on and find a better and loving guy.
Ashley Martson Admits She Still Loves Her Cheating Ex Jay Smith >>>
Stay tuned and connected to find updates on the news.
-->