Ashley Martson Admits She Still Loves Her Cheating Ex Jay Smith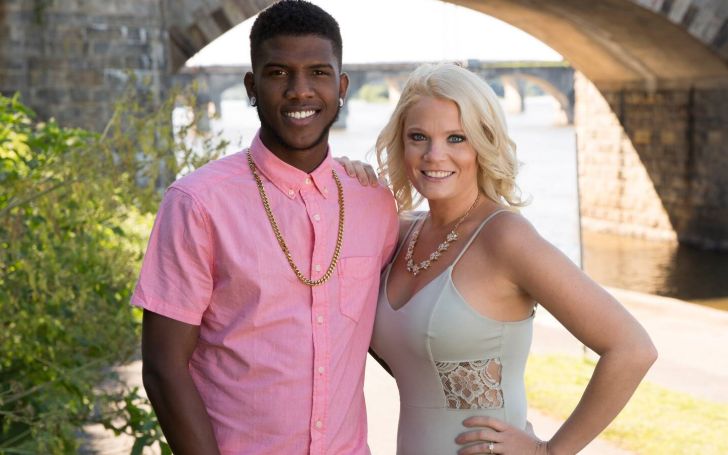 Ashley Martson admitted that she still loves Jay Smith and it's been one of the hardest of things to leave him.
90 Day Fiancé: Happily Ever After? the show is always surrounded by controversies and this time, it's Ashley Martson and her ex Jay Smith.
When the TV personality found that her husband is entertaining another girl through a dating app, she filed a divorce but within a day, she withdrew the case.
"'90 Day Fiance' Ashley And Jay Unfollow Each Other & Delete All Photos Together Sparking Breakup Rumors!".
SOURCE: All About the Tea
When fans accused her of fraud, she stated that they are still together and filing of the divorce was just for the show, however, she filed the divorce for the second time again.
See Also: '90 Day Fiance: Happily Ever After?' Star Nicole Nafziger Plans To Marry Azan Tefou In Morocco

Ashley and Jay are one of the most controversial couples of the TLC's show, they met on vacation in Jamaica and after a short period, Smith proposed Martson.
The couple married in Las Vegas but soon enough, the 90 Day Fiance's star found that she was being cheated upon by her husband.
Don't Miss: '90 Day Fiance: Happily Ever After?' Star Ashley Martson Revealed The Details Of Jay Smith's Cheating Scandal

After all this, she filed for divorce two times and admitted that she still loves him and leaving him was the hardest thing she ever did in her life. She added
"I still love him. I just know it can't work. Too much damage has been done".
Fans can still catch up the couple on the TLC's show '90 Days Fiance: Happily Ever After?' this Sunday and see them continue to disagree in their views as Martson denies to file the paperwork needed for Smith to get his green card.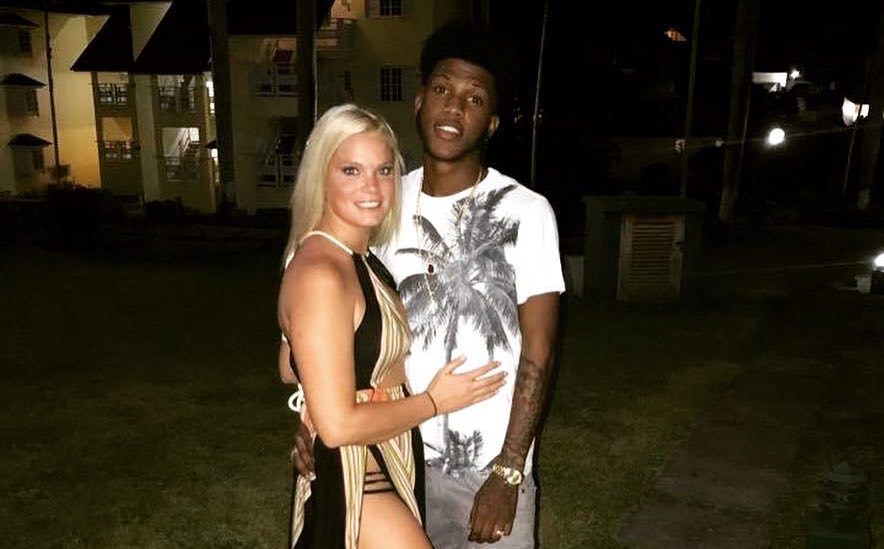 "Ashley Martson & Jay Smith: Confrontation over dating app".
SOURCE: Pretty Girls Trap
The TV personality also stated that she has no regrets about divorcing her husband and thinks she will be better off as friends.
Recommended: '90 Day Fiance: Happily Ever After?' Star Nicole Nafziger Defends Her Relationship With Azan Tefou

As the couple is still to shoot more episodes for the show, Martson admitted that it will be harder for her to appear on the show and be humiliated in front of the world just because she loved someone.
-->