90 Day Fiance Star Colt Johnson's New Girlfriend Stands Up For Him Against His Own Fans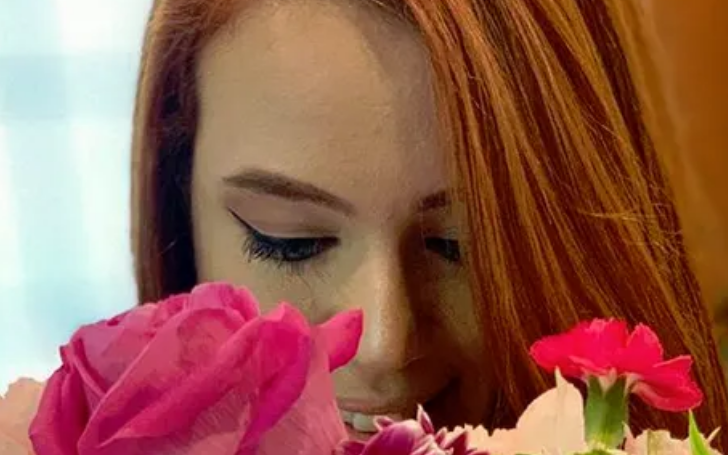 Jess Caroline seems to defend Colt Johnson while already answering a question about their marriage.
Colt Johnson, the well-known star from the show 90 Day Fiance, has a girlfriend now after staying single for some time, and it seems she can go any limit to defend him.
The TLC star was previously married to Larissa Lima, but as we all know, that did not go well for both of them as their relationship was pretty much filled with conflict leading to arrest for domestic battery offense.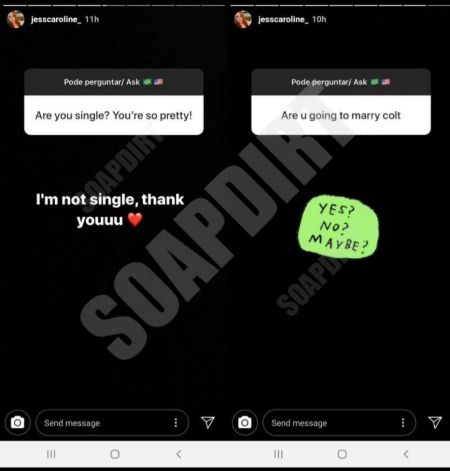 But since colt has found a new girl, Jess Caroline, the things look pretty much normal, if not smooth, for this new couple. Recently, Jess was addressing marriage chatter on her Instagram story, where she started a "Ask Me Anything" session.
Obviously, fans with their eager mind asked a few questions about Jess and Colt latest romance. Well, the QnA round was quite a fun-filled one, some went as far as asking about their marriage to which Jess did not give the straight answer.
Obviously, by the look of it, Colt has found his big bootied Brazilian woman again, who has no criminal record as of now, unlike Lima.
Given the fact, this in no way means Jess is ready to move in with Colt since it's been only a couple of months the pair is dating. But Jess addressing the questions related to her marriage with Colt tells us the couple is serious.
The couple, however, is still in a long-distance relationship, as Colt is in Vegas, while Jess is in Chicago, but that is not stopping these two to show how much they love each other.
It's obvious though; some people have concerns at the idea of the two getting along so well and touching on a topic like marriage, as most of the 90 Day Fiance fans consider Colt to be the bad guy in his past relationship.
Whatever the case was in Colt's previous relationship, seems like he learned a thing or two, or at least trying to be a better person this time, and he was all the support of his new girlfriend, Jess.
Even Larissa, who is now dating younger boyfriend, said the news Colt is dating again makes her happy, and we also hope everything works for this couple.
-->