90 Day Fiance Star Larissa Lima Is Dating Younger Boyfriend Eric Foster! Learn All The Details!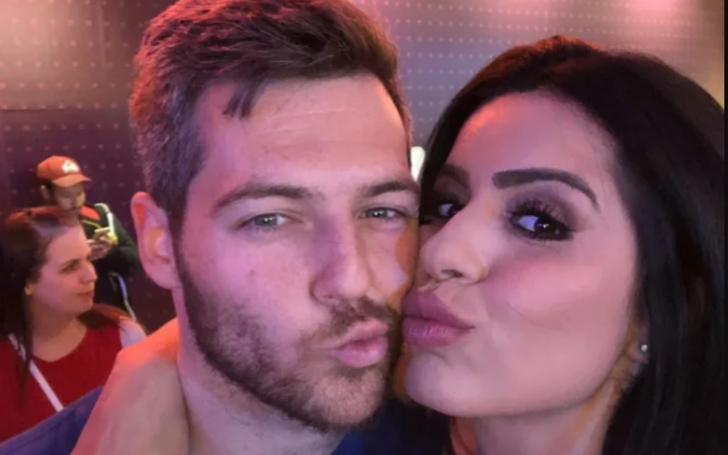 Back in February, we only knew she was dating someone special, Today We know who is the lucky guy.
Back in February, we knew Larissa Lima was dating someone special but we were kept far from the information regarding the what-about of that lucky guy as allegedly Lima had started dating him only a few months earlier.
Recently, Larissa decided to pull the curtains and tell the whole world who the guy really is. 90 Day Fiance star opened up about her relationship with a young hot guy Eric Foster.
"90 Day Fiance's Larissa Kisses New BF as She Celebrates Divorce From Colt".
SOURCE: In Touch Weekly
Eric and Larissa they both met in Tinder and subsequently started dating afterward but the couple initially decided to kept it as a secret because as mentioned, they were dating for only a few months.
Read Also: '90 Day Fiance: Happily Ever After?' Star Paola Mayfield Horrifies Fans As She Defends "Rights" of Anti-Vaxxers
Larissa's boyfriend was only 26 during their first encounter. In fact, he just had his birthday, last month, which as of current, makes him 27 but still several years younger than the TV personality which is in fact, good for her.
Larissa has always been open about what she wanted next after the brutal divorce with her former husband, Colt Johnson. After the divorce, she said that she wanted a real relationship that would last longer rather than just a hookup.
Stars seem aligned in favor of Larissa as she seems to have found the perfect match for her and believe us, the guy also appears to be the most decent and certainly best for her.
The TV personality doesn't get tired of bragging about her new found love and how he showers her with affection all the time and certainly being very supportive, he deserves all the praise. Eric, in fact, has his own house at Vegas which he bought in last autumn which proves Foster is independent. Good for Larissa.
Recommended: '90 Day Fiance: The Other Way' Trailer Showcases Lies, Kids, and Catfishing!
Moreover, Larissa gets along with Eric's family very well. Recently, she commented on Eric's brother's Instagram, telling him that his photo reminded her of Elvis.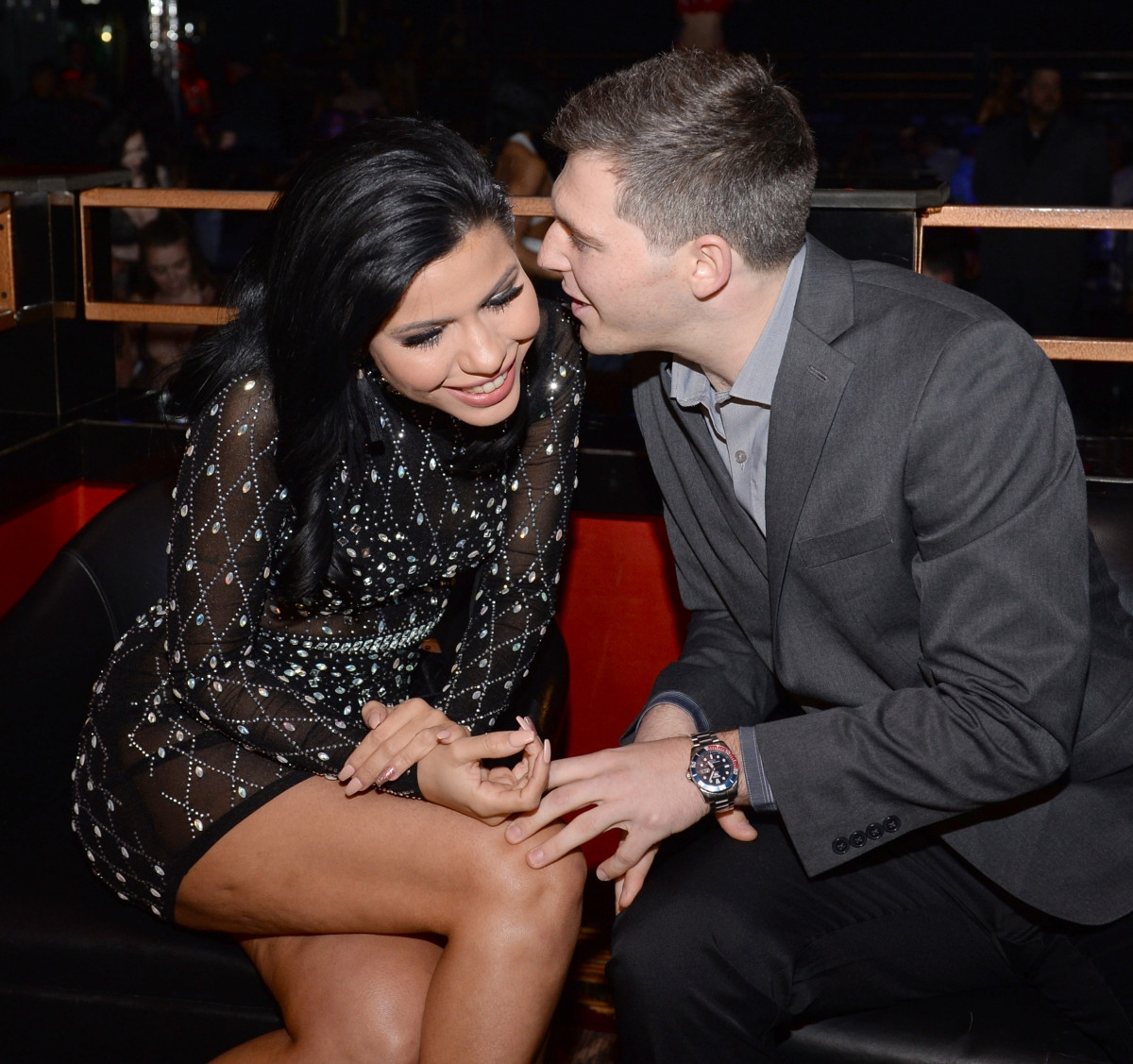 "Inside 90 Day Fiancé's Larissa Dos Santos Lima's Divorce Party With Her New Boyfriend".
SOURCE: E! Online
Love is in the air for the 90 Days Fiance star but she hasn't moved in with Eric yet; two are still figuring out things and taking time to learn about each other. Anyways, she is happy now, and it's good to see her happy after going through all those humiliations and painful situation while with her ex-husband.
Don't Miss This: How Much Do 90 Day Fiance Stars Get Paid?

We hope they will stick by forever or at least for longer than her last marriage as he seems exactly what Larissa was looking for, a perfect man.
-->