Lisa Vanderpump Responds to 'Car Crash' at Her Restaurant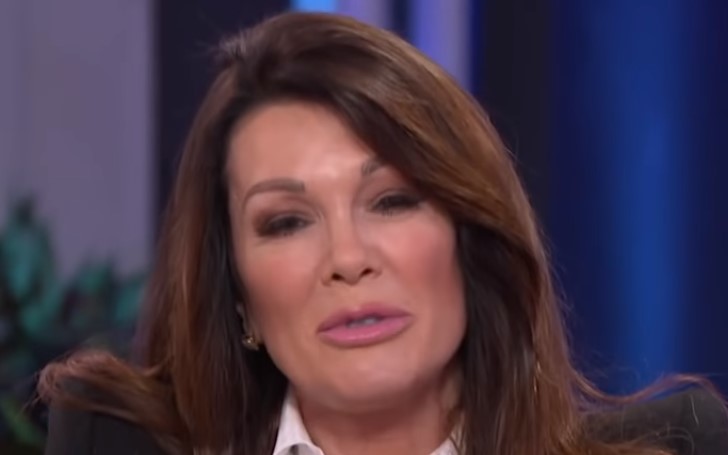 Lisa Vanderpump responded to the 'Car Crash' incident at her restaurant.
Sadly, we were forced to report an accident on Pump Restaurant. Apparently, an uncontrolled vehicle crashed into Lisa Vanderpump's restaurant, leaving the area closed for quite some time.
As you may have already read in our previous article, there was no casualty on the place of incident, but it sure hampered the business of the reality TV star. Following the accident, the owner of the Pump restaurant, Vanderpump, has broken her silence.
Watch: Lisa Vanderpump Says PUMP Car Crash 'Could Have Been A Tragedy': Someone Sat There '20 Minutes' Prio
Lisa chose to respond to the whole accident thing, and while doing that, she had her wittiness to address the incident. The 59-year-old on Sunday took to her Twitter page.
Also See: Netflix Original Series - 'The Last Kingdom' Season 4 Confirmed. When will the Season 4 Come Out?
Taking to her social media, Vanderpump said, "No. We are not a Drive-Thru. Thank God, no one was hurt." Well, that was some witty remark; Even Lisa's husband, Ken Todd, thought it was good to respond to the whole mess and said, "He could not help it. It's an accident. These things happen."
Watch: Lisa Vanderpump's Restaurant Rammed By Ferrari, Husband Says It Happens
Well, apparently, Todd was right. It was reported the driver lost control and swerved into the patio. However, despite saying there was no casualty, one source revealed one person suffered minor injuries in the crash. A customer's arm was cut by glass. The same person is said to be hospitalized with injuries.
Also Read: Rilakkuma and Kaoru - Some Little-Known Facts About Lesser-Known Netflix Series and Season 2 Details
For more information on your favorite celebrities' lifestyle, stay tuned to Glamour Fame, and don't forget to sign up for the newsletter.
-->