Addison Rae's Father Monty Lopez Reacts to His Ex-Wife Kissing Rapper Yung Gravy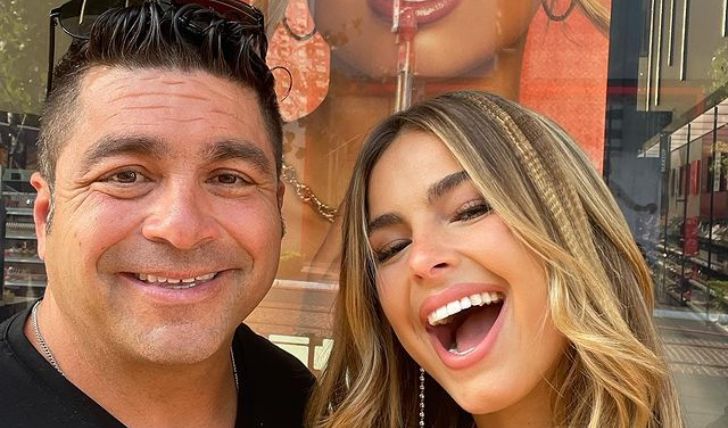 Here's what Addison Rae's father had to say about his estranged-wife kissing rapper Yung Gravy at the VMAs!
TikTok fame Addison Rae's family has been in the spotlight for a while now, and not for a good reason. Rae's dad, Monty Lopez, 46, and rapper Yung Gravy, 26, are embroiled in internet beef over Addison's mom, Sheri Nicole Easterling. The 26-year-old rapper recently took Easterling to the VMAs and even created a viral moment kissing Rae's mom.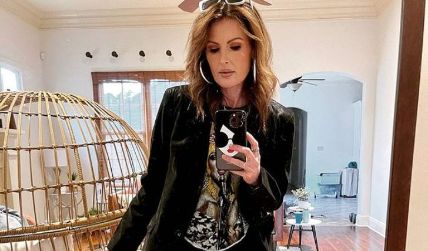 Lopez and Sheri called it quits after Monty's alleged affair with a 25-year-old model.
Photo Source: Instagram
Easterling's estranged husband, Lopez, has since reacted to the kiss in his Instagram stories. "Thank you @younggravy for taking the leftovers," wrote Lopez, who, before splitting ways with Easterling, was involved in a cheating scandal. "I would rather spend time with my daughter and 2 grandkids that Sheri Nicole made me abandon as a child in order to be with her," Lopez added, although it is unclear what kids he is referring to.
Check Out: Win Butler of Arcade Fire Faces Sexual Misconduct Accusation.
Lopez, also a Tik Toker with over 5 million followers, has somewhat obliterated his daughter's massive influence. Rae has a striking 88.6 million followers on Tik Tok. Previously known for her viral dance moves and widely loved as an influential social media star, Addison's turbulent family life became the focus of the media after her father started an affair with 25-year-old influencer Renée Ash.
Addison's dad Monty is unbothered by his estranged wife's romance with Yung Gravy.
Source: US Weekly
Earlier this year, in July, influencer Renée revealed her five-month of romance with Lopez. Ash claimed Monty misled her about his marriage and expressed remorse over her part in Monty's infidelity. "Unfortunately, he misled me about his marriage, he lied to me," the LA-based influencer said, adding, "He told me that we were going to be together and have babies together."
Check Out: Crystal Renay Says She and Neyo are Never Getting Back Together.
Ash also accused the middle-aged Tik Tok star of hitting on several girls and had to call it off with him after she saw Lopez caressing a girl's backside during a night out. "I am so sorry if anything I have said has hurt his family more than he already has. And I am also sorry that he has hurt me so deeply that I believed we were in love," the 25-year-old wrote.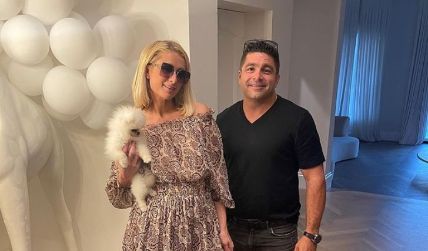 Rapper Gravy called Addison's mom "queen of milf."
Photo Source: Instagram
Rapper Gravy came into the picture after the cheating scandal. In the wake of Lopez's infidelity, Easterling separated from her husband, with whom she shares three children, Rae, 21, Enzo, 14, and Lucas, 8. Amidst Rae's family drama, Gravy revealed his crush on Addison's mom on several occasions, first on the Jeff FM podcast, then in various Tik Tok videos. Rae's mom has surprisingly reciprocated the young rapper's infatuation.
"I hit on her first, I knew of her and I thought she was fine. She's like a Southern belle and I'm a Northern boy so it felt really cute and wholesome," the Minnesota native said while calling Eastering "the queen of milf." Since the pair's recent steamy moment at the VMAs, it is safe to say that the 26-year-old rapper and 42-year-old Sheri are officially dating.
Stay connected to glamour fame for more.
-->