Who was Adrian Hough's Wife? Grab All the Details of His Relationship Status!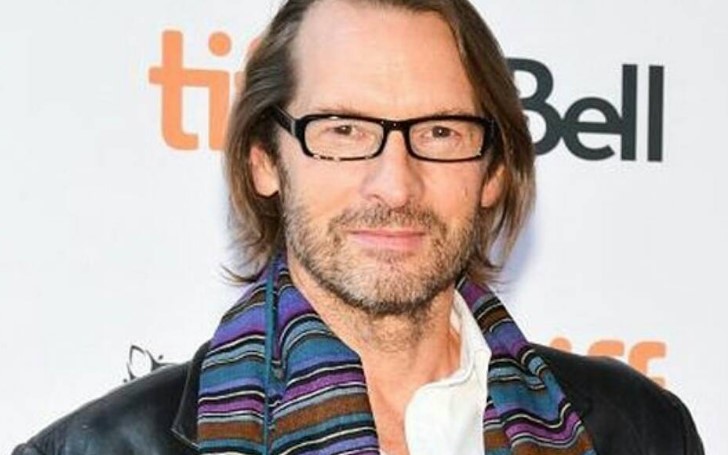 Sadly, the Toronto-born American actor, Adrian Hough, is not married anymore. Previously the actor was married to a former British talent agent, Marina Darling but they have called it off recently.
It was one of the most shocking news for us because they were one of the most relaxed couples we knew. However, the two have parted their ways.
The Former Couple Were Married in 1987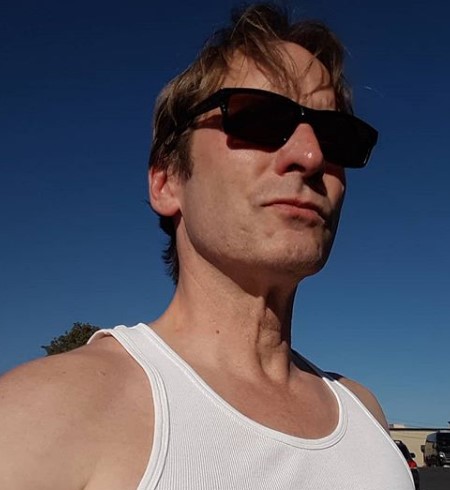 Hough is an actor with great voice skills.
Source: AdrianHough/Instagram
The former couple shares an intriguing story of how their love life started. The two met in a play in London in 1985. Hough was a part of the theatrical piece when he met Marina, who came to watch the show with her friend.
Also See: 'See' Star Camillia Mahal - A Look At Her Career So Far!
On the same night, the actor managed to have a chitchat with the talent manager, they clicked and went on a date the next evening.
Then it was happily ever after for them. The two married on 10th of January, 1987. The former couple shared their precious 30 years until they called it off.
Though they parted their ways, they are still tied in some ways as the two share three children together, namely, Sophie Hough, 24, Emily Hough, and William Hough.
Many fans and their families were shocked to hear the news of their divorce as they were one of the most compatible couples we knew.
Hough is an Excellent Dad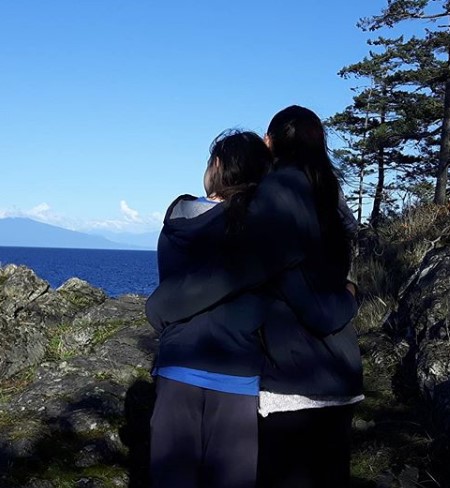 Adrian is an excellent dad, and his daughters love him for everything.
Source: Instagram
Being a single dad is never easy, and when it comes to fathering children who have a huge age-gap won't be a job many would choose.
Also Read: 'See' Star Archie Madekwe Career Highlights - What Other Roles Has He Played?
But Adrian Hough is doing it quite fine. Even the actor's eldest daughter, Sophie Hough, is just 24 now but seems like Adrian knows how to blend with his kids.
The actor often goes on a hike with his two daughters, Sophie and Emily; Adrian did not miss Sophie's graduation day, so we can see, he is keeping everything on check and doing his dad job quite well.
Adrian Trained and Worked as an Actor in The UK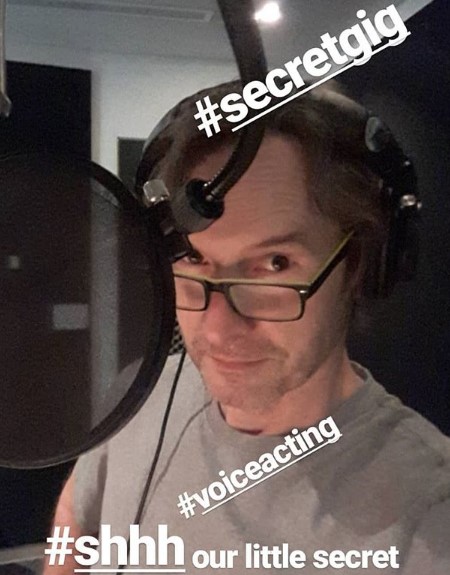 Adrian in a recording session of secret project.
Source: Instagram
Initially, Adrian was born in Toronto, but in his quest to be an actor, he moved to the UK. The actor trained and worked in theatre and movies.
A decade after in the UK, Adrian returned to his home country with years of experience in the acting career. Right after his return, the actor started working. Luckily, Adrian bagged considerable role on the highly acclaimed animated show, X-Men classic series as the original Nightcrawler.
Check This: Bree Klauser is Making Her Small Screen Debut as 'Matal' in 'See' - Her Career So Far!
Hough, hugely popular with his talents in accents, has bagged more than 100 TV and film credits. Moreover, the actor has played the role of a game character as well.
Adrian's Incredible Skills Have Landed Him Apple's New Series, 'See.'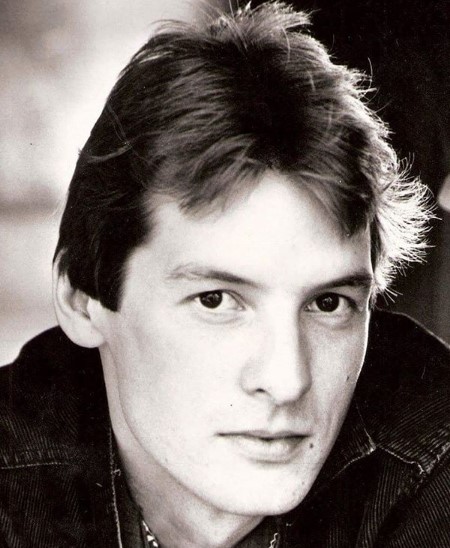 Adrian is an excellent theatrical artist.
Source: Instagram
Adrian is all-round good when it comes to the performance, he has done voice-overs, played game character, and is a huge name in theatre as well.
The actor's acting skills are above par, and we know it as he has been selected on the elite casts of Apple's new epic series, 'See.'
The actor will play the character of 'Lord Sak' on the show on two episodes of the first season. Even the character's name suggests he will be one of the important casts on the show.
-->