Alabama Public Television (APT) Refused To Broadcast A Cartoon Showing Gay Wedding
Published Wed May 22 2019 By Chester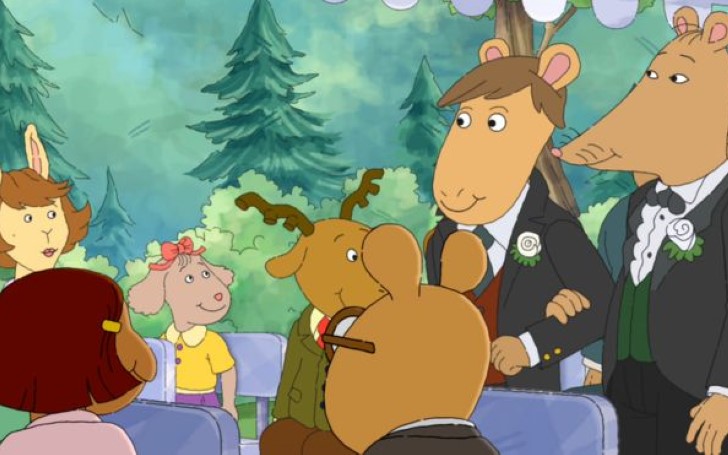 Alabama Public Television (APT) refuses to air a recent episode of children program for its audience violating content.
A recent episode of PBS's "Arthur" was not broadcasted by Alabama Public Television (APT) which shows a homosexual wedding.
The first episode of the 22nd series of children's Programme Arthur shows same-sex marriage i.e 'Mr. Ratburn' marrying Patrick his aardvark partner.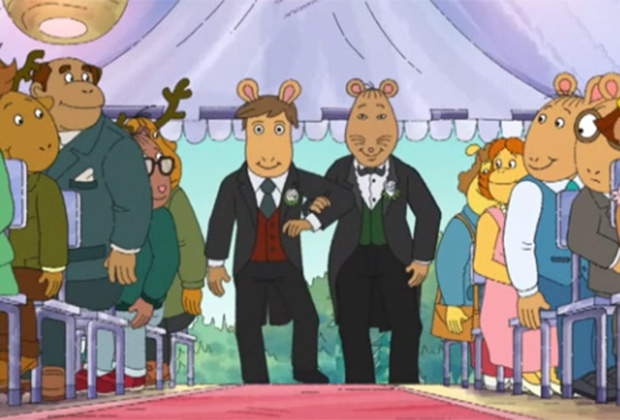 'Arthur' Children's Programme show refused to be broadcasted for its LGBTQ Content.
SOURCE: TVline
Folks at APT television were worried that they will lose the trust of parents if they broadcasted the episode. So, they decided to run an old episode instead.
Mike McKenzie, director of programming at ATP television shared a statement to NBC News saying:
"The vast majority of parents will not have to hear about the content, whether they agree with it or not, "Because of this, we felt it would be a violation of trust to broadcast the episode."
McKenzie also shared 'Parents trust that their children can watch APT without their supervision', and that children "younger than the 'target' audience" might watch without parental knowledge.
The show broadcaster PBS and creator WGBH also informed local stations about the misconducting episode and that's when Mr. McKenzie decided not to air the show.
Well, it's true that parents trust the television broadcaster and it will be a huge disappointment to the parents as these type of contents impacts the psychology of the children and also results in loss of trust that they have been building for years. So, refusing to broadcast the show is the obvious move.
Birds Of Prey Set To Feature First Openly Gay Superhero in DCEU >>>
Stay tuned to find out more news and updates regarding the show.
-->