10 Fascinating Facts About Rick and Morty
Published Thu May 16 2019 By Chester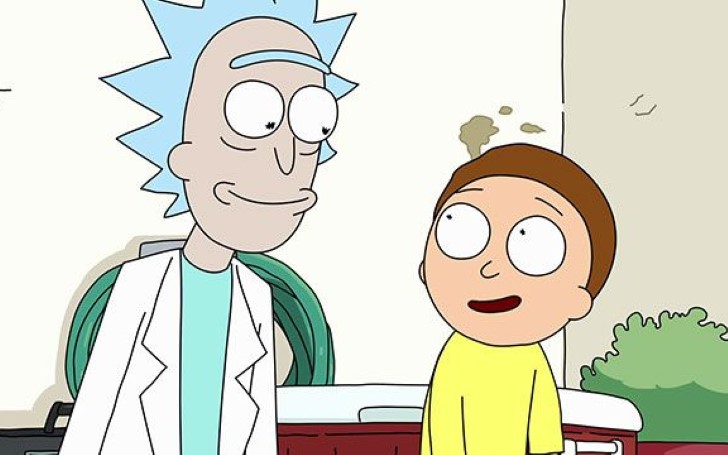 Not sure about other multi-verse or timeline but in ours, it is definitely the most fun, action, and thriller loaded animated sitcom, isn't it?
The show originally created by Justin Roiland and Dan Harmon is without a doubt unique and best from different aspects. So analyzing the series and it's hidden yet interesting facts we have come up with some of the fascinating and interesting details of our beloved sitcom 'Rick and Morty'.
So without wasting any of our time "Wubba Lubba Dub Dub"
10. Oh no! Morty, we have to go back!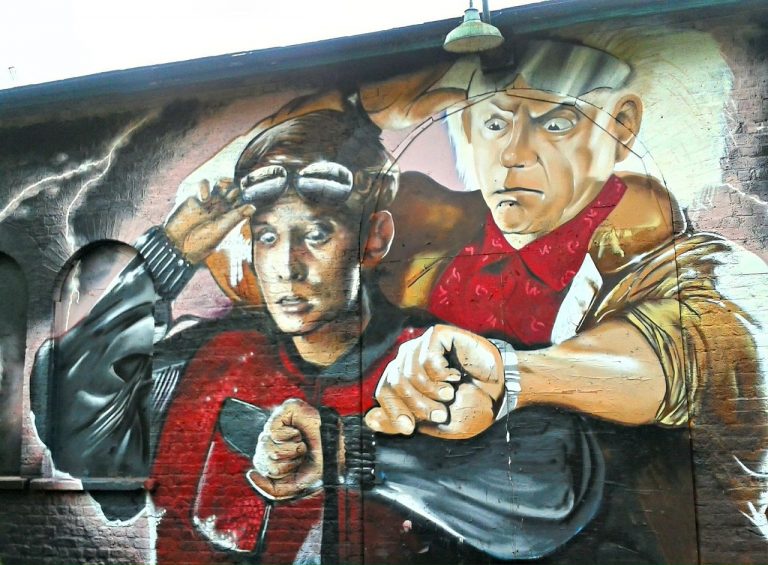 SOURCE: Wikimedia
Did you know, Rick and Morty are based on a series called 'The Real Adventures of Doc & Marty' where two of the galactic heroes travel back and forth to the future.
Nisekoi Season 3: Anime Sequel To Release After Live-Action Film In 2019? >>>
However, it was created by Justin the same person who adopted Rick and Morty.
9. Time well spent
SOURCE: Getty
The first draft of Rick and Morty took six hours to finish which was crafted in Dan Harmon's unfurnished office. Dan is reportedly a procrastinator that's why Justin forced him to stay in the office until the first draft was completed.
8. I'm blue
SOURCE: Adult Swim
The original coloring concept of Mr. Meeseeks was neon taupe! But the color contrast didn't go with the visualization so the production later changed it to blue.
7. People craze!
SOURCE: Shutterstock
A petition was created by fans back in 2016 requesting the Adult Swim- the adult-oriented nighttime programming block of the American children's pay television network Cartoon Network, to privilege the production for a feature-length movie.
6. Bird Guy!
SOURCE: Adult Swim
The Bird Person is a parody brought narrated from Buck Rogers "The Hawk."
5. Double duty
The show creator Justin Roiland voices both Rick and Morty!!! Well yes, we were shocked after hearing this too.
4. Tools of the trade
SOURCE: Rick and Morty
The production of Rick and Morty is handled by 'Bardel Entertainment studio' based on Canada. The modeling and animations are done by the software 'Toon Boom Harmony' and background art by 'Adobe Photoshop' and Post Productions by 'Adobe After Effects'.
3. Breaking Jerry!
SOURCE: IGN
During the early production of the show, 'Breaking Bad' star Bryan Cranston auditioned for the role of Jerry.
Breaking Bad? Todd Chrisley's Son Kyle Arrested For Possession Of Meth!!
Well, it would have definitely been fun to see Bryan as Jerry.
2. Caricatured
Jerry car in the show was inspired from Lampoon's Vacation 4, the Wagon Queen Family Truckster.
SOURCE: Wikimedia
The car driven by Jerry is inspired by the Wagon Queen Family Truckster from National Lampoon's Vacation 4.
1. The Rickest Morty
We all have witnessed Rick being so obsessed with Morty, in fact, he always insists Morty join in his multi-verse risky adventures.
Though there are theories that say that Rick killed the original Morty and now he is actually on a mission to find a new Morty who will never leave his side.
As in the episode "Close Rick-counters of the Rick Kind," we have introduced a character known as Evil Morty where fans believe that he is the original Morty that Rick thinks he actually killed where Morty is planning to revenge him.
Well, they are just theories and predictions that we can only be assured after seeing the total episodes. So be it as it is, the new season 4 is on the way precisely in November, so stay tuned and updated as we will be coming up with more interesting news and theories.
-->