Is Tati Westbrook and James Charles Drama Finally Over?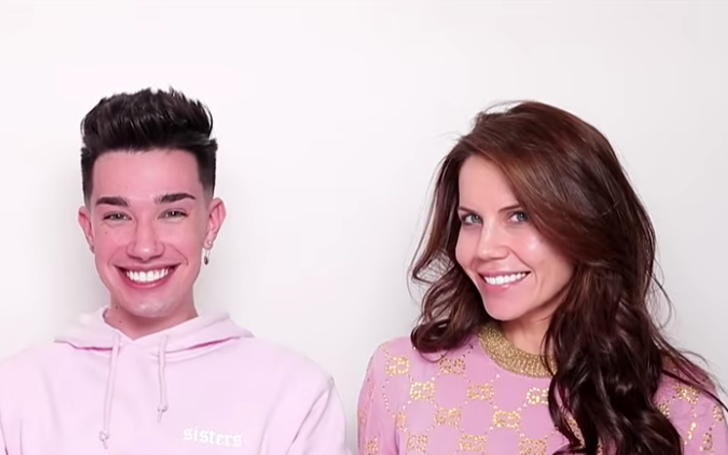 The Tati-James drama was finally settled this weekend.
Everyone knows about the Tati Westbrook and James Charles drama that was going for a while and our feed was almost filled with their content.
But in a recent turn of events, Tati completely changed her stand when she posted an 18 minutes long video titled 'Why I Did It...' referring to her first 43-mins long damning video about James Charles.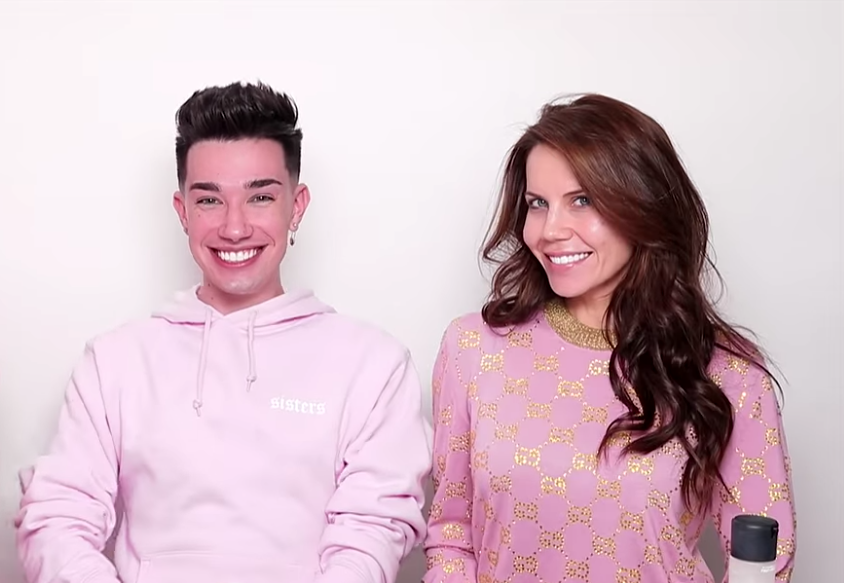 Finally, Tati-James drama is over!
SOURCE: Cosmopolitan
The 37-years-old American makeup artist claimed that she was completely out of clue that her first video will take this immensity.
See Also: Zara Larsson Claims James Charles Sent Her Boyfriend Brian Whittaker Direct Messages When He Knew He Was Straight

Westbrook also explained that her motive for posting her first video was to "reach to someone who was completely unreachable".
By someone, obviously it was for James but Tati forgot that she was posting it on YouTube and it reached to millions of people that stirred the whole thing to all new heights making it only worse.
After her first video, James did reach to her via YouTube too, uploading a 41-minute long video but things were already out of hands as Westbrook in her video talked about Charles behavior in general and said he uses fame for naughty things.
Certainly, that was an unpleasant thing to say about anyone to which James tried to defend himself against all the allegations made on him on his latest video titled 'No More Lies'.
Between all these, Jeffree Star tried to insert himself in the drama but later realized that he did the wrong thing; apologized for the whole thing and admitted he should not have involved him into all of these.
After all this, Tati apologized in her tweet saying she could have done it the better way and added she still has so many things that she would like to clear up.
James thanked Jeffree and Tati for their sentiments that he addressed in his public apology video. He hopes to speak to them in the future when both of them are ready but for now, he is on board to move on and will not speak about it anymore.
Read Also: The Insane Feud Between 50 Cent And Lala Kent Explodes On Instagram!

All in all, we are glad this long, over-stretched drama is finally over.
-->