James Charles Destroys Tati Westbrook And Jeffree Star In A New Video!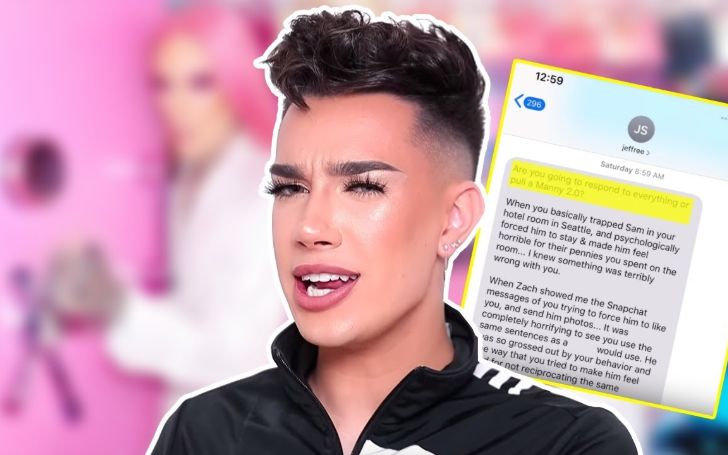 The Tati-James drama just keeps getting bigger.
If you are aware of the latest tumult between Tati Westbrook and James Charles, the ongoing drama that just keeps getting bigger. And now James just added fuel to the burning flame.
Recently, James uploaded a video titled 'No More Lies' and tell you what, the things are lurid than ever. The video was basically James telling his side of the story explaining what happened at the Coachella. James says in his video that he still stands by his previous videos and now he is not seeking forgiveness or anything but just wants people to hear his side of the story.
So, if you are wondering what this fuss was about, you need some insight into the whole story first. It all started when 19-years-old makeup artist did a sponsored post of 'Sugar Bear Hair', a revolutionary hair vitamin as they put it.
See Also: Zara Larsson Claims James Charles Sent Her Boyfriend Brian Whittaker Direct Messages When He Knew He Was Straight

But what went wrong, you may ask. Apparently, Tati has similar products that were launched recently and Sugar Bear is her biggest competitor. So, her biggest complaint was James did not even give her a heads-up before posting her rival's sponsored post, let alone not accepting it.
Tati Westbrook was heartbroken and posted a 43-minutes long damning video about James. 37-years-old American makeup artist has been a mentor to Charles helping him grow his career as an influencer. When James promoted her rival's vitamins instead of promoting her brand, she got really upset about the whole thing.
Recommended: James Charles Destroys Tati Westbrook And Jeffree Star In A New Video!

In Tati's 43-minutes long video, she initially starts off with the reason why she was upset and later things start to get nasty as she starts to talk about James' behavior in general. In the same video, she was also seen complaining about how James Charles never reached her before uploading an apology video.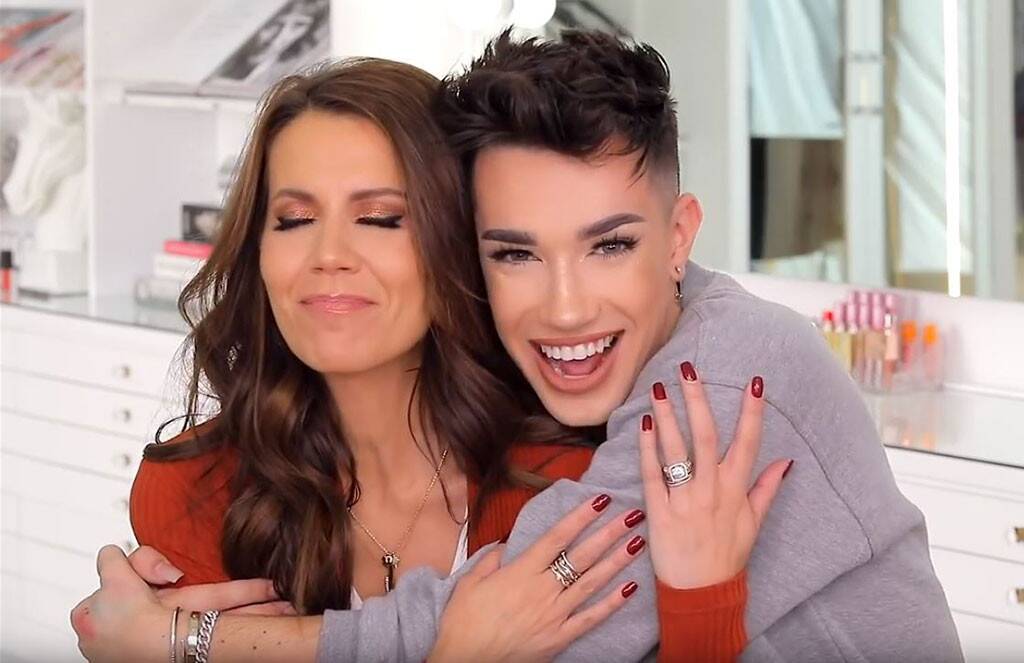 Tati Westbrook Says She Wants to Put James Charles Feud "To a Rest".
SOURCE: E! News
So, this was the whole story behind James uploading his new video 'No More Lies', basically, he tries to explain what happened at Coachella, why he was obliged to promote Sugar Bear Hair and clearing his conscience that Tati alleged in her video.
In the video, he begins with the Coachella incident about the Sugar Bear Hair deal and he shares several texts showing that he was telling the truth. He was actually overwhelmed by the fans and Sugar Bear company was there to help him out with the security in exchange for a sponsored post on his Instagram.
Don't Miss This: The Real Reason Lisa Vanderpump Is Feuding With The RHOBH Cast Finally Revealed

Charles also shared texts that he exchanged with Westbrook showing he did inform her about the whole thing and says he never told Tati that he would not promote her product. Clearing his conscience, he said he never used his fame to hook up with anyone.
This video was aimed at Jeffree as well, Jeffree Star in one of his tweet said that James is a threat to society and other more harsh things. So, one new entry to the drama.
James Charles, in this video, has come on strong on his videos about all the allegations. However, we have no idea who to support at this moment.
-->