Amanda Bynes Opens up About Her Past Drug Abuse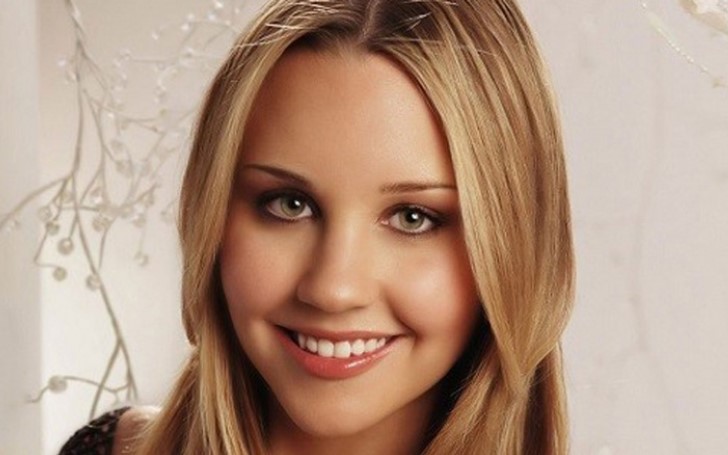 Amanda Bynes opens up on the battle with addiction after a public meltdown.
Following a public meltdown which saw her take retirement from acting, Amanda Bynes has finally opened up on her struggles with addiction.
The actress encountered several brushes with the law after stepping away from acting in 2010. These most notably included a drink-driving arrest in 2012 and a marijuana possession charge in 2013.
Bynes has now appeared on the cover of Paper magazine where she discussed her troubled past. Moreover, she announced her intention to return to acting.
Also Read: Sylvia Jeffreys Is Leaving The Today Show
Amanda said, she tried "cocaine three times but I never got high from cocaine. I never liked it. It was never my drug of choice", before adding she definitely abused Adderall.
Bynes revealed the breaking point arrived after watching herself appear in 2010's Easy A alongside Emma Stone.
The actress said:
"I literally couldn't stand my appearance in that movie and I didn't like my performance. I was absolutely convinced I needed to stop acting after seeing it."
She continued:
"I was high on marijuana when I saw that but for some reason, it really started to affect me. I don't know if it was a drug-induced psychosis or what, but it affected my brain in a different way than it affects other people. It absolutely changed my perception of things."
Bynes subsequently decided to retire after witnessing herself in Easy A. As a matter of fact, the actress revealed she really got into drug usage and it became a really dark, sad world for her.
You May Also Like: Perfect Outfits for Different Occasions Around The World
Thankfully, Bynes is now sober and she claims her drug using days are over.
The actress said:
"Those days of experimenting (with substances) are long over. I'm not sad about it and I don't miss it because I really feel ashamed of how those substances."
Amanda continued, when she was off of them, she was completely back to normal and immediately realized what she had done - it was like an alien had literally invaded her body.
Do Not Miss: Actress Hong Soo Hyun and Rapper Microdot Separated After Several Months of Dating
Bynes claimed it was a strange feeling - "Truly, for me, (my behavior) was drug-induced, and whenever I got off of (drugs), I was always back to normal."
-->