Amanda Bynes and Paul Michael Called Off their Engagement but the Romance is Still On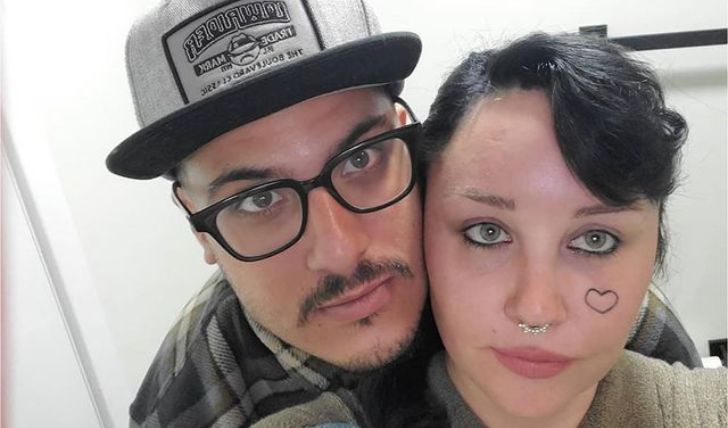 The long-engaged couple has reportedly put their engagement and wedding plans on hold: Complete story here!
Former child star Amanda Bynes and her fiance of almost three years, Paul Michael, who she met at a rehabilitation center, have reportedly called off their engagement. But the pair aren't ready to give up on their relationship and are still very much in love. It isn't the first time Bynes and Michael have broken off their engagement and alluded to a bumpy relationship.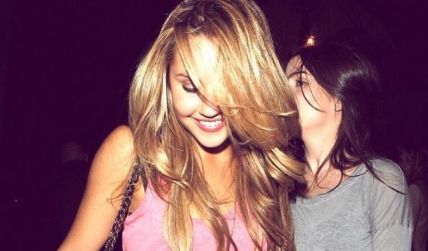 Bynes and Michael have been on and off since their engagement in 2020.
Phot" Source: Instagram
The couple's initial breakup news came just three weeks after they announced their engagement on Valentine's Day 2020. "They are still together as a couple, but they have put a pause on their engagement and wedding planning," a source reported. The insider further reveals that the duo broke off their engagement some time in 2020. The news comes just days after the She's the Man actress was spotted without her engagement ring.
Don't Miss: Dave Bautista's Movie Ranks Among Top 5 On Netflix.
"They have gone through ups and downs, together and personally, and realized they might have moved quickly, but they love each other and are still committed to one another," the source says about the couple who recently had an eyebrow-raising dispute which concluded in Michael calling 911 on Bynes. When the dispatcher arrived at the couple's home, Paul said the actress had been taking his Adderall, a drug Amanda confessed to being addicted to in the past, and had kicked Paul out of the house.
Michael called 911 on Bynes in April, citing the actress had been using his Adderall.
Source: US Weekly
Bynes took to Instagram to share her side of the story in a post that has since been deleted. The Easy A actress said, "Paul told me that he stopped taking his medications. I looked at his phone and he was looking at mom-and-son porn. He vandalized his mom's home. He broke all of her pictures and put salmon under her bed." Amanda adds, "His behavior's alarming, and I'm afraid of what he'll do." The troubled pair, who have been claiming to be on a journey to sobriety, seemingly patched up after the brawl.
A glamorous actress of her time, Bynes was once the most promising teen star, with credits like All That, The Amanda Show, What I Like About You, She's the Man, and Easy A under her belt. Bynes' descent from the spotlight to the darker side of fame started at an early age. The Big Fat Liar actress confessed she started using marijuana at 16 and progressed to MDMA, cocaine, and harder drugs.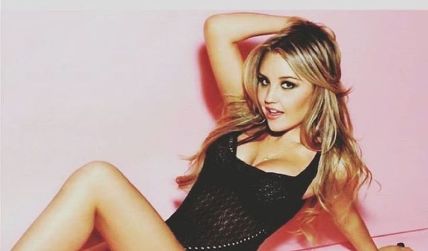 Amanda has been on indefinite hiatus since 2010.
Photo Source: Instagram
"The mixture of being so high that I couldn't remember my lines and not liking my appearance," says Amanda, who announced her indefinite hiatus in 2010. The actress shares the excessive use of Adderall resulted in Bynes having a negative body image. "I was absolutely convinced I needed to stop acting after seeing it [Easy A]," shares the actress. Amanda enrolled herself in the Fashion Institute of Design and Merchandising in 2018 with a dream to launch her clothing line soon. Bynes also announced her intention to return to television acting, but the former child star has had no luck re-entering the spotlight so far.
Stay connected to glamour fame for more.
-->