Amy Roloff is 'Relieved' to Move Out of the Family Farm into the New House After Divorce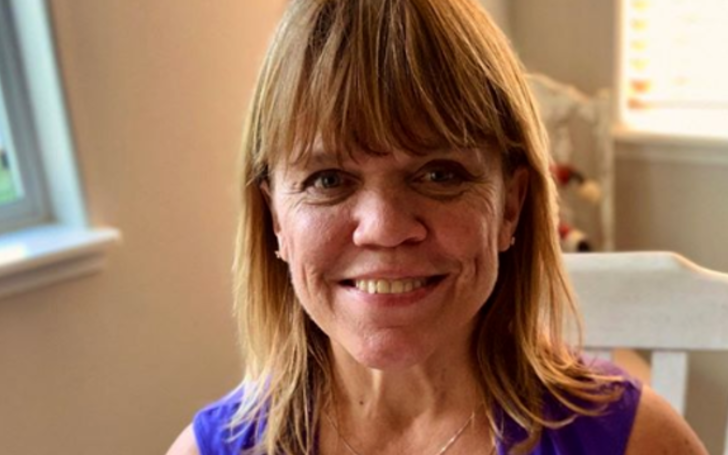 After four years of divorce, Amy Roloff mentions feeling relieved to move out into the new house years after divorce.
The big world star expressed in a lengthy Instagram post, "I'm thrilled to see some light at the end of this long journey of moving, purging, packing, and moving into my new house."
Amy spent nearly more than three-decade in the family farmhouse, which she recently vacated. She was previously married to Matt Roloff. Together they share four children twins Jeremy and Zach, Molly and Jacob.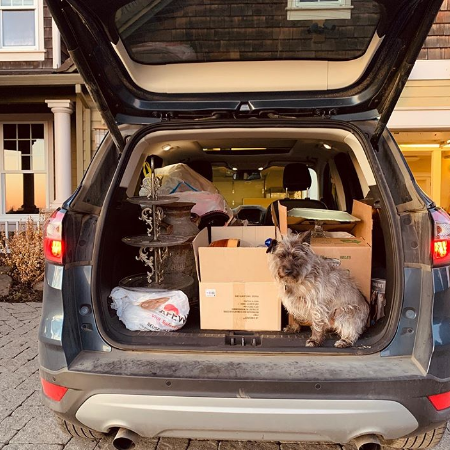 The Instagram post that Amy shared after moving out.
Source: Instagram
Roloff, 55, after 27 years of marriage with ex Matt, filed for divorce in the year 2015.
The 'Little People, Big World' star, finally moved out of the family farm after four years of divorce.
You Also May Like: Jameela Jamil Came Out As Gay; Facts about the Actress
In the Instagram post, Amy shared her love for the 'Ford Escape' car, which she owns. The vehicle helped her move, and so much more; it did its job in hauling all the things from the farmhouse to the new house.
While leaving, the star mentioned all the memories that surfaced, a lot of things like raising four kids, though she is thankful for getting to do it even if it was hard.
Roloff wasn't alone in the new transitioning part of her life. Her faithful dog, Felix, accompanied her.
Source: The Stir Cafe Mom
Not only that, an excellent support is her fiance, Chris Marek, who is always by her side. She addressed him in the Instagram post by, "Chris is by my side, rooting for me and helping so much. He has been tremendous."
Also See: Julia Rose is Rumored to Be Dating Jake Paul in 2020 - Find Some Interesting Facts About the Internet Personality
Amy concluded the post with a series of hashtags and a picture of her car.
For more of these information, make sure to follow Glamour Fame.
-->