'Ant-Man and The Wasp' Star Apologizes for Arrogant Quarantine Comments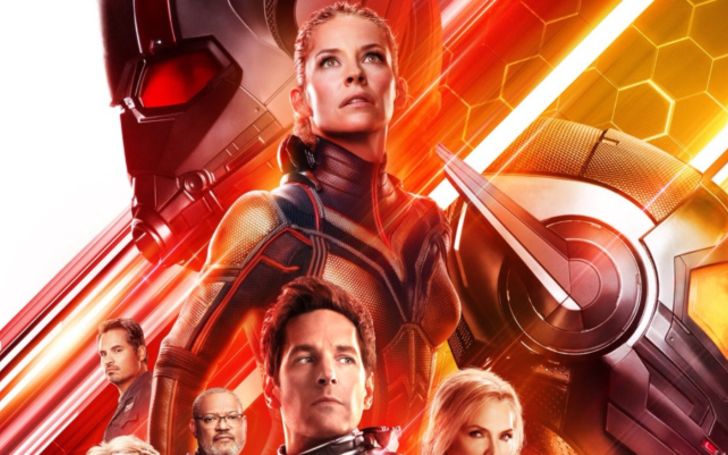 Evangeline Lilly from 'Ant-Man and The Wasp' is apologizing over her insensitive comment on social distancing and quarantine.
'Lost' and 'Ant-Man and The Wasp' star Evangeline Lilly is back with an apology after her controversial talk on not following the guidelines set out by governments around the world.
The actress said she values freedom over her and her family lives, allowing them to go on their normal days. However, Lilly was mouthed shut by actresses like Maggie Grace, who was her co-star from 'Lost' and Sophie Turnerfrom 'Game of Thrones.'
Evangeline Lilly posted an insensitive comment over the quarantine situation in the Instagram.
Photo Source: Variety
The comment that Evangeline wrote was, "Some people value their lives over freedom, and some people value freedom over their lives. We all make our choices. Where we right now feel a lot too close to Marshall Law for my comfort already, all in the name of the respiratory flu."
You May Also Like: Perry Mattfeld - Some Facts to Know About the American Actress
Pondering over how grave the situation is, Evangeline took to her Instagram to clear the controversy and apologized to everyone.
"I'm writing you from my home where I have been social distancing since Mar 18th – when social distancing was instituted in the small community where I am currently living," Lilly captioned as she elaborated the situation.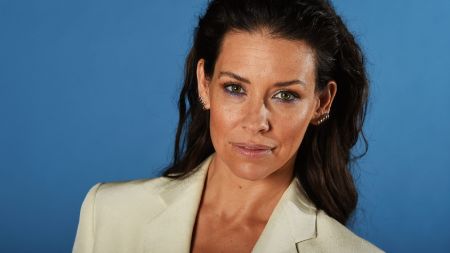 Evangeline shared an elaborated apology post in her Instagram.
Photo Source: USA Today
"PLEASE KNOW I'M DOING MY PART TO FLATTEN THE CURVE, PRACTICING SOCIAL DISTANCING AND STAYING HOME WITH MY FAMILY. I want to offer my sincere and heartfelt apology for the insensitivity I showed in my previous post to the genuine suffering and fear that has gripped the world through COVID-19."
Addressing the insensitivity Evangeline apologized saying , "I never meant to hurt you. When I wrote that post ten days ago, I thought I was infusing calm into the hysteria. I can see now that I was projecting my fears into an already fearful and traumatic situation."
Also See: Katy Kellner Net Worth - How Rich is the Fitness Coach?
She finally closed her post with a positive light of heartened she was by the beauty and humanity that people were demonstrating during this vulnerable time.
Well, considering her previous comment, it looks like the actress is pretty serious now. Better late than never.
For more of these articles, follow Glamour Fame.
-->