Anya Chalotra Talks Dealing with Fans Expectation On Role as Yennefer in The Witcher
Published Sat Aug 24 2019 By Travis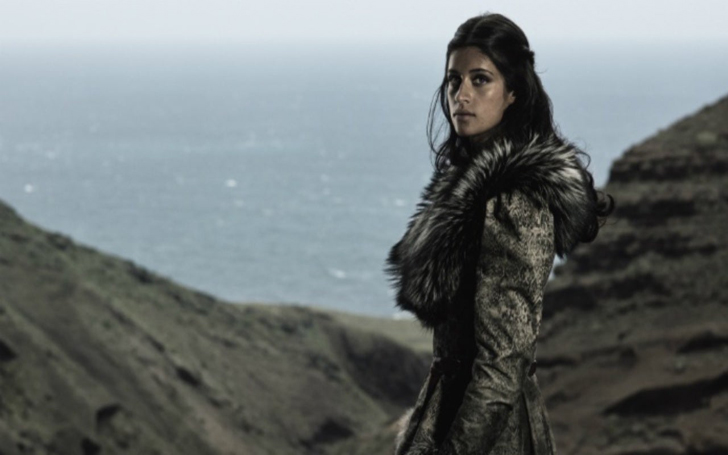 Anya talked about dealing with fan expectations after her hiring as Yennefer in the upcoming Netflix series The Witcher.
Anya Chalotra is in the spotlight; she never experienced something like this before in her career, which only consists of two TV acting job and one voicing gig. But don't let the lack of time on screen fool you into thinking she is not worthy of the job, Anya is a trained theatre actor who appeared in over 15 plays. Whether she stands the test of the Yennefer's character is to be seen, but still after the sizzle reel and trailer for the series, she seems to be the right person for the job.
Most people were voicing their descent after hiring of Anya for the beloved character of Yennefer was announced. The main cause for concern was the age difference between the two lead characters. Yennefer is Geralt's love interest, and since another contentious hiring of Henry Cavill as Geralt, the age difference between the two prospective love interest stands to about 15 years, which was not going down well with many fans.
Watch: The trailer for The Witcher coming to Netflix
Whenever a person is hired to appear in a pre-existing IP, fans of the original source material come in with a level of excitement and their own version of how the character should be. So, people felt it upon themselves; it was okay to call out the hiring of Anya as Yennefer. People were angry and skeptical about such a new person playing such a beloved character, and Anya felt the people's feeling when it comes to the portrayal of the character.
During an interview at comic-con, Anya talked about managing expectations and how it was portraying a character about whom people carried their own beliefs and expectations. "Yeah. I think I kind of distance myself from that though," Anya said about the expectation and the people's way of looking at the character.
"I think I definitely had faith [in] those who cast me [...] and in myself that I was right for this part," Anya continued. "because that was -- whatever I gave to the character was something that they were looking for and wanted to give Yennefer. So I never worried about that, I don't think. But I definitely always, I always looked back at the source material, was making sure that I was staying true to the books because that's something that I really care about."
Anya also said she was nervous about going to San Diego Comic-con after all the expectations people carried and the hopes they raised inside themselves. "I was so nervous," she shared. "So it's yeah, the only word I have is insane. It's epic, isn't it? [...] But it's amazing to meet the fans."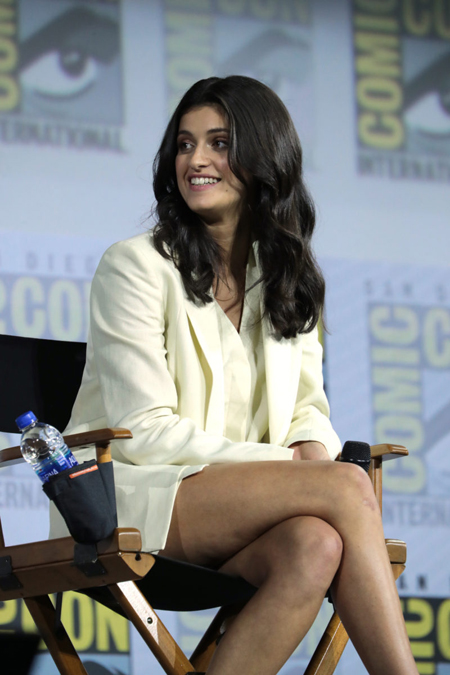 Source: Film and TV now
Netflix is hoping The Witcher strikes a chord with fans because, for the first time in almost ten years, the streaming giant saw a loss in subscribers. It was unprecedented for the company which was hoping for 250,000 increases and instead 108,000 subscribers chose to cancel their subscription during the same period. A response to subscribers leaving the streaming service, Netflix axed some high cost, low viewership shows. One of such shows which the streaming service axed was the fan-favorite show The OA after only its second season and a cliffhanger finale ending.
Netflix is gearing up for a streaming war with Disney Plus arriving this November with new shows and a plethora of Disney and Fox content. The company is hoping The Witcher with Anya, and Henry strikes a happy note with fans, and they can get back some of those subscribers they lost because cloudy days are coming for the once untouchable company.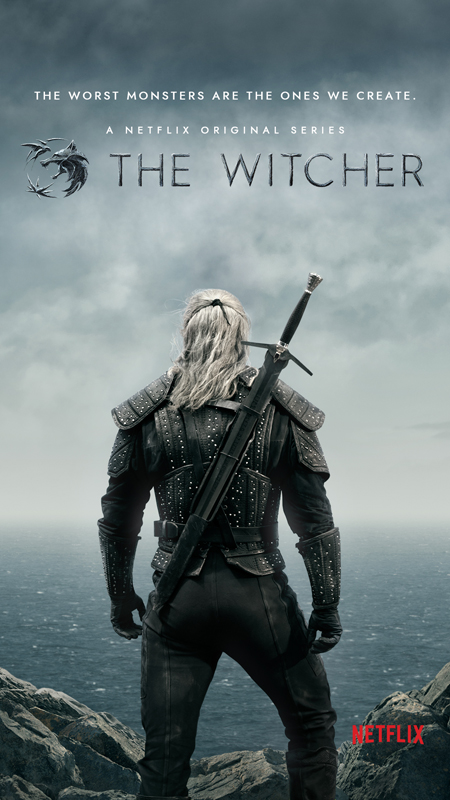 Source: IMDb
The Witcher is coming in the fourth quarter of this year only on Netflix.
-->