Are Darcey Silva and Tom Brooks Still Together in Real Life?
Published Mon Mar 02 2020 By Chester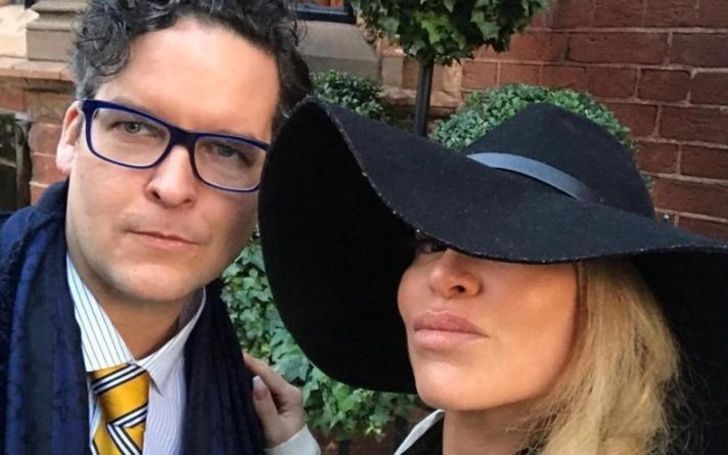 Find out Darcy and Tom relationship caliber, are they together or not!
Darcy Silva and Tom Brooks were a leading couple on Season 3 of the 90 Day Fiancé spinoff. Over time, Silva spent time with Brooks in his hometown of England, making us believe their relationship was strong. He was seen giving her a house key, and both confirmed they saw a future together.
But shortly after, Silva returned to Los Angeles, America, and Brook promptly ended their four years of a relationship without opening much of the reasons. The pair got back together before filming the reunion special for Season 3, which was held on August 4, 2019. Furthermore, Brooks and Sliva also joined the show as a couple again in Season 4. So what is the couple upto? Are they dating again? Even after Silva shared 'She is Ready to Mingle Now' shortly after she split with British boyfriend? Hold on as we've got you covered,
Are 90 Day Fiancé's Stars Darcey and Tom Together?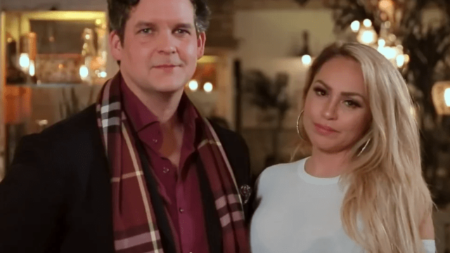 Snippet of the reality star Darcey and partner Tom Brooks.
SOURCE: E.T.
Partly yes, but we have to wait how will their reconciled relation turn into after their short hiatus. Darcey initially broke up due to their hectic schedules, and Tom showed some sort of his self-centered side not understanding her emotions. But as in now, Brooks seems all changed, and she might give her a chance. Well, we've to watch it out in the coming episodes.
Find Out: Darcey Silva of '90 Day Fiance' Dropped from Hollywood Movie After Filming
Talking to E.T. exclusively, the mother of two recently is making headlines for opening up about all the things that happened in between, including her split with Tom Brooks sharing solely with Entertainment Tonight.
Darcey Silva Opens Up About Tom Brooks and Her Biggest 90 Day Fiance Regret | Full Interview
We do wish to see Darcey settle down and be lucky this time, as she mentioned in the interview "i always wanted a true love, guess i am unlucky when it comes to love".
You May Like: What is Darcey Silva's Net Worth? Grab Details of Her Sources of Income and Earnings!
The new episode of 90 Day Fiance airs Sunday night at 8 p.m., so guys till then stay tuned and for more Entertainment updates on Glamour Fame.
-->