Ariana Grande Claps Back on Being Accused of Cultural Appropriation
Published Tue Feb 05 2019 By Jessica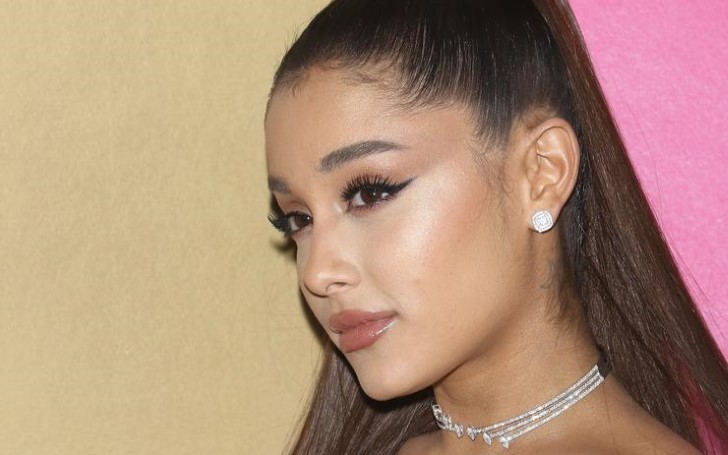 Singer Ariana Grande responds on Twitter to the cultural appropriation accusations after getting a tattoo in Japanese.
American singer Ariana Grande took to social media to defend herself after being accused by tons of people for cultural appropriation.
The singer got a tattoo on her hand of her latest single titled '7 Rings' in Japanese which meant 'Kanji', the same language that can be seen in the song music video.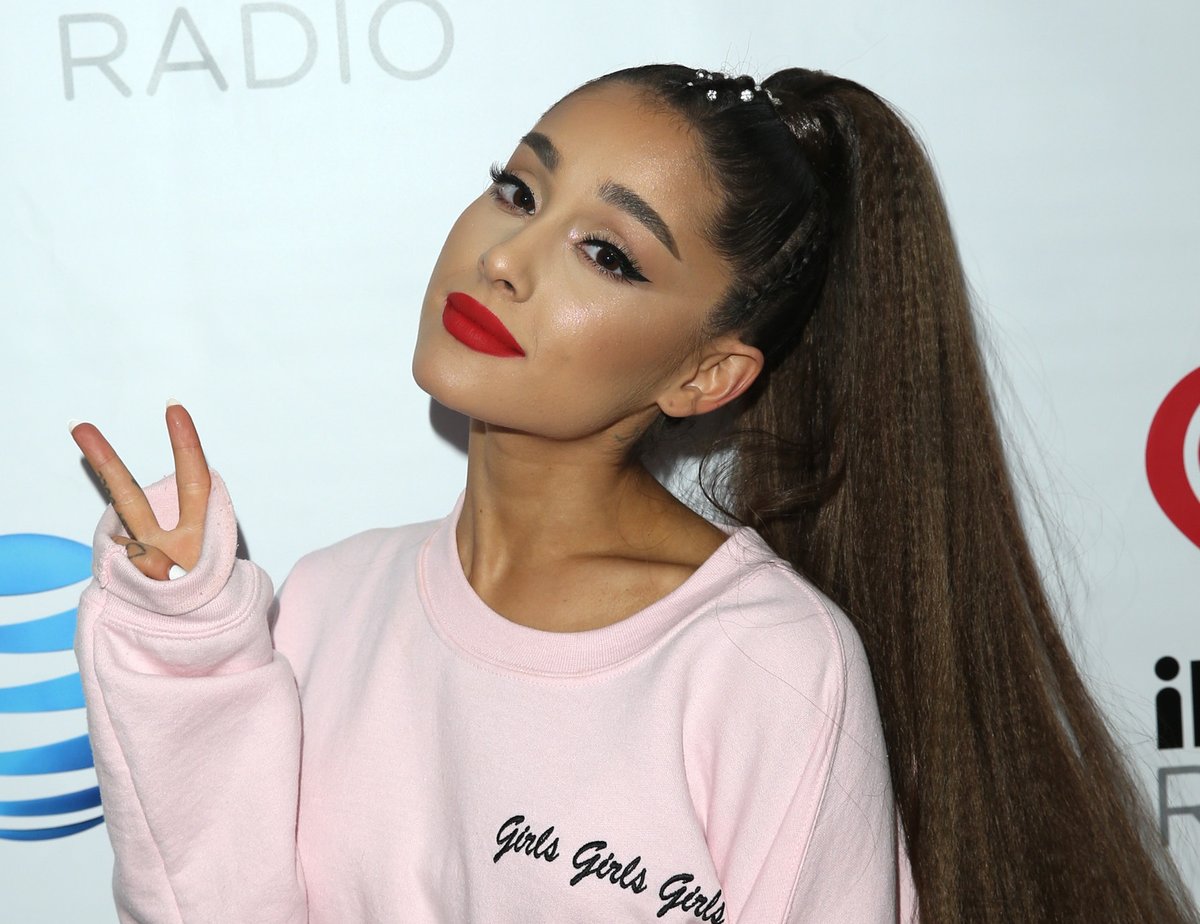 Singer Ariana Grande defends herself after being accused of cultural appropriation
SOURCE: The Fader
In her recent series of tweets, Grande shared an apology as well as explained her side of the story and her actual intentions why she got the tattoo.
You may also like: Netflix Secures Deal For Ted Bundy Biopic 'Extremely Wicked, Shockingly Evil and Vile'
The singer who also faced accusations of copying Princess Nokia music basically tweeted after what appeared to be a mixed signal. Even though the tattoed letters translate to seven rings, only if the two words are specified separately.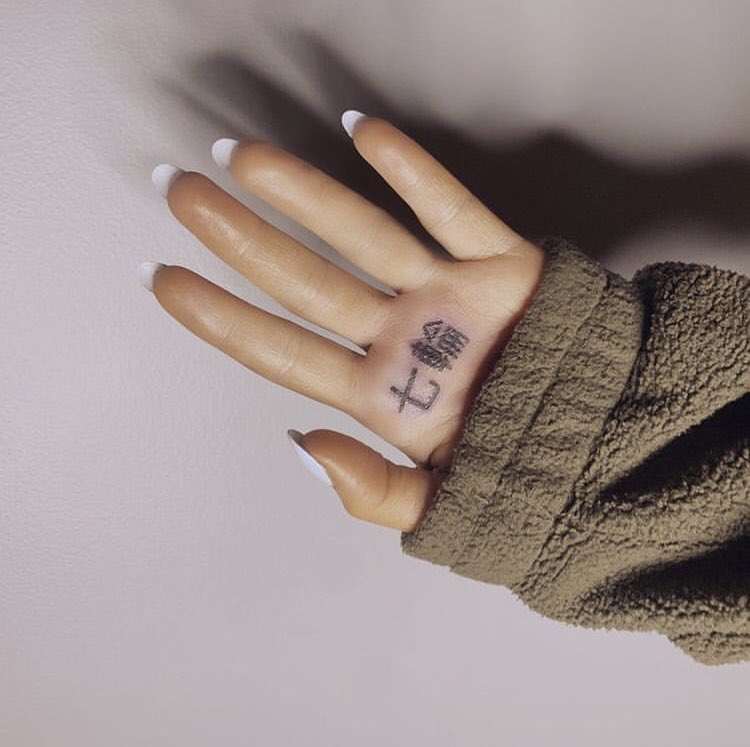 Ariana Grande 7 Rings tattoo in Japanese which actually translated to BBQ
SOURCE: Kimmy Yam
But, when they compare together, the tattoo simply interprets as 'shichirin' which comes to the meaning of a type of Japanese BBQ grill.
The 25 years old apologized owning to the embarrassing mixed up mistake. She even admitted and accepted the mistake and explained that she tried to fix it with a help of a Japanese tutor in order to get a more accurate result.
However, despite owning up to the tattoo twist, some critics still not satisfied with her apologies couldn't help but slam her for what they considered to be an exploitation of Japanese culture.
Also see: Jennifer Lopez Pens Heartfelt Message To Alex Rodriguez As They Celebrate Two-Year Anniversary
Furthermore, some people on social media even started trolling and making memes on the 'bbq' tattoo.
In now-deleted tweets, the singer apologized defended herself proving her point.
Ariana began addressing her side of the story:
"I can't read or write Kanji obviously. What do you want me to do? It was done out of love and appreciation. What do you want me to say?"
She continued saying:
"u kno how many people make this mistake and DON'T care just cause they like how it looks? bruh…i care soooo much. what would u like me to do or say? forreal"
Expressing the singer appreciates Japanese fans and cultures, she dropped some of her thought by continuing:
"There is a difference between appropriation and appreciation. my Japanese fans were always excited when iwrote in Japanese or wore Japanese sayings on my clothing. however, all of the merch with japanese on it was taken down from my site not that anyone cared to notice."
And at the end, the thank u, next hitmaker opened up about her anxiety revealing how the negative backlashes are affecting her.
Grande wrote:
"I have crippling anxiety lol I don't like hurtin ppl. people on this app really don't know how to be forgiving or gentle when someone has made an innocent mistake. no one considers feelings other than their own. it's very pointless. ion even know why i'm talking ab this anymore."
However, this is not the first time the singer had to rework a tattoo problem.
In other news: Kendall Jenner Looks an Entirely Different Person Wearing Only Dish Gloves in Vogue Italia
Previously, the young artist who now retired from her dating life went through a similar problem as she covered up her tattoo tribute to ex-fiance Pete Davidson.
Ariana later covered up the 'Pete' tattoo with a black heart following their split.
-->