Ashley Martson Claims Jay Smith's Cheating Scandal is Worse Than Fans Are Aware Of!
Published Wed Apr 24 2019 By Andrew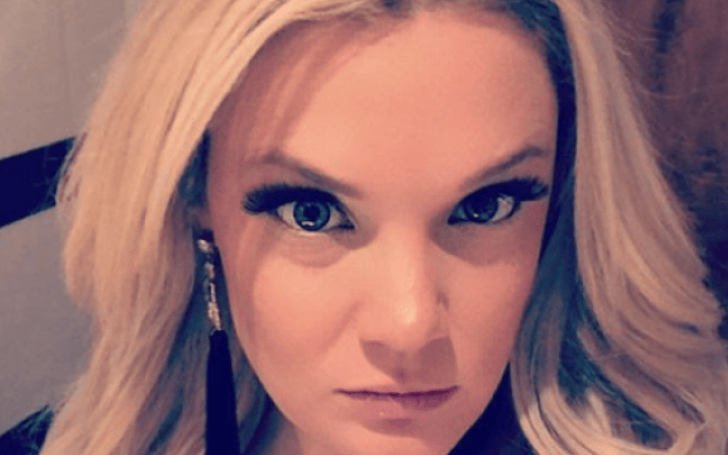 Jay Smith's cheating has much in hold yet, claims Ashley Martson.
It wasn't too long ago that 90 Day Fiance was taking pride over its relatively low divorce rate among participants and it now seems as if their words have failed them.
Ashley Martson recently let the world in the news that Jay Smith cheated on her again. After this yet another heartbreak, the reality star is not going easy on him.
And now, Ashley is taking it upon herself to thank the fans for their comforting words. To add up, she also dropped hints that there's more to this scandal than any of us have suspected.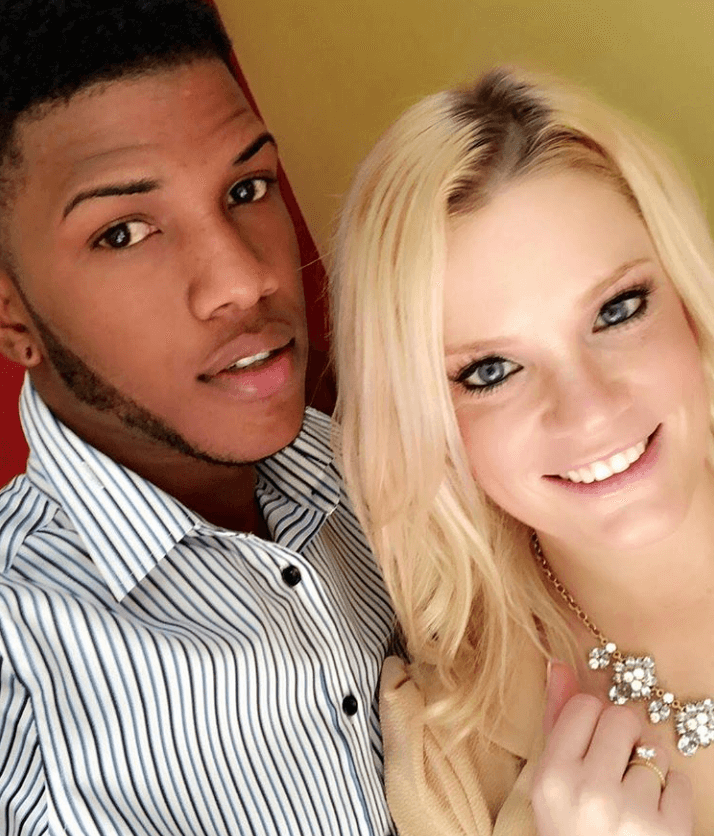 Ashley and Jay are officially broken up.
SOURCE: allaboutthetea.com
The star took to her Instagram Stories to expresses gratitude to her fans.
She began by stating,
"I wanted to say, Thank you so much."
Martson went on to add,
"I have received so many messages -- hundreds of messages,"
She clarifies,
"In support of me."
Many fans appreciated the 30-year-old's effort to give Jay a second chance late on the previous year as he hadn't physically cheated on her.
However, with the reality star cutting him off people are glad and it sounds as if fans don't even have the faintest idea of what actually happened this time around.
Ashley added,
"You guys don't even know what's going on right now,"
She expressed,
"And, You're still sending messages full of support,"
In fact, a woman who came out to claim to be his mistress even took to social media to make an announcement that she is with Jay's child.
You may also like: Kylie Jenner Gets Accused Of Weirdest Photoshop Fail
Martson is really grateful towards her fans for getting her through the troubling time in her life as they helped her phenomenally by "telling me to keep my head up."
She continues,
"And, It means a lot. I couldn't sleep last night,"
The 30-year-old confessed,
"And honestly, I just read them all. And I really am going to try really hard to get back to all of you,"
As a matter of fact, it was just over a week ago when Ashley exposed Jay as a cheater through her Instagram story.
Her Instagram story a while back.
Whatever Ashley may face in the near future her fans will always be by her side.
-->