Kylie Jenner Gets Accused Of Weirdest Photoshop Fail
Published Wed Apr 24 2019 By Jessica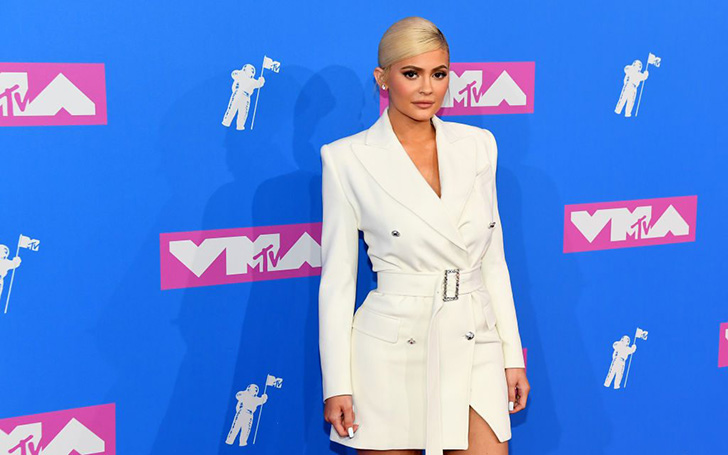 Fans think Kylie Jenner looks weird in a new Instagram photo as they accuse her of a photoshop fail.
On today's episode of Kar-Jenner's photoshop fail, we have Kylie Jenner's recent Instagram post, where the reality star's critical fans argued and notified how her body looks weirdly different.
In the recent post of the self-made youngest billionaire shot by S Moda, Kylie, of course, looks super bomb in a black sheer skin tight dress and glammed up with her hair in an Ariana Grande styled ponytail.
Recommended: Are Kourtney Kardashian and Younes Bendjima Getting Back Together?
As a matter of fact, the gorgeous picture of the 21 years old star who recently announced she will be soon launching her 'KyBrow' eyebrow kits earned more than a whopping like of 3 million.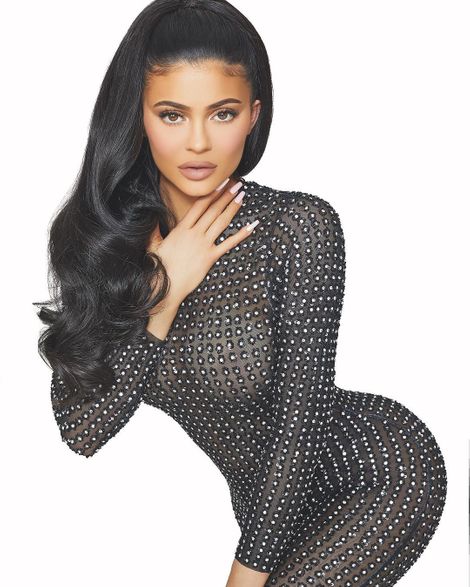 Kylie Jenner fans accuse the star of a photoshop fail.
SOURCE: Kylie Jenner Instagram
Anyway, the fans in the comment section couldn't help but point out how the picture wasn't original and further went on to accuse that the photo was poorly photoshopped especially her right-hand part.
As Kylie is seen posing seductively with her body slightly bent over to flaunt and expose more of her curves in the picture, the fans noticed how lowkey weird the picture was.
Also see: Adele's Almost $200 Million Net Worth Might Change After The Divorce
Apparently, the fans think that the size of her right arm looks almost the same size as the rest of her hand.
The fans, however, could be wrong though.
Er, maybe it's the angle of the picture that made Jenner's hand appear like that since it's not physically possible.
Regarding the photoshop fail, one of the fans commented writing: "Who does her photoshop these days? That right side."
Whilst another wrote: "Why's ur hand so big"
A third one added: "Her hand the same size as her arm😂"
Similarly, another comment read: "Is it just me or does her hand look extra long??"
Last but not least, this one fan wrote: "Is anyone going to point out her arm?"
Photoshop or not, the young mother still looks great, and everyone shall mind their own business.
In other news: Pete Davidson Watched 'Game Of Thrones' While Getting A Huge Back Tattoo
The latest photoshop fail accusation comes shortly after we last reported how the promotion picture of the Kar-Jenner family for the new season of the show was highly slammed by the fans for a photoshop fail.
-->