Australian Meth Addict Dresses Up As Cop And Raids Another Drug User's Home
Published Thu Sep 05 2019 By Eden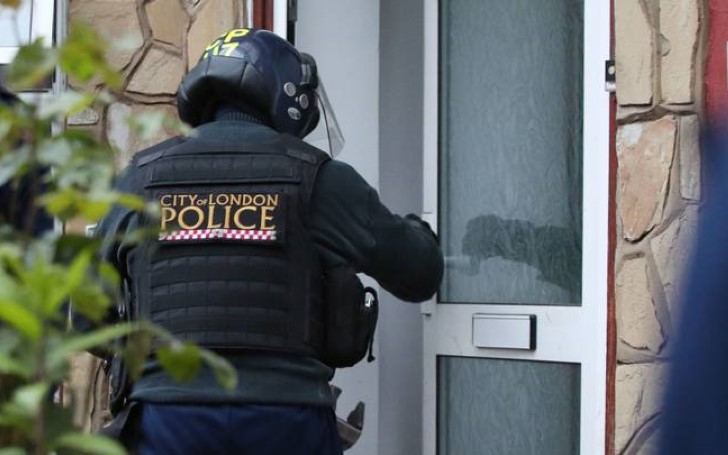 A meth addict in Australia pretended to be police to raid drug user's house.
In one of the bizarre incidents, an Aussie crystal meth addict disguised himself as police before raiding the house of another drug user.
A man who goes by the name Daniel Thomas stormed the house in Melbourne's eastern suburbs, shouting, "This is a police raid. Get on the floor face down. Where are your drugs?"
The two men who were in the house at the time, reluctantly, handed over their crystal meth and cannabis stash. However, Thomas was still skeptical about whether he received the entire load. He then proceeded to beat one of them with a hammer until he passed out.
Also Read: Man 'Steals iPhone' And Posts Selfie On Victim's Instagram Story
The 36-year-old Thomas and a co-accused then said, "We've killed your mate. Now tell us where the drugs are."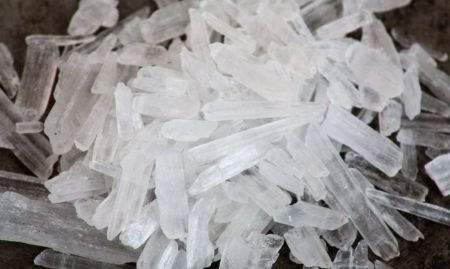 Australian meth addict dresses up as cop and raids another drug user's home.
Source: The Citizen
The other victim failed to budge, and as a reward got hit around the head with a hammer. Moreover, his buttocks were spread to inspect for drugs.
The real police upon the arrival at the bloody scene believed the two men were murdered and began taking photographs before one of them showed signs of movement.
As per The Age, the 'raid' happened three years ago on 25th July 2016. However, Victoria's Supreme Court jailed the culprit for 11-and-a-half years on Tuesday (3rd September).
You Might Like: You Can Now Get Paid £10,000 A Pop For Ruining Someone Else's Funeral
The accused pleaded guilty to aggravated burglary and several other charges. Therefore, he must serve nine years minimum before he becomes eligible for parole.
When cops initially tracked down Thomas, things were not even close to plain sailing. To suggest he was pretty difficult to handle would be a massive understatement. As a matter of fact, he lunged at an officer with a knife before shouting: "You come near me you f****** dog c*** and I'll stab you in the f****** head and kill you."
At the time of the arrest, Thomas was on a couple of grams of meth (or ice) a day, in addition to heroin and cannabis.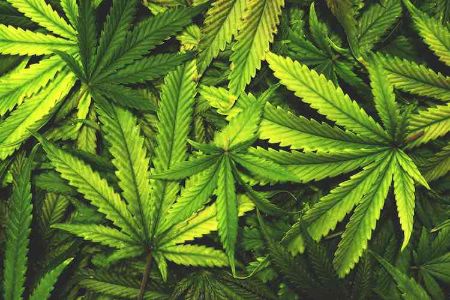 Besides meth, Thomas was on heroin and cannabis.
Source: myDr
The convict was born with a squint, thus blind in one eye. Moreover, he had sustained a head injury believed to have occurred in a road rage accident when he got hit with a cricket bat.
Also See: Programmer Realizes He Has Forgotten How To Code After Getting Fired For Automating His Job For 6 Years
Both of Thomas' victims suffered significant injuries and are expected to suffer lifelong complications. Meanwhile, Justice Paul Coghlan refuted Thomas' claim stating his attack was a retaliation for something they did to his girlfriend.
As per The Age, Coghlan said: "The use of police uniforms, the demand for drugs and money repeated on a number of occasions simply put a lie to that explanation.
"Even though I regard your prospects as being fairly bleak, I do not regard them as hopeless."
-->